'The Hills': Was the Hit Reality Show Completely Fake?
'The Hills' had a lot of crazy drama between Lauren Conrad and Heidi Montag. But was the reality show completely fake in the end?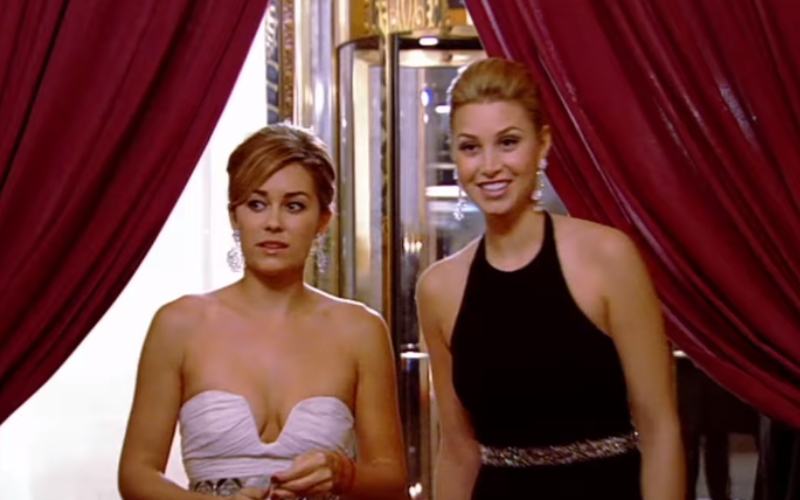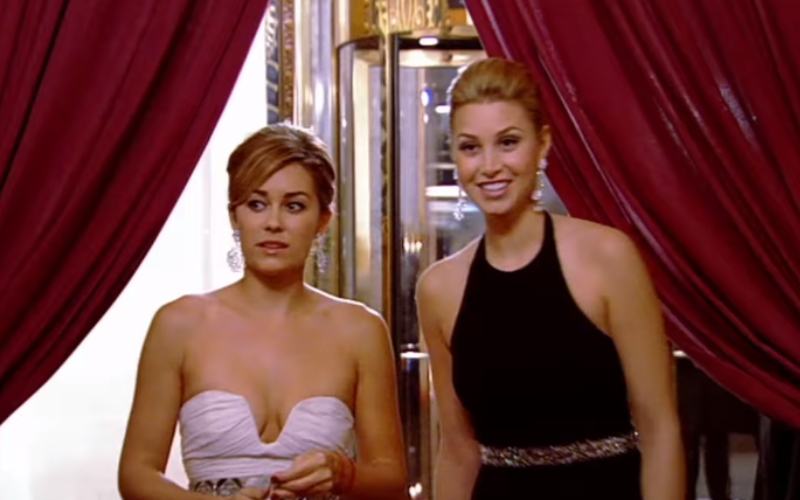 The Hills followed Lauren Conrad after she leaves Laguna Beach to pursue a career in fashion. She had new friends and new boyfriends which led to new drama. But was the show completely fake? A lot of the cast members have come forward to reveal the truth since the show ended in 2010. Here is everything you need to know.
The show was heavily produced and producers tried to push some relationships
Lauren Conrad had some flings and relationships on The Hills. But it turns out a lot of those things involved producers. When Conrad was in Paris the producers wanted her to fall in love with a guy they picked out and that involved her kissing him.
"In Paris, they wanted me to kiss that boy good night," she told Us Weekly. "And I got into a huge fight with my producer in the lobby! He was like, 'You didn't even give him a kiss good night.' And I was like, 'I don't like that boy — why would I kiss him good night?!'"
She also admitted that she was mostly just friends with Brody Jenner despite producers trying to get them together as a couple. It should be less shocking then that Jenner and Jen Bunney never hooked up either, according to Spencer Pratt.
Conrad didn't hate Pratt at first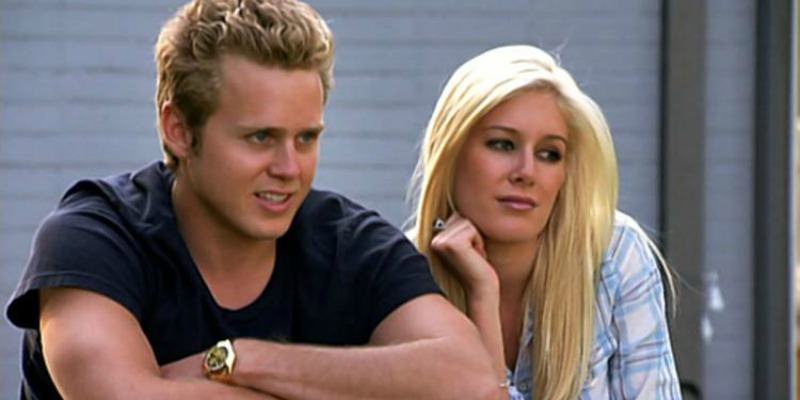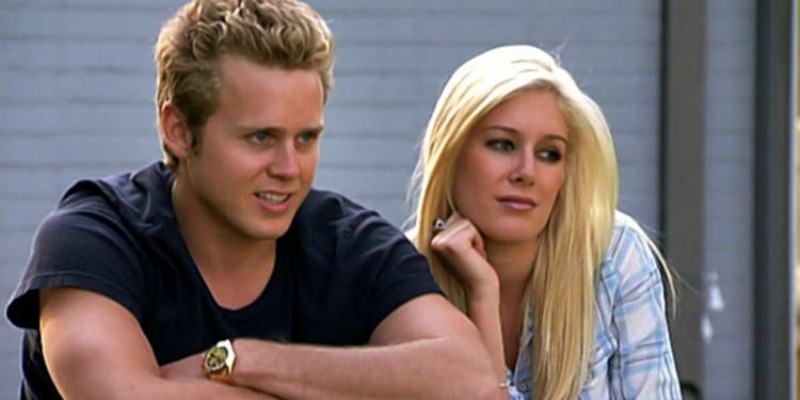 A big part of The Hills is the sad destruction of Lauren Conrad and Heidi Montag's friendship. It seemed like Spencer Pratt and Conrad not getting along was a huge part of that. But Pratt revealed that they all got along at first, then things changed.
"Initially, off camera for that whole summer, we were double dating — Brody [Jenner], Heidi, Lauren and I," Pratt told Entertainment Tonight. "Everything was great. And then when Brody and Lauren stopped [dating] — yeah, they kept kind of faking it for the show — [we're] like, 'Oh, we're friends.'"
He then added, "Once it was clear that they weren't going to work out, Lauren wanted her wing woman back."
The homes where they filmed weren't actually their homes either
The Hills ended with Brody Jenner standing on what looked like a lot in order to film the reality show. The ending gave a huge sign that things weren't always what they seemed and although sets weren't used to film, the stars' homes weren't either.
Spencer Pratt and Heidi Montag often filmed in what seemed to be their home. They also showed their cute little neighbor, Enzo and threw a birthday party for him in their home. It turns out all of that was a lie.
"That [house we filmed in] was really [Enzo's] house," Pratt revealed to Entertainment Tonight. "His mom and dad [would be] in another room, and we'd come to Enzo's house to pretend. Poor kid, it's like, 'Why are they here in my house again?'"
So the show might not have been scripted, but relationships were faked and locations weren't always real. It should be interesting to find out what will be real on The Hills: New Beginnings.
Read more: 'The Hills': What Is the Net Worth of the Cast Today?
Check out The Cheat Sheet on Facebook!