'The Honeymooners': Ralph and Alice Kramden's Address Was Familiar to 1 Cast Member
Ralph and Alice Kramden's address on 'The Honeymooners' is a real address in Brooklyn, but it's not in the right neighborhood.
The Honeymooners, which aired in the 1950s, has become a cultural icon. The series followed Ralph Kramden, a bus driver, and his wife, Alice Kramden, as they navigated life together in their somewhat depressing Brooklyn apartment. The address of their home, which was mentioned several times during the show's 39-episode run, actually exists, although it's not where most fans think it is.
The show address was the address of Jackie Gleason's childhood home
Jackie Gleason eventually became a star, but he came from humble beginnings. By the time he was 19, his father had abandoned his family, and his mother had died. He had almost no money to his name and had refused the help of his girlfriend's parents. When he made it big, he seemingly never forgot where he came from. The address used in the series was the address of Gleason's childhood home.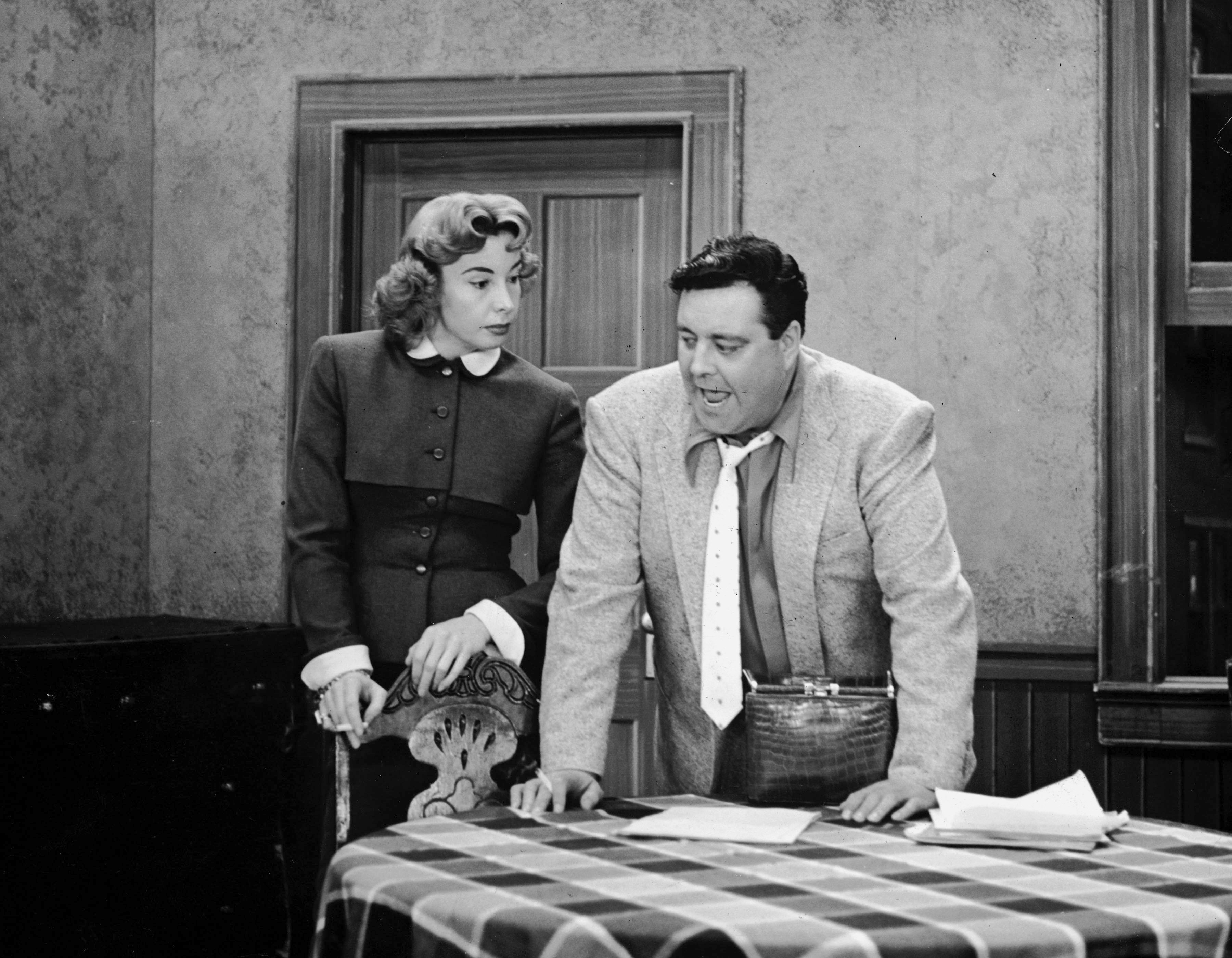 Gleason borrowed more than just an address from his childhood when crafting the series, though. Fans may recall that Norton and Ralph made the same amount of money each week, but Alice and Ralph's house was much more sparsely decorated. According to Mental Floss, Gleason designed the set to resemble the tenement housing he grew up in.
The Kramden's address was real but wasn't in the right neighborhood
The Kramden's address was very much real and, in fact, still stands today, but you won't find it in the neighborhood the Kramden's were said to live in. In The Honeymooners, Ralph and Alice were said to live in Bensonhurst. 328 Chauncey Street isn't located in Bensonhurst, though. The address is actually in the Bedford–Stuyvesant neighborhood of Brooklyn.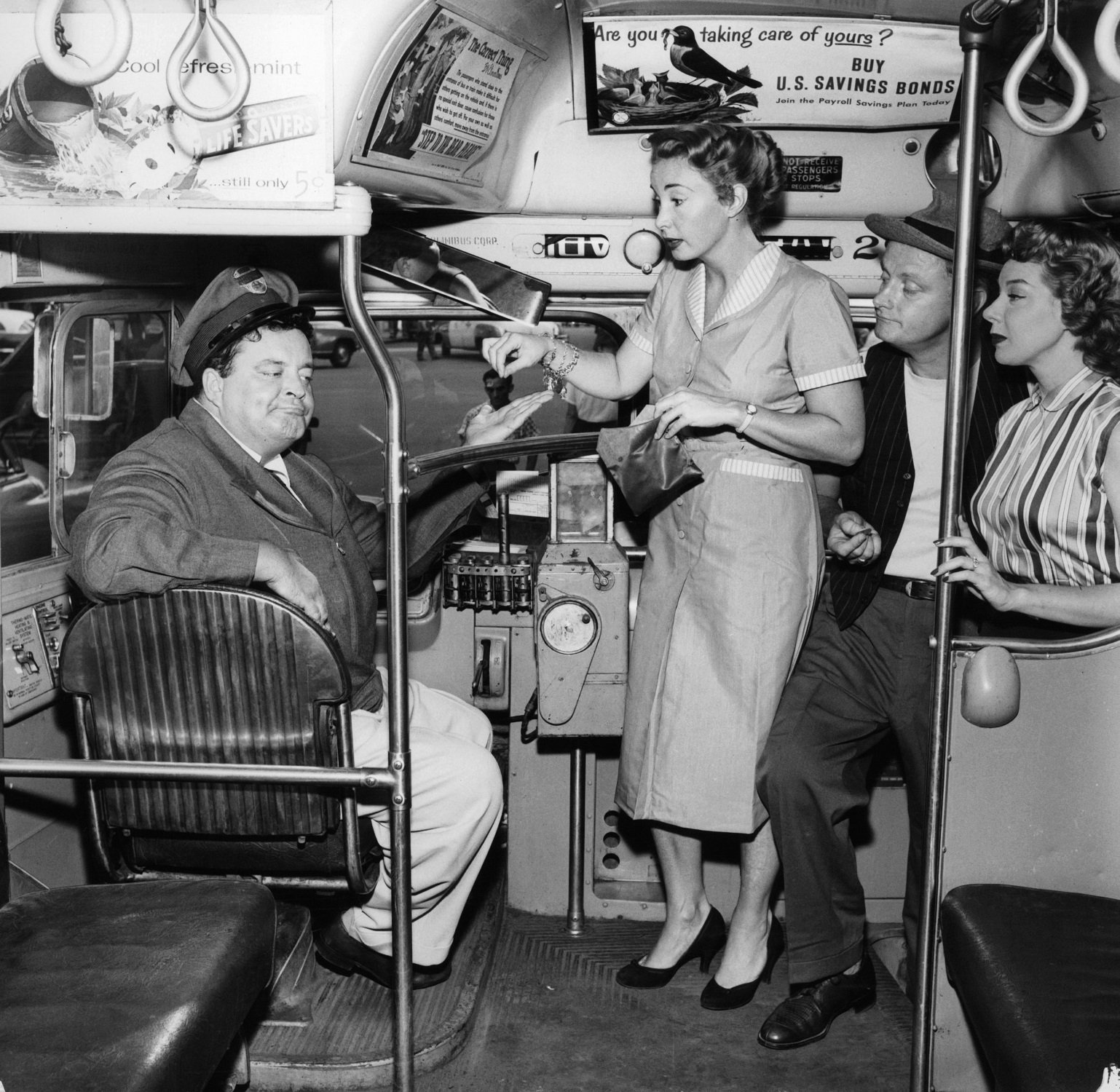 So why did the series use Bensonhurst instead? Simply put, Gleason and the crew behind the show thought Bensonhurst sounded more recognizable as a New York neighborhood.
Jackie Gleason wasn't the only cast member raised in New York
While Gleason's upbringing in Brooklyn inspired The Honeymooners, he wasn't the only cast member to grow up in New York. Art Carney, who portrayed Ed Norton on the series, also grew up in New York, albeit far from Gleason's Brooklyn home. 
Carney grew up in Mount Vernon, New York, and raised his family in Lawrence Park West, an affluent neighborhood on the border of Bronxville and Yonkers, New York, in Westchester County. Carney was honored by the city in 2013 with a street naming, according to The Yonkers Times. The ladies of the show were not New York natives. Joyce Randolph, who portrayed Carney's on-screen wife, Trixie Norton, was born in Michigan. Audrey Meadows, who took on Alice Kramden, was born in New York but was raised in Massachusetts.