'The Honeymooners': Why Did the Show End After 1 Season?
When you think of classic TV shows, The Honeymooners is likely one of the first shows that comes to mind. The show aired for just one season, from 1955 to 1956.
The late Jackie Gleason was in the starring role, playing the character Ralph Kramden. Each episode gave us a glimpse into Ralph's life with his wife, Alice Kramden, played by the late Audrey Meadows.
Why did The Honeymooners end after just one season? Here's what Showbiz Cheat Sheet knows.
Jackie Gleason didn't think live television would be successful in modern times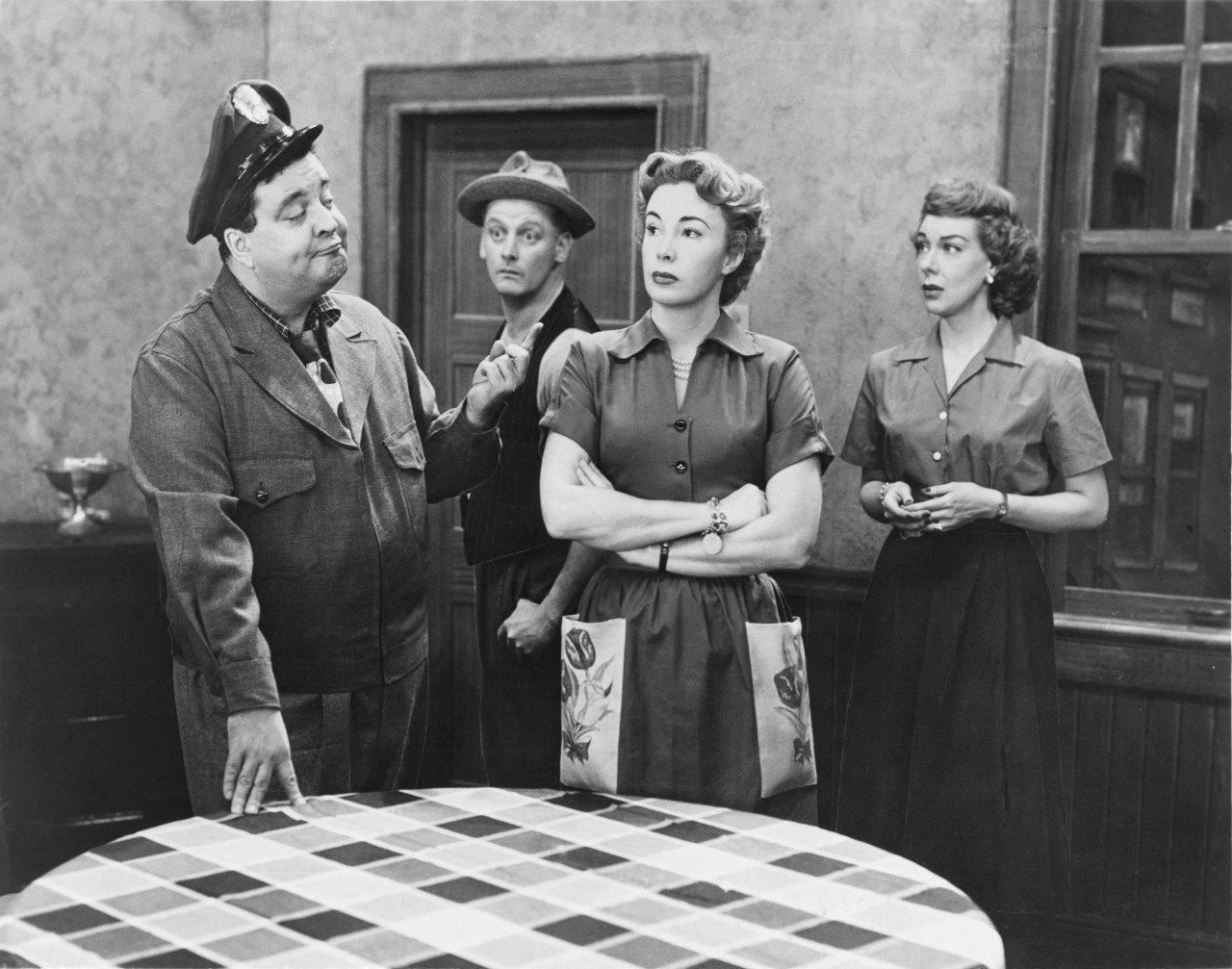 "Now, they're too interested in the look of the set and the lighting," said Gleason during an interview with the late Roger Ebert. "All of those things they want to be perfect. In live television, that's an impossibility."
Gleason appeared in comedies as well as serious roles. However, he told Ebert that comedy was more challenging for him. "There's an immediate critique," said Gleason.
"[If] you tell a joke, the laugh better be there," he continued. "Actors have about an hour and a half to do a play before an audience responds to them. I know many comedians who have become very, very good actors. I have never known a dramatic actor become a good comedian."
Why 'The Honeymooners' ended after 1 season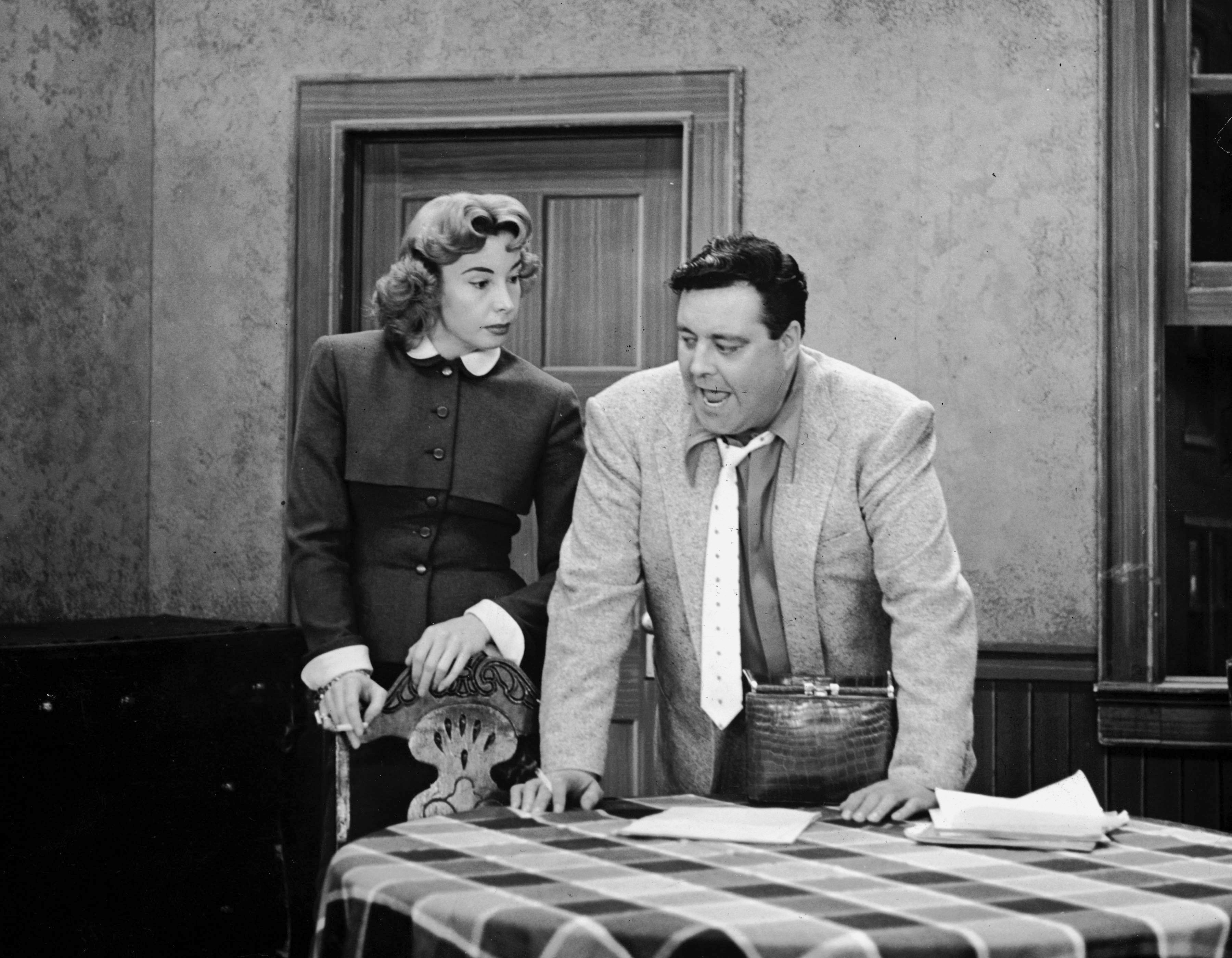 Gleason said he believed The Honeymooners lasted as long as it did simply because it was funny. During an interview, Gleason said he had no idea the show would be such a big hit. However, he said he did know that he and his cast mates were doing good work.
Why did The Honeymooners end after just one season? Gleason said he decided to end the show because he wanted to leave while the show was still on top. He didn't want to wait until the show was failing before he called it quits.
"I knew what we were doing was good," said Gleason. "And that's why I quit doing it. Because I didn't think we could sustain the quality of it. I liked The Honeymooners too much than to just throw it away."
Gleason says he had a contract to do the show for two years, but he decided after one year he didn't want to do the show anymore. According to him, the producers didn't believe him at first and thought he had a job somewhere else.
During an interview with late talk show host Johnny Carson, Gleason also admitted they were running out of ideas. He said he didn't want to force storylines that didn't work. "If we had gone any further, we might have spoiled it," said Gleason.
Jackie Gleason's work beyond acting
Gleason is best known for his starring role on The Honeymooners, but he also held roles outside of acting. He had credits as a producer, director, production manager, writer, and composer.
Gleason made his directorial debut in 1976 with a Honeymooners TV special. In 1988, he served as a supervising producer on the series Gleason: He's the Greatest. The show ran for 26 episodes. Gleason's writing credits include The Colgate Comedy Hour, Cavalcade of Stars, and The Honeymooners.
Follow Sheiresa Ngo on Twitter.