The Horrible Thing Princess Diana Was Accused of Doing to Her 'Wicked' Stepmother
Find out what awful thing Princess Diana was accused of doing to her stepmother, Raine Spencer,
Royal fans know that Princess Diana and Prince Charles had a troubled marriage. The princess struggled with many aspects of royal life and was devastated when she learned her husband was having an affair with his old flame, Camilla Parker Bowles.
But not everyone is aware that Diana's parents had marital issues which caused her heartache when she was just a child. Her biological mother, Frances Shand Kydd, left her father for another man and gave up Diana and her siblings after a bitter custody battle. In 1976, John Spencer married Raine McCorquodale, who Diana despised and her ill feelings towards her stepmother reportedly boiled over at an event several years later.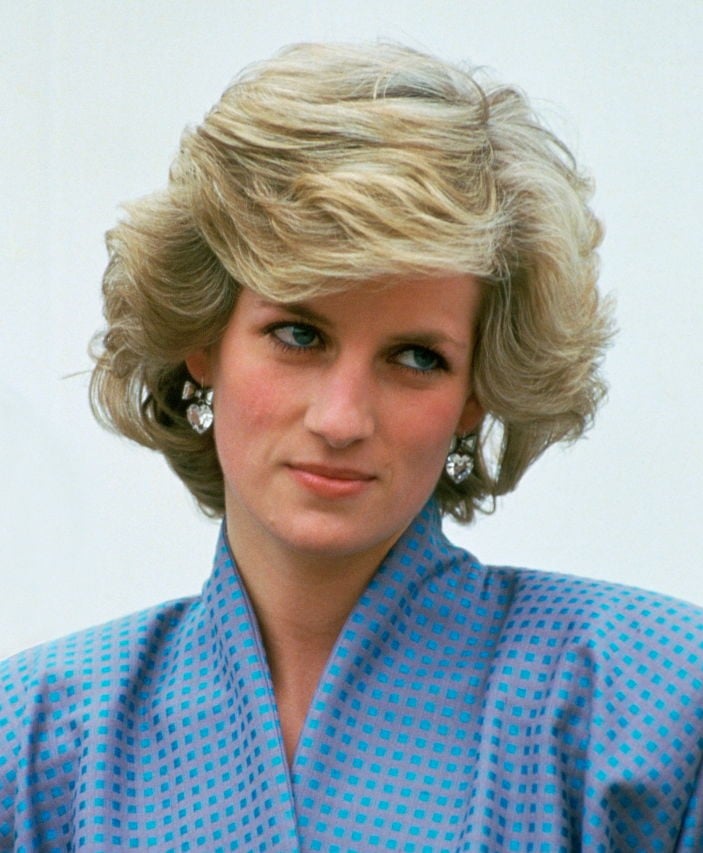 Here's more on the terrible thing the Princess of Wales was accused of doing to her "wicked stepmother."
Diana reportedly pushed her down a staircase
A documentary titled Princess Diana's Wicked Stepmother examined the royal's relationship with Countess Raine Spencer.
Reports claim that Diana and her siblings used to call their stepmother "Acid Raine" and taunted her by repeating "Raine, Raine go away!"
In 1978, John Spencer suffered a near-fatal stroke and Raine wouldn't allow his children to visit him. The bitterness between them grew and in 1989, at Diana's brother's wedding, the countess and princess argued at the top of a grand staircase before Diana reportedly shoved her down.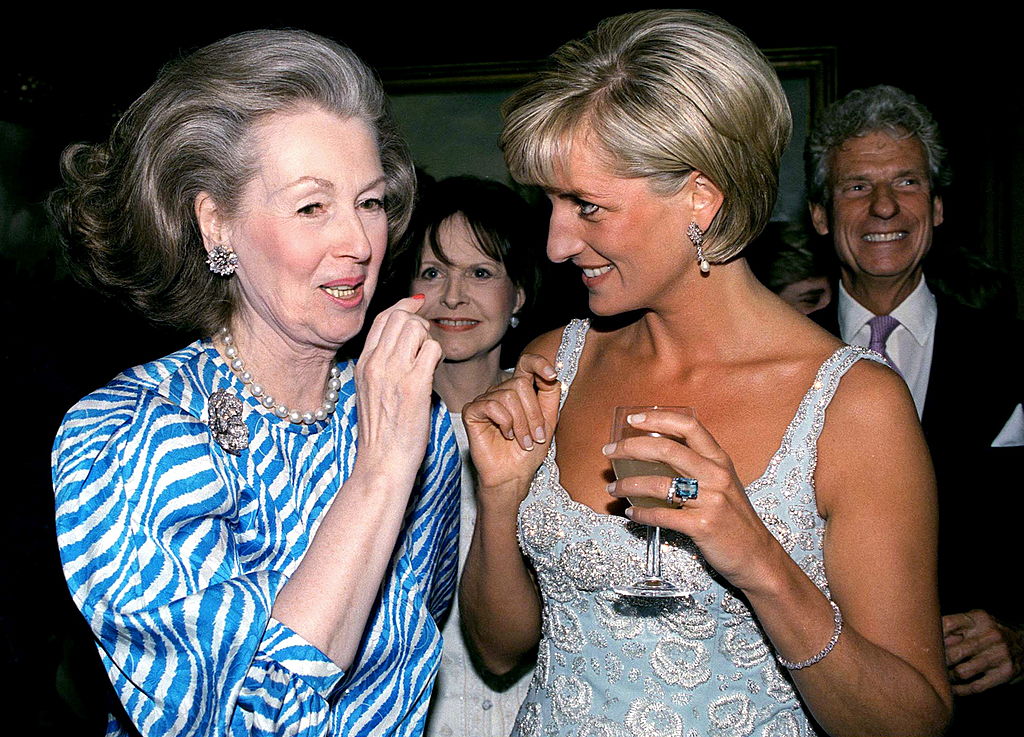 "She had a furious row with Raine… She pushed her and Raine fell down the stairs," royal biographer Ingrid Seward explained.
"[Raine] was badly bruised and was dreadfully upset," the countess' former personal assistant, Sue Howe, shared in the documentary. "It was not justified at all, it was a cruel heartless thing to do."
Their relationship changed for the better
Despite the years of animosity, Diana and her stepmother became close when the princess' marriage to Prince Charles fell apart. Raine ended up getting remarried after Diana's father passed away and the last few years of the princess' life they got along well.
Peter Constandinos, who was Raine's hairdresser and friend, explained that the reconciliation began when Diana asked the countess to lunch. Constantinos said that Raine told him Diana thanked her for loving her father all the years she did and the women just hugged after that.
What the princess' relationship with her biological mother was like?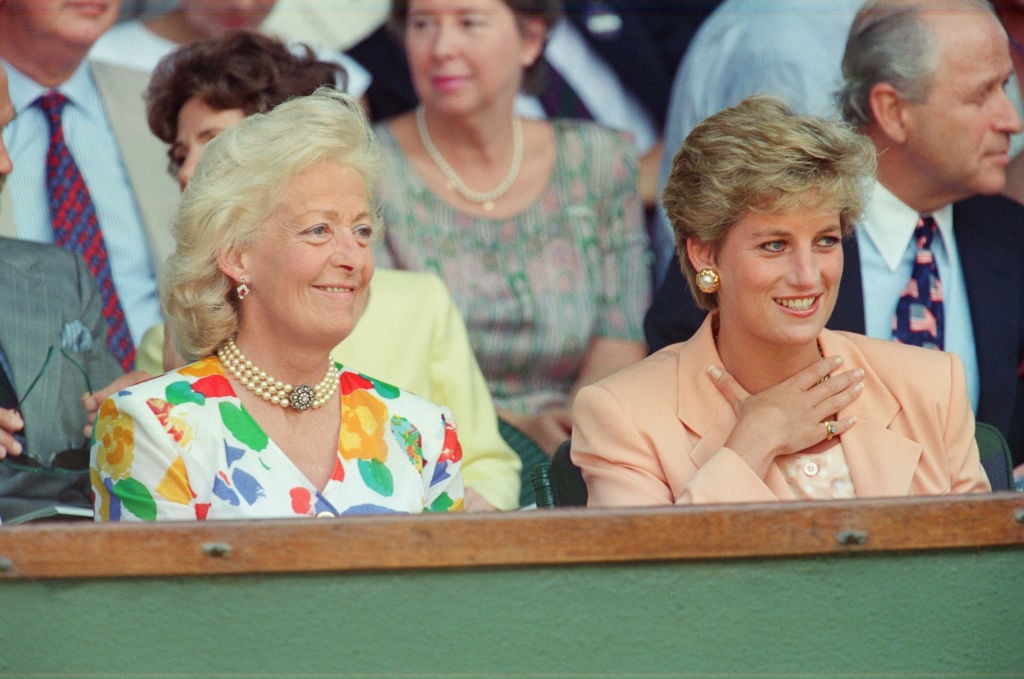 While Diana's relationship with her stepmother got much better over time, her relationship with her biological mother became damaged beyond repair.
According to Diana's former butler, Paul Burrell, Diana and her mom had a falling out after the princess and Charles divorced. Burrell said that Shand Kydd was calling her daughter names because of her relationships with Pakistani surgeon Hasnat Khan and Egyptian socialite Dodi Fayed.
"I could hear what her mother was saying. Mrs. Shand Kydd had had a few to drink that night," Burrell explained. "She was berating the princess and then calling her a wh**e. Diana eventually said, 'I'm going to put the phone down and I'll never speak to you again.' And that's exactly what she did. She never did speak to her mother again."   
Princess Diana died following a car crash in Paris on Aug. 31, 1997. Shand Kydd died on June 3, 2004, after a battle with Parkinson's disease and brain cancer. And Countess Raine died from a short illness on Oct. 21, 2016.
Read more: Princess Diana Stayed At This Famous Actor's Home To Hide From the Paparazzi