'The Hunger Games': Josh Hutcherson Trained with an Ex-Navy Seal who 'Wanted to Kill' Him
Though the actors who were cast in The Hunger Games weren't really fighting for their lives, training for the movies was no small feat. The Hunger Games and its equally popular sequels, Catching Fire, Mockingjay – Part 1, and Mockingjay – Part 2 are all action-packed. Therefore, much of the cast had to undergo pretty intense physical training which included running, climbing, combat, weight-lifting, etc.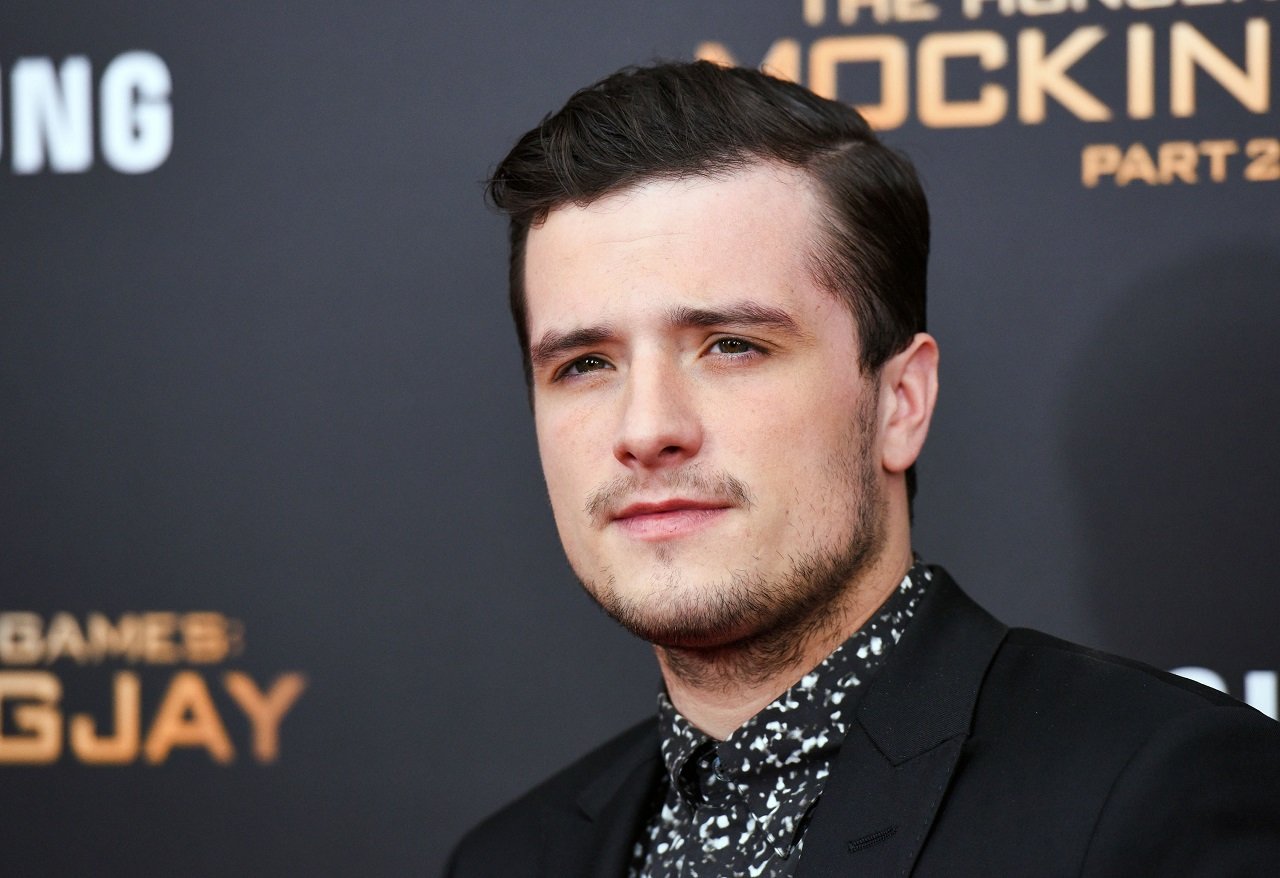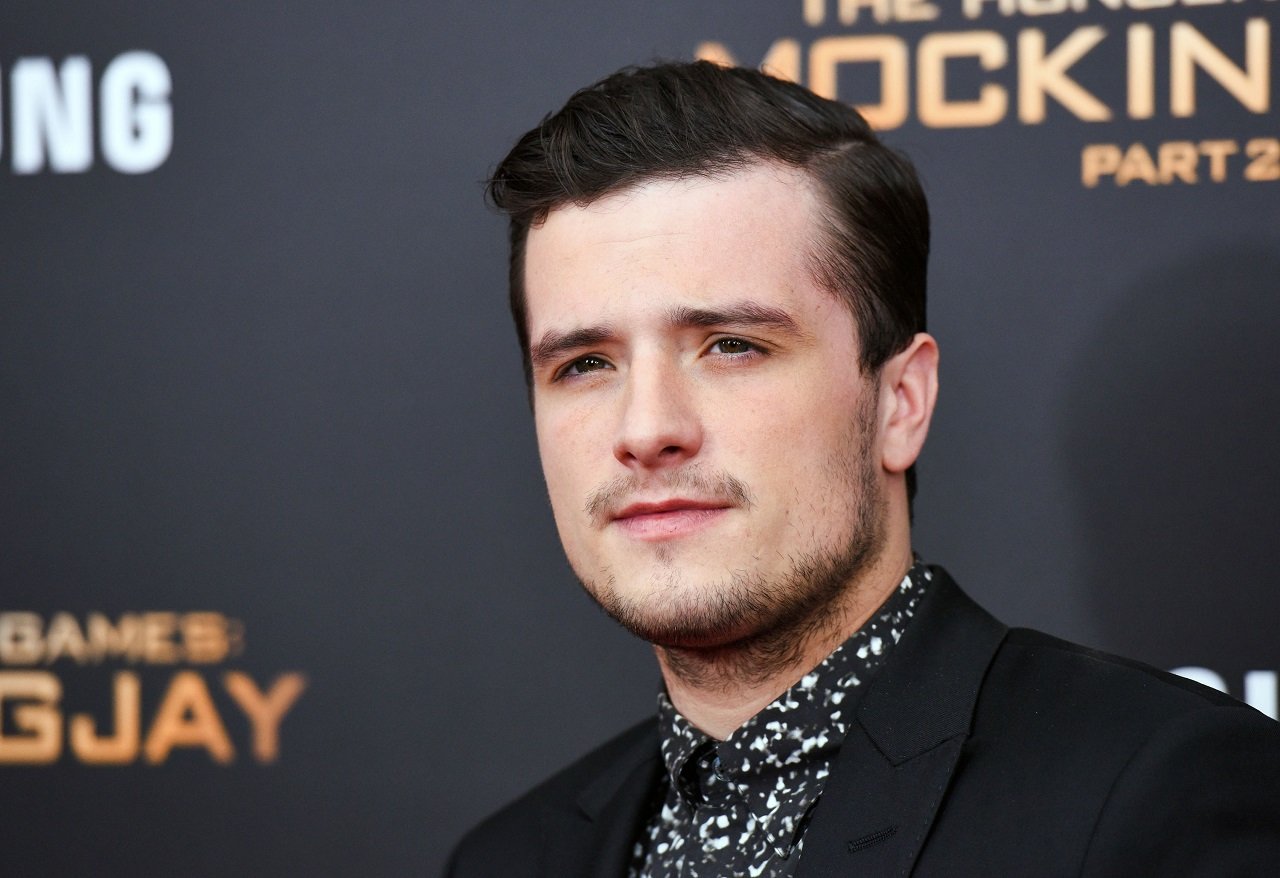 One actor who had to undergo some of the most intense physical training for the films was Josh Hutcherson. Like his fellow co-star, Jennifer Lawrence, Hutcherson was put through the wringer physically prior to filming. Of course, the actor wasn't completley new to stunt work. Though The Hunger Games is what made Hutcherson a household name, he had a pretty impressive resume prior to being cast in the uber-popular films.
Josh Hutcherson had to put on weight after he joined 'The Hunger Games' cast
In an interview with Collider, Hutcherson revealed that what made preparation for The Hunger Games different was having to put on a substantial amount of weight for the role. "Physically, for the stunt work, it was pretty similar to what I had done before," Hutcherson shared. "What was different was that I had to put on weight for the role. I'd never really done that for a movie. I put on about 15 pounds of muscle, so that was a lot of eating chicken, and a very high protein, low carb diet."
Of course, a diet change wasn't the only way that Hutcherson gained weight after being cast in The Hunger Games. The actor also trained one-on-one with a veteran and did lots of lifting to bulk up. "I also did a lot of heavy lifting and training with an ex-Navy SEAL guy that wanted to kill me, every time I got with him, in a good way," Hutcherson joked. "That really helped out a lot. It was cool to go through that sort of physical transformation."
Why Hutcherson appreciated that the movies had plenty of action and love in them
Though Hutcherson appreciated the action in The Hunger Games and the preparation that it required, he also loved the romantic aspect of the film as well. According to the actor, love brings in different motivations for a character and can expand storytelling in really interesting ways. Having the opportunity to do a film that is both a love story and an action film was something that he was very grateful for.
"With action, it's fun and it's cool to watch," The Hunger Games star revealed. "As a guy, that's the kind of movie I want to go see 'cause I play a lot of sports and I'm athletic, and it's cool. With the romance, that's something that everybody can relate to. When you get to play a character that's in love, it's cool. Once you have love as a motivator in a story, your character is free to do anything. Once you say the character is in love, he can do the craziest thing that nobody would do who's not in love. Once you're in love, you have that excuse to go and do whatever you want. When you have love in a story, it gives you the freedom to really take the characters to very interesting places."
Where can you stream 'The Hunger Games' movies?
We're sure that fans of The Hunger Games appreciated the nuance that Hutcherson was able to bring to the films. We admire the dedication that the actor has to his craft and his commitment to such a rigorous training regiment. If you're interested in revisiting the action-packed world of Panem, the films are currently streaming on Freeform.