The 'Insane' Beatles Song That Features a Rolling Stone on Saxophone
John Lennon and Paul McCartney were at their wackiest when recording this 1967 track. Just when it couldn't get weirder, a Rolling Stone joined in on sax.
By the spring of 1967, The Beatles were as close to the top of the world as could be. They'd been racking up No. 1 singles and albums for three years straight and had annihilated whatever box-office records existed for bands on tour.
In short, they could do whatever they wanted, and they figured they'd use up some of that credit. After leaving touring behind for good, they decided to make the ultimate studio record. That album, which became Sgt. Pepper's Lonely Hearts Club Band, took an unprecedented five months to record.
With "A Day in the Life" and other brilliant tracks already down, The Beatles knew they had another masterpiece on their hands. So John Lennon thought it was a perfect time to push the envelope. That's when he came up with a song based on a tagline from a London phone book.
As Paul McCartney recalled, John didn't have lyrics beyond "You know my name, look up the number." They ran with that as a mantra and added lounge-style singing and effects in what ranks among the looniest of Beatles tunes. At one point, the Rolling Stones' Brian Jones even drops in on saxophone.
The Stones' Brian Jones joined John and Paul on the nutty 'You Know My Name.'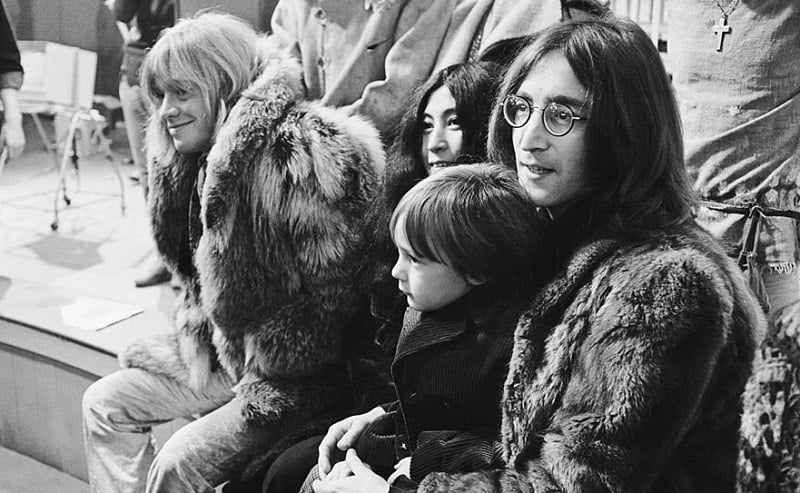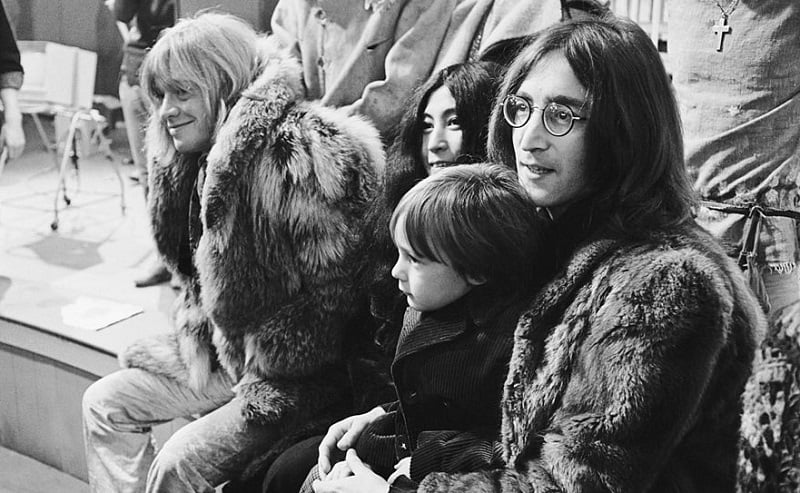 You'll often hear about the "rivalry" between the Beatles and Stones, but there's plenty of evidence to the contrary. The bands were quite chummy in the early '60s, and both Paul and John were friends with Stones guitarist Jones.
So Paul didn't think twice about inviting Jones over to play on an informal recording session after they finished Pepper. However, to his and John's surprise, Jones turned up with an alto saxophone rather than his guitar.
Since they were already fairly deep into the absurdity that became "You Know My Name (Look Up the Number)," John and Paul knew they had the right man for the job. After four madcap minutes, Jones enters the lounge groove on his sax.
As the sessions progressed, John and Paul had more fun with the record than they thought was legal. And the song actually saw the light of day, though it took another two years to finish. Looking back, Paul said it was one of his all-time favorite Beatles songs.
Paul loved 'You Know My Name,' which went out as the B side of 'Let It Be.'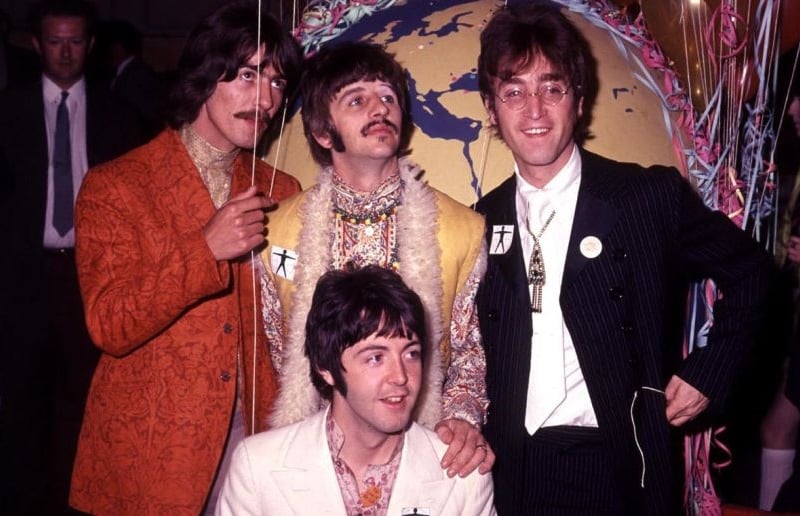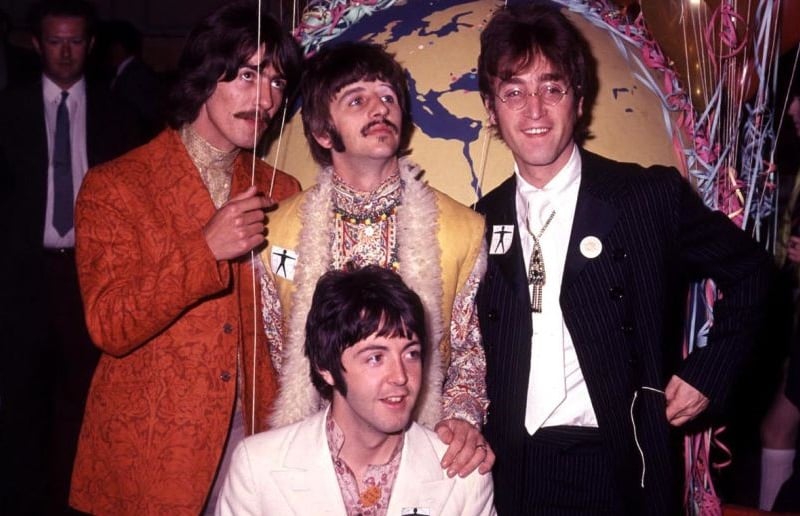 After a session of the basic instruments (guitar, drums, bass), John and Paul started layering in various embellishments. The list ended up including piano, harmonica, vibraphone, Jones on sax, and roadie/friend Mal Evans shoveling gravel in a bucket or something.
Paul ended up performing as the lounge singer, and it sounds like he never had more fun on a record date. He described the scene in a 1988 interview.
"I mean, what would you do if a guy like John Lennon turned up at the studio and said, 'I've got a new song.' I said, 'What's the words?' and he replied, 'You know my name, look up the number.' I asked, 'What's the rest of it?' '…No. No other words, those are the words. And I wanna do it like a mantra!'

We did it over a period of maybe two or three years. We started off and we just did 20 minutes and it didn't work. Then we tried it again, and we had these endless, crazy fun sessions … I can still see Mal digging the gravel. And it was just so hilarious to put that record together. 
Though John wanted to release it with another crazy song he wrote ("What's the New Mary Jane"), it would have to wait until 1970, when the band genuinely didn't care about losing an audience member or two. "You Know My Name" went out as the B side to the "Let It Be" single.
For Paul, it was one of the highlights — a genuinely great memory — from his time with John and the Fab Four. "It's probably my favorite Beatles track!" he said. "Just because it's so insane."
Also see: Why John Lennon Took the Guitar Solo Instead of George Harrison on 'Get Back'