The Isley Brothers Gave Jimi Hendrix One of His First Major Gigs
Long revered as one of music's most gifted and influential geniuses, Jimi Hendrix had a natural talent.
He started playing the guitar as a teenager, and when he was old enough and ready to kickstart his dream, he moved across the country to officially begin his career.
Hendrix's memorable journey to stardom included stints with some of the world's most beloved stars such as Little Richard. And The Isley Brothers were a big part of his history and musical family.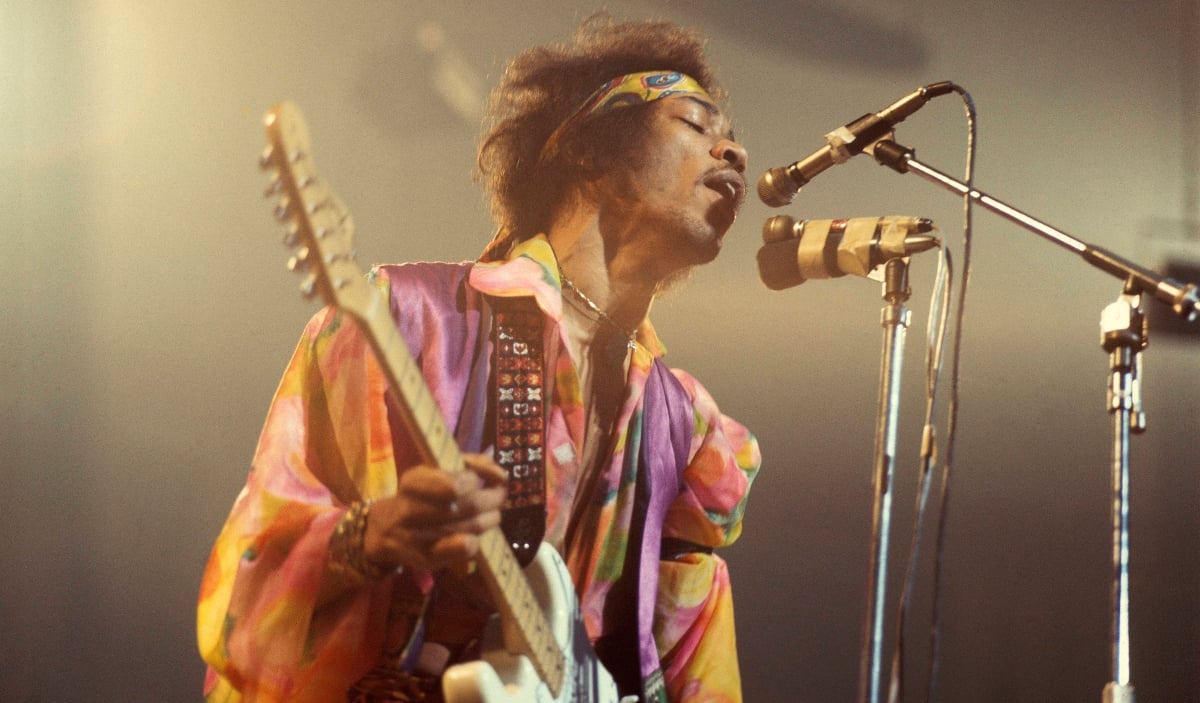 Jimi Hendrix headed South in his early career
A native of Seattle, Washington, Jimi Hendrix enlisted in the military at 18. After getting discharged for a medical injury, he found himself in Tennessee with a few bucks in his pocket. He put himself in a rut and couldn't get home, but he honed his guitar skills while in the army and decided to put them to use.
In Hendrix's book, Starting at Zero: His Own Story, he talked about playing his guitar to earn money. "It took me some time to get better from the injuries I had, and then I went down South. I played cafes, clubs and on the streets. It was pretty tough at first period I lived in very miserable circumstances. I slept where I could, and when I needed to eat I had to steal it. I earned some money, but I didn't like it at all," he wrote.
Hendrix recalled linking up with the musician Gorgeous George and going on tour with him throughout the country. He also said he started playing the guitar with his teeth while doing gigs in Tennessee because "down there you have to play with your teeth or else you get shot!"
Hendrix admitted to joining and quitting groups with frequency, and he eventually found himself in Buffalo, New York. In those early years, he did not have a stable place to live, rest, or eat.
So, he moved around a lot. After heading to New York City, he bumped into The Isley Brothers.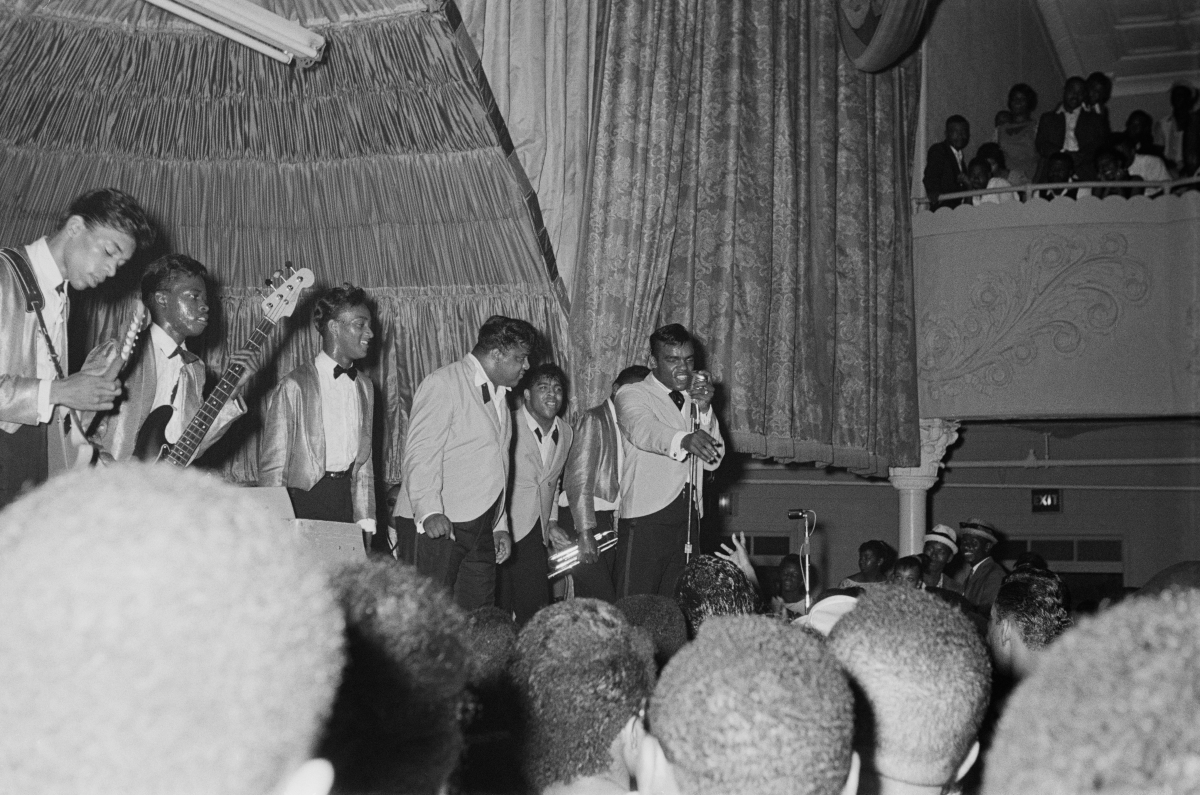 The Isley Brothers hired Jimi Hendrix
Hendrix wrote about winning first place at the Apollo's amateur contest and his decision to stick around the city. But it wasn't easy. He worked non-music odd jobs to survive, sometimes sleeping outside. However, he quit those too. Then his musical life changed one day in Harlem.
"Then one of the Isley Brothers heard me playing in a club and said he had a job open. So I played with the Isley Brothers for a while, and they used to make me do my thing (play with my teeth, etc.), because it made them more bucks or something. Most groups I was with didn't let me do my own thing," Hendrix wrote.
He rocked with the famous soul group for a few months, recording and performing on stages around the U.S. "I quit the Isley Brothers in Nashville. I got tired of playing in the key of F all the time, so I turned in my white mohair silk suit and patent leather shoes and began playing on street corners again."
Hendrix later wound up playing with Little Richard's band, left, and bounced around with a few other groups before going solo.
Ronald and Ernie Isley have done several interviews praising Hendrix and his talent. They said he stayed in their mother's house for two years and the brothers once gifted him with a brand new, left-handed guitar.
The Isleys called him a phenomenal guitar player, unlike any they'd ever seen. Hendrix went on to become one of the most acclaimed artists in music. He died in 1970.