'The Jeffersons': Isabel Sanford Was Cornered Into Accepting Louise Role in Spin-Off
The Jeffersons is an iconic TV sitcom and has the distinction of being one of the longest-running sitcoms featuring a predominantly Black cast. It ran on CBS for 253 episodes from 1975-1985.
Very few remember that it was a spinoff of All in The Family and is still one of the most successful spin-offs of all time. It was a groundbreaking TV show that would probably have trouble getting on the air today.
The Jefferson family was intertwined with All in the Family from the start. Lionel Jefferson (Mike Evans) was on the first episode of All in the Family, and Louise "Weezy" Jefferson (Isabel Sanford) was featured regularly as a neighbor of The Bunkers and a close friend of Edith Bunker (Jean Stapleton).
As she already had a steady acting job, Sanford was not eager to leave the show, especially to feature in a mid-season replacement series with a high percentage of failure. How was Sanford talked into doing The Jeffersons, and how did the show compare to All in the Family?
'The Jeffersons' had an ensemble cast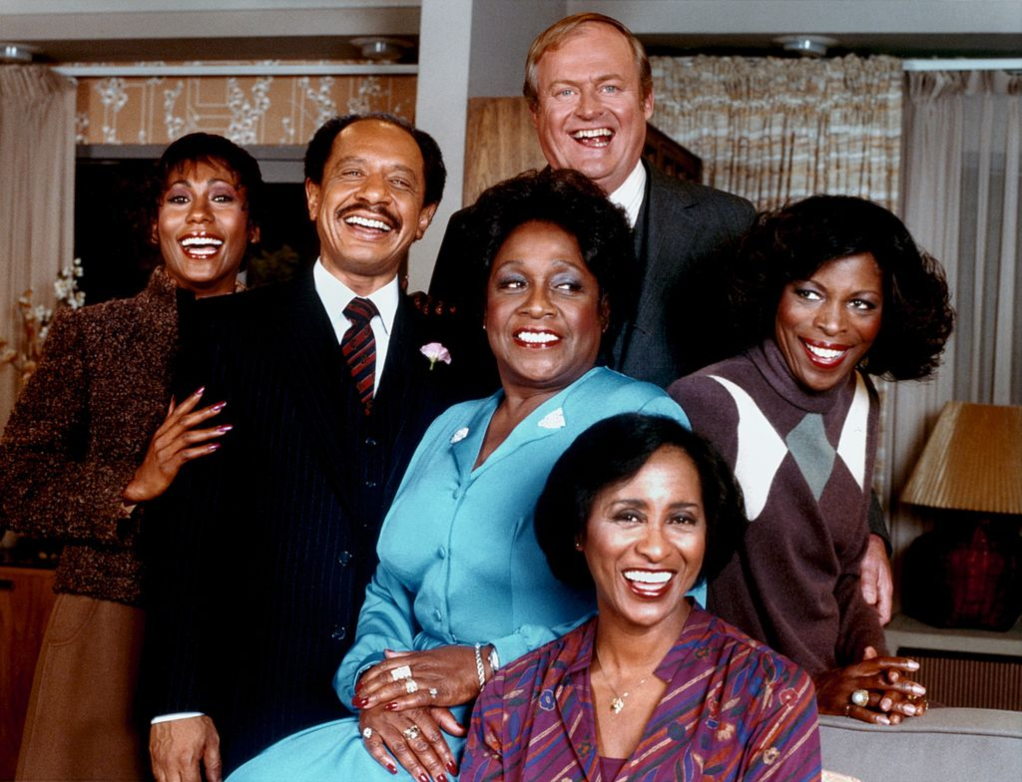 The main characters of The Jeffersons were George Jefferson (Sherman Hemsley), his wife Louise "Weezy" Jefferson (Sanford), their son Lionel (played by both Mike Evans and Damon Evans during the run), their maid Florence Johnston (Marla Gibbs), wacky British neighbor Harry Bentley (Paul Benedict) and Louise's best friends Tom and Helen Willis (Franklin Cover and Roxie Roker). The main plot involved George, who ran a successful dry cleaning business, and his interactions with his friends and family.
Just as Edith was the sweet, lovable matriarch compared to the antagonistic Archie Bunker (Carroll O'Connor), Weezy plays a similar counterpoint to George. However, Weezy had more of an edge to her, and Sanford portrays her as more intelligent than the somewhat dim-witted Edith. George and Weezy were also more combative than Archie and Edith, with Weezy giving as good as she got. But as it turned out, Sanford was not eager to star in the new series, so how did she get talked into it?
How did Isabel Sanford get talked into doing 'The Jeffersons'?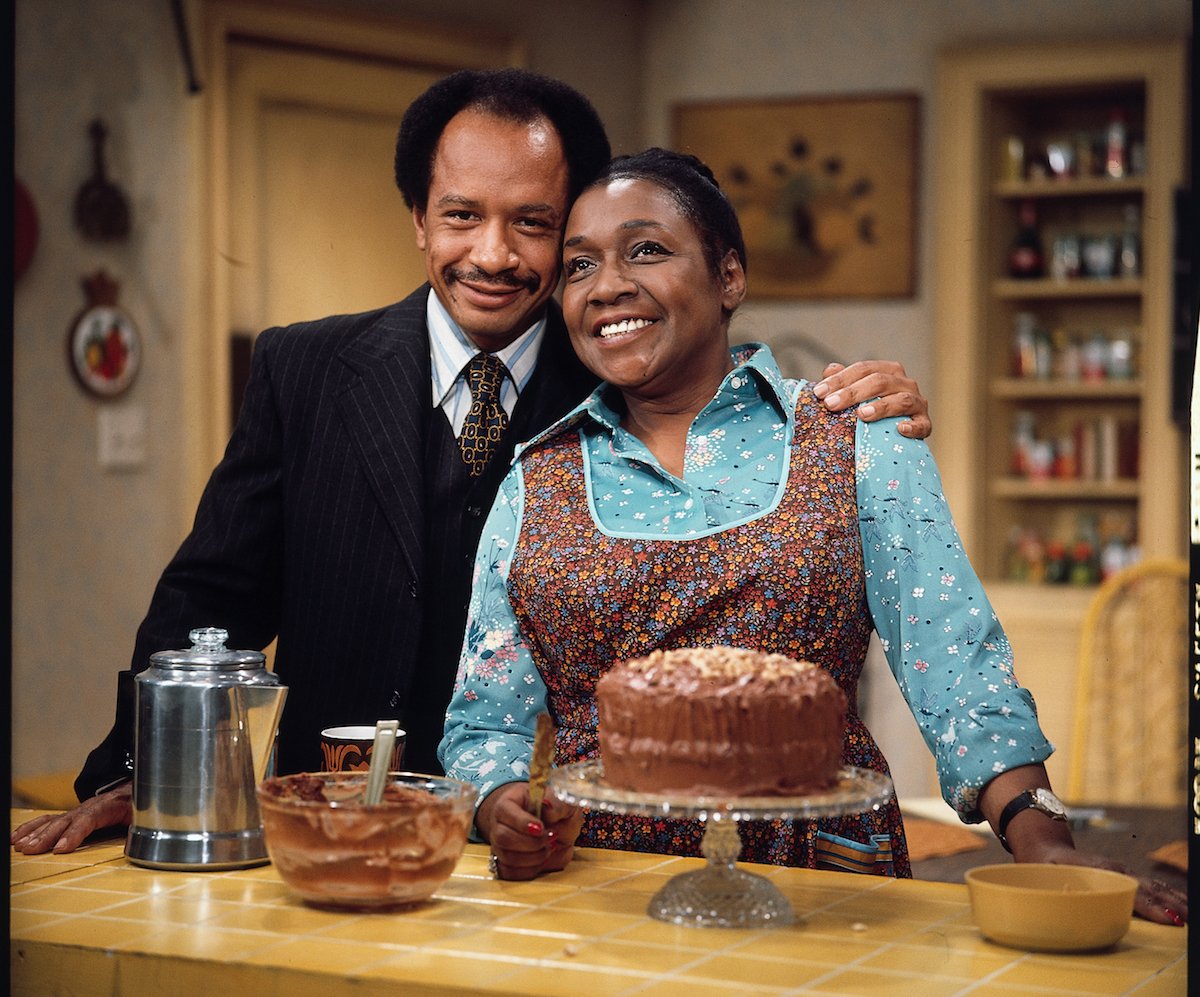 Even today, mid-season replacements are not known for being a success, and Sanford had been an actress for a long time. She already had a successful part in All in the Family.
Leaving to join an untested series was just too significant a risk. According to Mental Floss, she had to be backed into a corner. The casting director Jane Murray explained to Sanford that they were going ahead with The Jeffersons with or without her. If she refused to do it, they would recast the role. Realizing that she'd lose the part in All in the Family, either way, she agreed to do the role.
Did Isabel Sanford regret her decision?
She never regretted it; quite the opposite: The Jeffersons (11 seasons) ended up running for longer than All in the Family (nine seasons). Also, according to MeTV:"For her role as Louise, Sanford became the first black woman to win the Emmy for Outstanding Lead Actress in a Comedy Series. She was just the second black American actress overall to earn a Primetime Emmy award. "
According to IMDb, she was also nominated for many more and in 2004 received a star on the Walk of Fame. 
Few actors get the chance to be on one hit series, let alone two. Had Sanford not been backed into the corner and talked into doing a risky mid-season replacement, she might not have been nearly so rewarded. As it is, Weezy Jefferson is one of the most iconic Black characters to ever appear on a sitcom, and Sanford is one of the most lauded TV actresses of all time.