'The Jesus Rolls' Movie Review: For 'Big Lebowski' Completists Only
A little Jesus Quintana went a long way in The Big Lebowski. It only took a few scenes to make John Turturro's character one of the most memorable and quotable in the film. Turturro wrote and directed a solo Jesus Quintana film 20 years after the Coen Brothers movie. The Jesus Rolls is not The Big Lebowski 2 but it has its charms.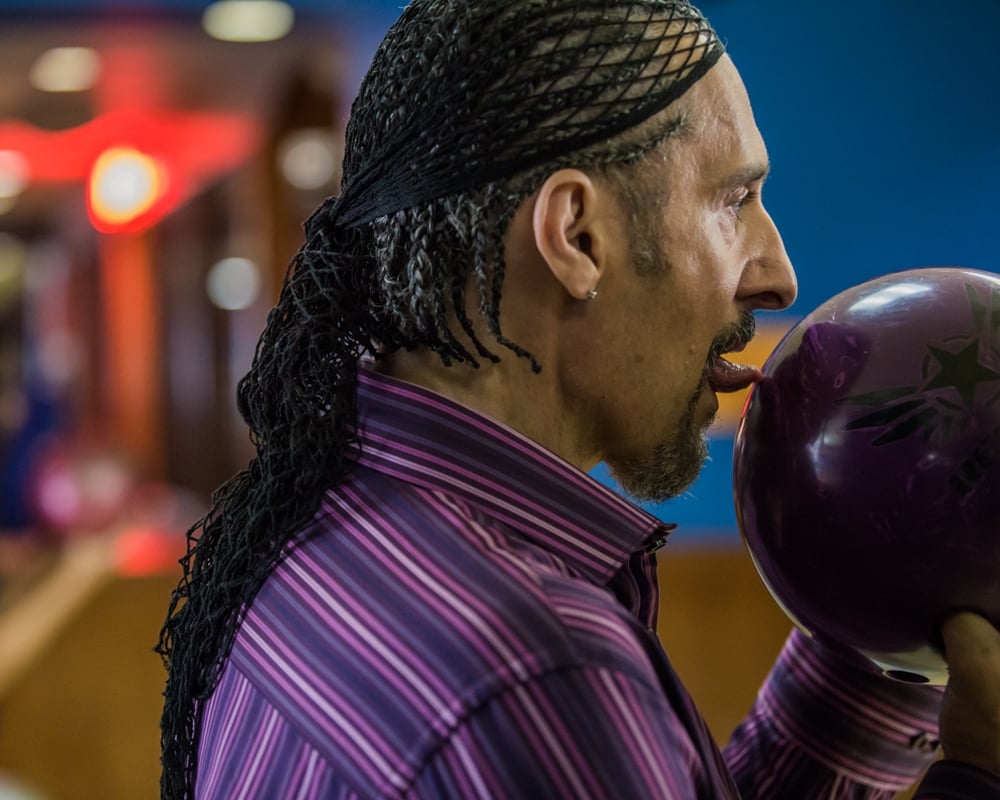 The Jesus Rolls is not much of a standalone film either. It's more like a series of vignettes starring Jesus Quintana. Your mileage may vary and it's best when it's paying homage to The Big Lebowski.
'The Jesus Rolls' away from 'The Big Lebowski'
Quintana gets out of Sing Sing and the circumstances of his sex crime seem much more innocent than suggested by The Big Lebowski. Also, would that make The Jesus Rolls a prequel? Or was this a new conviction? The timeline isn't so important.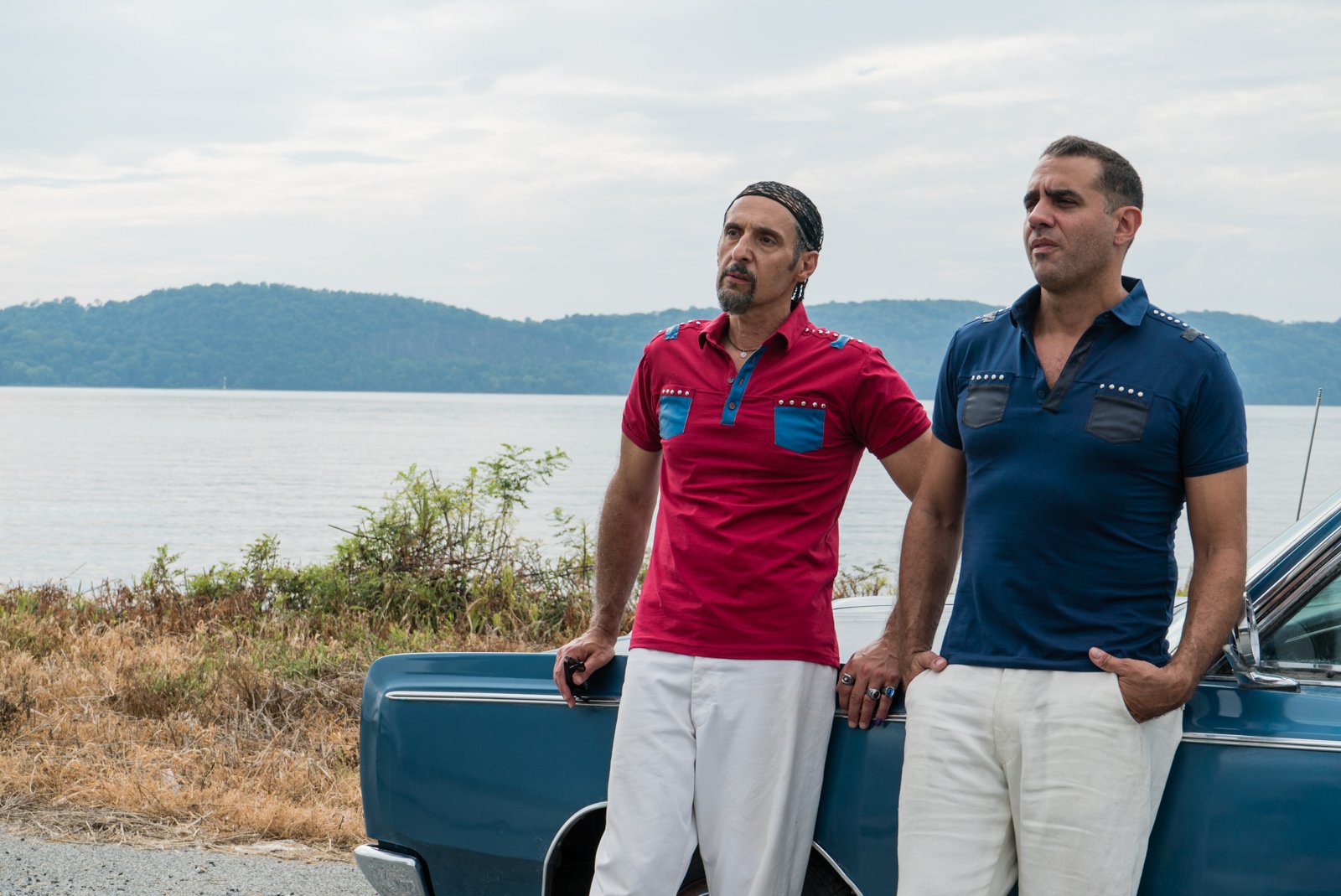 Petey (Bobby Cannavale) picks Quintana up from prison and they have a series of encounters with other characters. They meet a character, they do a scene, then they meet another character and do a scene. It's like a relay race where they keep handing the film off to new characters, although Quintana and Petey are in most of the scenes. 
The most 'Big Lebowski' moments in 'The Jesus Rolls'
Turturro knows The Big Lebowski's cult following is why he can even make The Jesus Rolls, so he doesn't try to completely change the rules. There is one scene in which he bowls in slow motion. This time, he dances with a lady bowler instead of by himself so that's fun.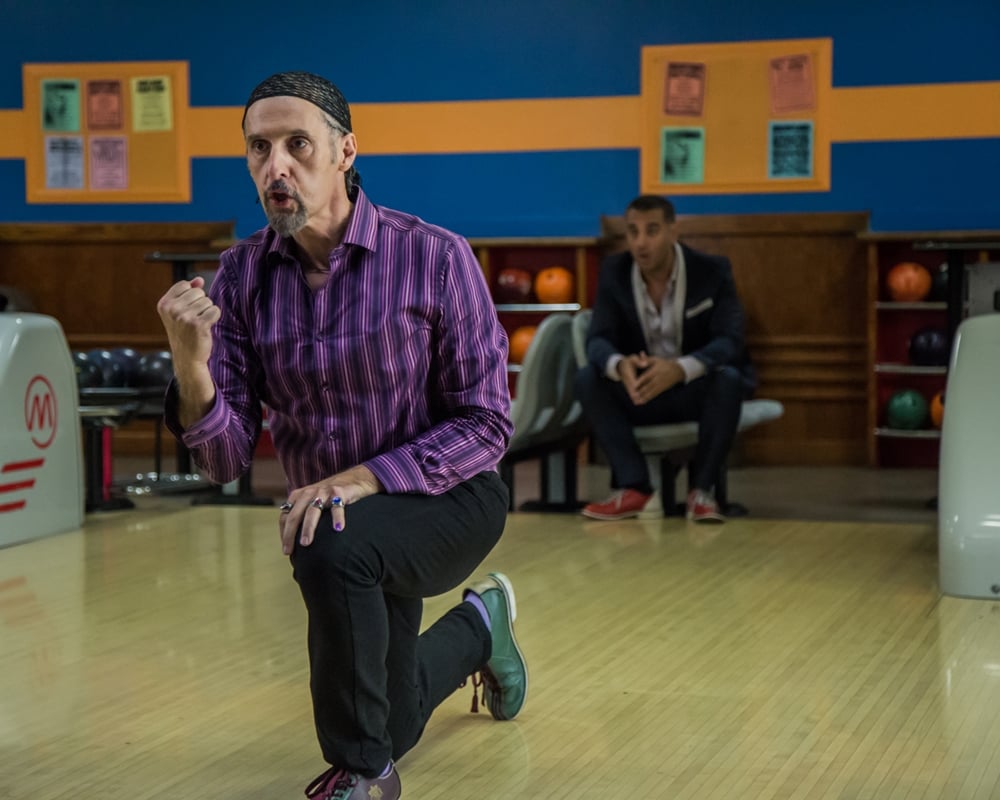 He also works his famous catch phrase into The Jesus Rolls. First his mother says it but don't worry. Quintana says it himself too. Most of the scenes involve Quintana tough talking another character, be it his mom's male companion, hairdresser Dominique (Jon Hamm) or a 99 Cent Store security guard (Michael Baladucco). 
The joke is that he's doing it in the Jesus Quintana voice. He refers to himself in the third person and throws out Spangish words like "conio" and "papi chulo." The Coens probably knew that a little of that schtick was enough, but since The Jesus Rolls is more like a series of vignettes, it doesn't wear out as quickly as you might fear. Turturro also maintains Quintana's purple wardrobe.
Capers and shenanigans
As much as Quintana and Petey encounter a series of characters, they also concoct a series of schemes that runs them afoul of those characters. Their capers and shenanigans aren't as endearing as Turturro might think. This isn't Ocean's 11. They steal a car, share a house with Marie (Audrey Tatou), steal another car, pick up another inmate (Susan Sarandon), then meet her son (Pete Davidson).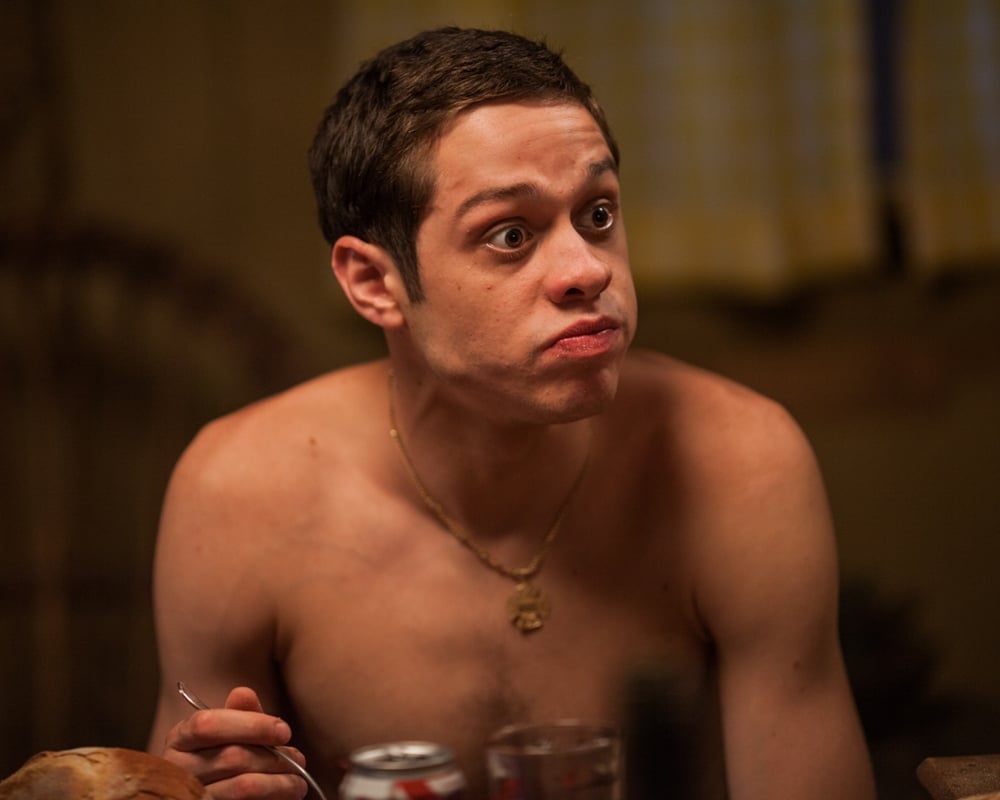 Quintana has to bathe Petey after he suffers a gunshot wound. There is a minor crime subplot but it only serves to keep them moving from scene to scene, lest they get caught. 
A lot of these vignettes involve sex too. Quintana and Petey take turns with Marie. Marie has never come, which seems a presumptuous subplot for a male writer/director. You'll be relieved that it is neither Quintana nor Petey who ultimately satisfy her. The film explores male bisexuality too so at least it covers a wide spectrum.
John Turturro the writer and director
Turturro is more famous as an actor but he has directed several films before The Jesus Rolls. Between his own experience and any gleaned from working with directors like Spike Lee, the Coens, Robert Redford and perhaps even Michael Bay, Turturro knows how to compose a frame and cut a scene together.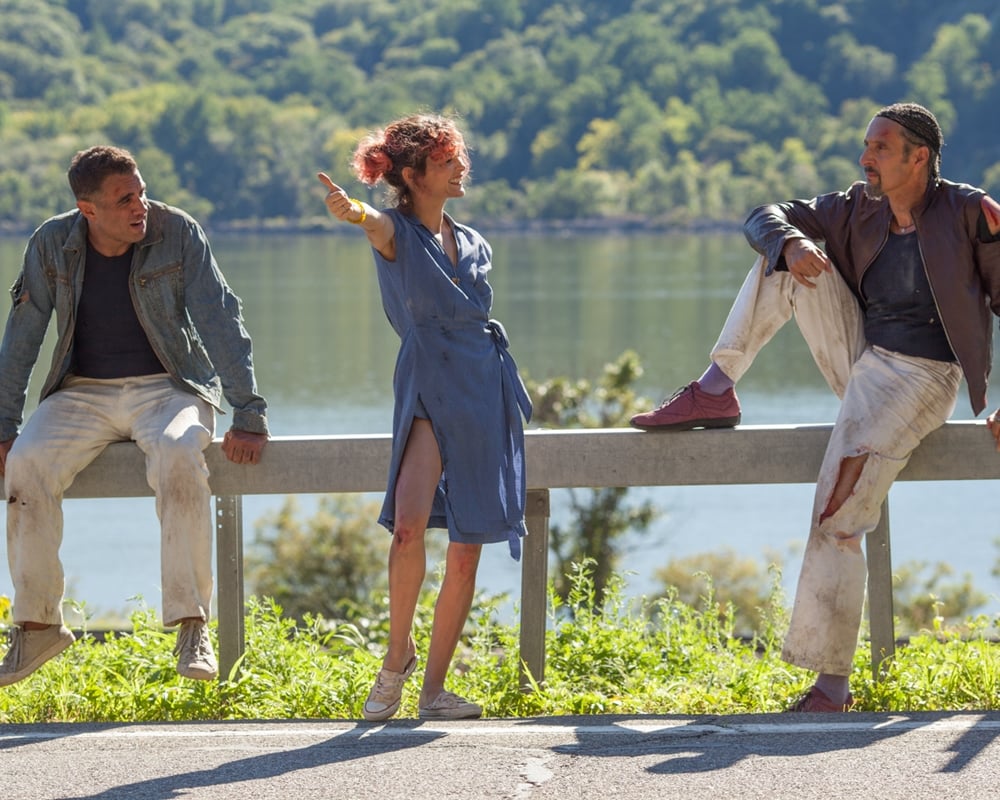 The Jesus Rolls looks like a very professional film despite its shoestring auspices. It's not as surreal as The Big Lebowski but then it's not a spinoff from another character's perspective. The heavy emphasis on sex makes The Jesus Rolls a far less whimsical movie than The Big Lebowski. The original film did introduce Jesus Quintana as a sex offender so perhaps it makes sense that his own story would focus on Quintana reclaiming his sexual life. 
Thanks to Turturro's acting connections, he landed an A-list cast. The Jesus Rolls boasts a more prestigious ensemble than many big budget movies. Keep in mind, most of them are only in a scene or two, but Turturro gives them memorable characters. Perhaps The Jesus Rolls would work better as a web series, but for only 85 minutes, it's not a slog from scene to scene.