The John Lennon Album That Utterly Floored the Critics
When John Lennon began recording with Yoko Ono in 1968, the couple had experiments they wanted to try out. They did just that with Unfinished Music Nos. 1 and 2 as well as Wedding Album. These three records all appeared while The Beatles remained together as a band.
In early 1970, with the days of Beatles recording sessions finished, John had a No. 3 hit with his single, "Instant Karma." Phil Spector, the producer who finished up Let It Be, proved to be a great match for John on that track.
After the Fab Four's official breakup and months of "primal scream" therapy, John and Yoko prepared to record again. They drafted Ringo to play drums, Klaus Voormann on bass, and Spector to produce.
The two albums this Plastic Ono Band recorded in late '70 arrived before Christmas. While reviewers had yawned about McCartney and swooned over George Harrison's solo debut, none was prepared for the album John delivered — it genuinely floored critics and remains a triumph to this day.
'John Lennon/Plastic Ono Band' was hailed as the album of the year — and 1 of rock's all-time greatest.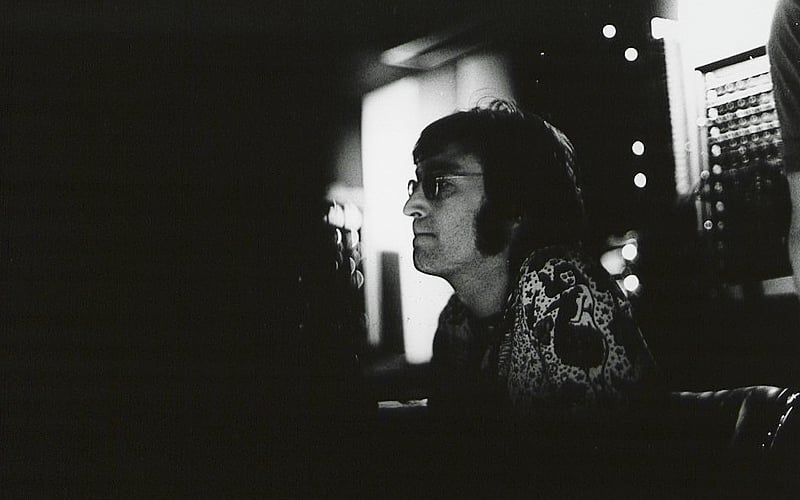 For all the rule-breaking The Beatles got credited with, John managed to render most of the band's experimentation null with John Lennon/Plastic Ono Band. "Mother," the record's opening track, set the stark, soul-baring tone fans heard throughout the album.
By the time listeners got to "God," they heard John sing "the dream is over" and that he didn't "believe in Elvis" or just about anything else not named John Lennon. Unlike Paul and George's solo debuts, it proved a bit too primal for the "Good Day Sunshine" wing of Beatles fans to hit No. 1.
Robert Christgau, the influential Village Voice critic, named it the best album of the year and marveled at John's achievement on vocals. Rolling Stone's Greil Marcus took it a step further. "John's singing on the last verse of 'God' may be the finest in all of rock," he wrote.
Ranking the greatest records in history, Rolling Stone put Lennon's debut at No. 23 all-time. In 1981, Stephen Holden wrote, "[Lennon's] furious howls of frustration in 'Mother, 'Well Well Well' and 'Isolation' gave no quarter and had no precedent in rock & roll. Almost every track offered a shot of adrenalin."
Even the beloved 'Imagine' didn't receive the esteem John's debut did.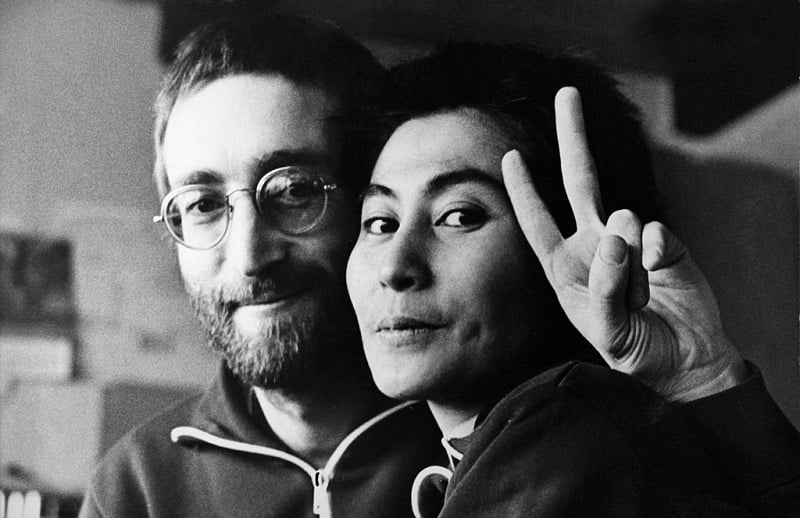 When John followed with 1971's Imagine, he was back to writing rock with a pop sensibility. The gorgeous title track, along with his rocking takedown of Paul, found a sweet spot with critics and fans alike. "Primal goes pop," Christgau cleverly put it.
Soon enough, John found back in a familiar place on the pop charts: right back at No. 1. After several more albums in the early-mid '70s, John stayed away from releasing records until his biggest hit, Double Fantasy, dropped just before his murder in December 1980.
He released a lot of great music across that decade, but only occasionally reached the heights of that first album. Obviously, it's nothing anyone would be ashamed of. For most people, no Beatle has topped what John did on that Plastic Ono Band record. Sometimes, the greatest one comes first.
Check out The Cheat Sheet on Facebook!