The Kardashian Family Tree Would Be Even More Confusing if Kylie Jenner and Tyga Had a Kid
So if Jenner and Tyga had a child together, that would make for one confusing family tree. Believe or not, we've got it figured out.
Part of what makes Keeping Up with the Kardashians so entertaining is the act of actually trying to keep up. The entire family has relationships that are so intertwined, fans spend time making flow charts and diagrams to keep track of everything.
The latest topic of discussion is the fact that Kylie Jenner dated rapper Tyga, who has a child with Blac Chyna, who also has a child with Jenner's half-brother, Rob Kardashian.
So if Jenner and Tyga had a child together, that would make for one confusing family tree. Believe or not, we've got it figured out.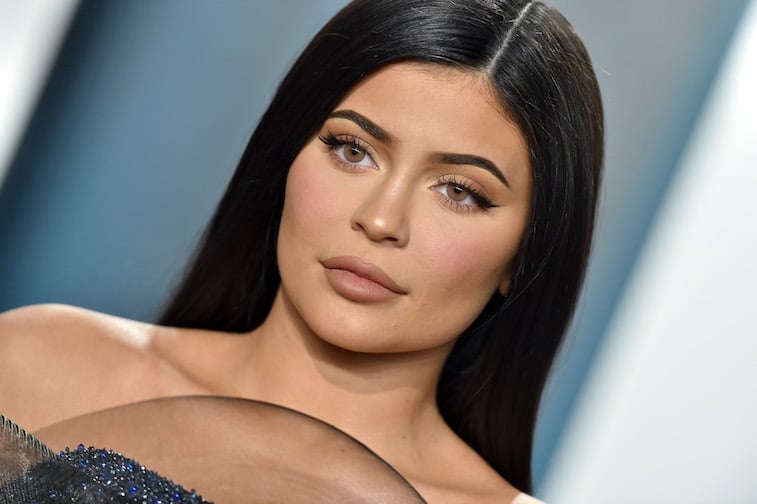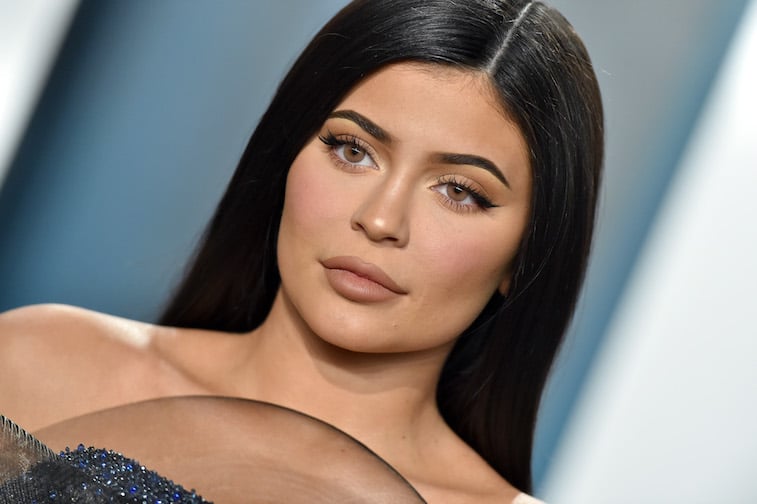 Blac Chyna's history with Tyga and Rob Kardashian
Blac Chyna met Tyga back in 2011 when she was a dancer in his music video for 'Rack City' and the pair started dating shortly after. In 2012, Chyna gave birth to their son, King Cairo, and Tyga proposed to her a month later.
But the relationship ended a little over a year later, when the couple split up in 2014, and they never got married. 
In 2016, Chyna began dating Rob Kardashian. The Kardashian family didn't approve of the pairing, but he and Chyna got engaged anyway that April. Later that year, Chyna gave birth to their daughter, Dream Renee.
They broke up shortly after, reconciled in January 2017, and were broken up again by that July. Things got ugly with a restraining order after Kardashian shared naked photos of Chyna from their relationship, but they agreed to share custody of their daughter. 
Where does Kylie Jenner come in?
Things get confusing when you add Rob's younger half-sister Kylie into the mix. Rumors have been around since 2014 that Blac Chyna and Tyga broke off their engagement because of his relationship with Kylie Jenner. He and Jenner first met when he performed at Kendall Jenner's 16th birthday party, when Kylie was only 14 years old. 
Tyga remained friends with the Kardashian-Jenner family and he and Kylie Jenner became closer friends over the next couple of years. In 2014, Tyga and Jenner began appearing in each other's Instagram posts, but both tweeted at various times that they were just friends.
They kept things at an "are-they-or-aren't-they" level until 2015, when Jenner turned 18 and Tyga bought her a Ferrari 458, valued at $320,000, confirming they were officially dating now that she was no longer a minor.
Tyga and Jenner split up for good in April 2017. Jenner began dating rapper Travis Scott shortly after and had her daughter, Stormi, with him. 
Fans discuss the complicated history of Rob Kardashian, Blac Chyna, Tyga, and Kylie Jenner
Fans of KUWTK took to Reddit to discuss the complicated connections of these siblings and significant others.
"So Rob had a child with Black China [sic], who had a child with Tyga, who was partnered up with Kylie. If Kylie had a child with Tyga instead of Travis Scott, her baby and Rob's baby would be like cousins and step siblings once removed or something?"
While that's not technically correct, it is very true that the kids would have confusing family ties. The child of Jenner and Tyga would be the cousin of Dream Kardashian, and they would both share a half-brother, King Cairo. Not the most confusing thing in the world, but definitely something that would take an extra explanation. 
Another user points out, to add another level of confusion, that Rob's sister (and Jenner's half-sister) Khloé Kardashian has a child with Tristan Thompson. Thompson has a previous child with Jordan Craig, whom Tyga was married to years ago. As if these connections weren't confusing enough. It seems like it's time the Kardashian-Jenner family widens their circle a bit.