The Kid Laroi Drops Justin Bieber's Manager Scooter Braun for Miley Cyrus's Manager Adam Leber
Australian musician The Kid Laroi is a hot commodity. The 18-year-old was managed by Scooter Braun, who also famously manages Justin Bieber. 
Now, The Kid Laroi has a new manager. Here's what happened and why the artist made the switch. 
The Kid Laroi collaborated with Justin Bieber for the hit 'Stay'
Although he is still just a teenager, The Kid Laroi, whose real name is Charlton Kenneth Jeffrey Howard, has been in the music industry for years. But his most successful song to date is "Stay," a collaboration with Justin Bieber.
"Stay" wasn't the first time that he worked with Bieber. The Australian rapper was featured on Bieber's sixth studio album, Justice, on the track "Unstable."
On July 9, The Kid Laroi released "Stay" and its accompanying music video. The song peaked at number 1 on the Hot 100, becoming Laroi's highest-charting single in the United States. He then performed "Stay" with Justin Bieber at the 2021 VMA awards, where he was nominated for Best New Artist and Push Performance of the Year for his single "Without You."
According to The Daily Mail, "Stay" has remained at the top spot on the Billboard Hot 100 chart for six weeks so far. At six weeks atop the Hot 100, "Stay" ties for the third-longest streak for a song by two or more co-billed male artists in the chart's 63-year history.
The song ties "Say, Say, Say" by Paul McCartney and Michael Jackson from 1983, and is behind "Ebony & Ivory" by Stevie Wonder and Paul McCartney from 1982 at seven weeks and Despacito by Luis Fonsi & Daddy Yankee (feat. Justin Bieber) with 16 weeks in 2017.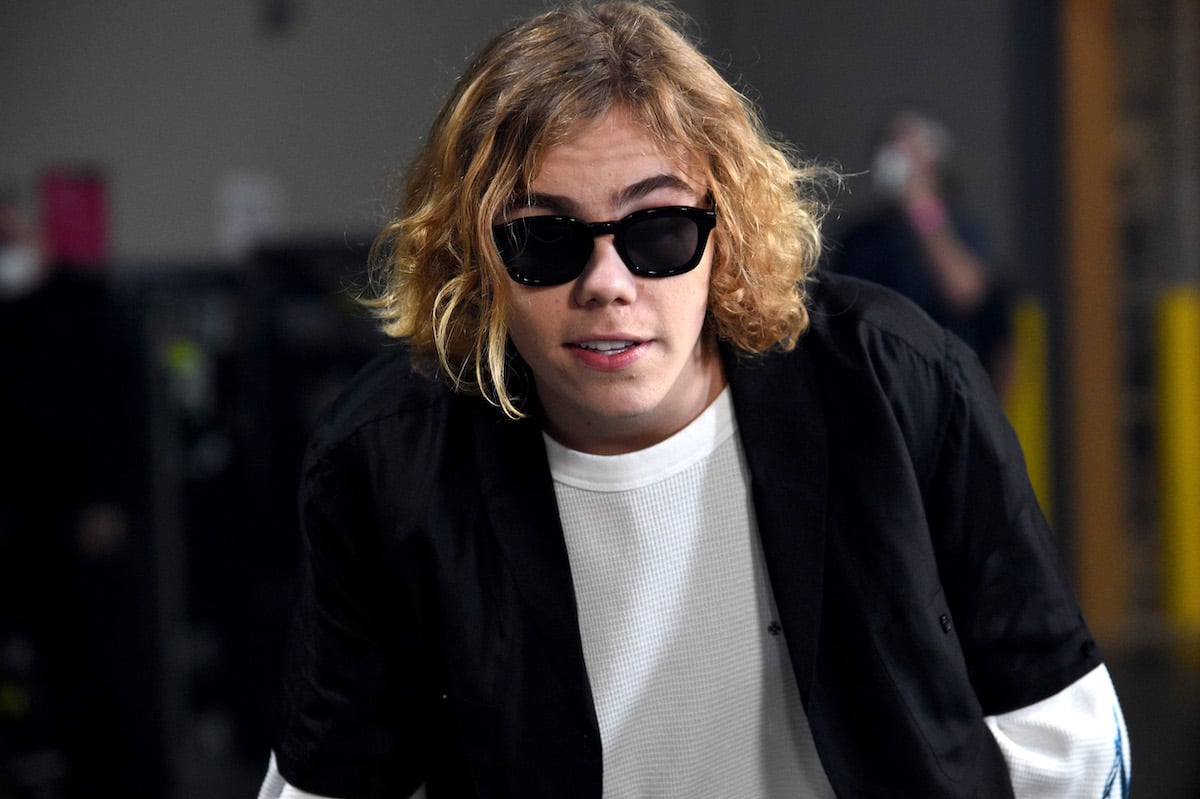 The young musician dropped Justin Bieber's manager, Scooter Braun, after just three months
Despite The Kid Laroi's massive success working with manager Scooter Braun, he is already moving on to a new manager just three months after signing with the famous music executive.
Signing with Braun made sense for the rapper since one of Braun's most prominent clients is The Kid Laroi's collaborator Justin Bieber. It's worth noting that the young musician also bears a striking resemblance to a teenage Bieber.
But, perhaps in an effort to differentiate himself from Bieber, The Kid Laroi has parted ways with Braun in favor of a new manager. According to Billboard, Braun and his client separated "amicably."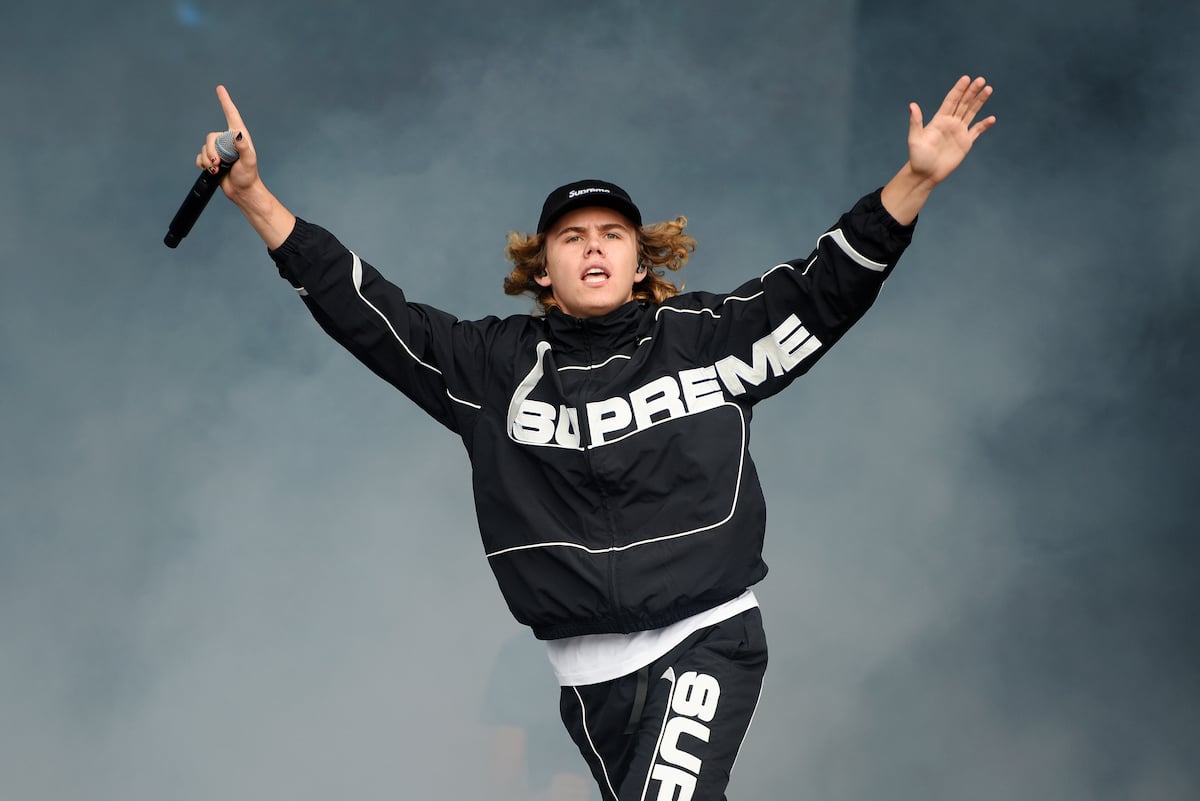 The Kid Laroi's new manager, Adam Leber, represents several stars
The teenage rapper is now represented by manager Adam Leber, who, like Braun, manages several music stars. Miley Cyrus, Lil Nas X, and Labrinth are all on Leber's current roster. In April this year, Leber just launched his own company, Rebel Entertainment (Rebel being his last name spelled backward).
While The Kid Laroi may have had successful collaborations with his former manager Braun's client Bieber in the past, he has also worked with one of his new manager's biggest clients, Miley Cyrus. In April, the Australian rapper released a remix of his song "Without You" with Cyrus. 
The song, which gained popularity on TikTok, peaked at number 8 on the Billboard Hot 100. It was The Kid Laroi's first top-ten single as a lead artist. In May, he performed the song with Miley Cyrus on the Saturday Night Live Mothers' Day episode. The episode was hosted by Elon Musk, with Miley Cyrus as the musical guest.
Perhaps, besides differentiating himself from Justin Bieber, The Kid Laroi wanted to create more opportunities to work with Cyrus by switching to her manager.