'The King of Staten Island': Pete Davidson Shares How the Movie Showed Him the Truth About His Father
The King of Staten Island is a semi-autobiographical film for Pete Davidson. He plays Scott, a man whose firefighter father died in a blaze when he was seven. Davidson lost his father when he was seven on 9/11. The loss of his father is something Davidson has struggled with and discussed in his standup comedy. He said making the film taught him the truth about his father.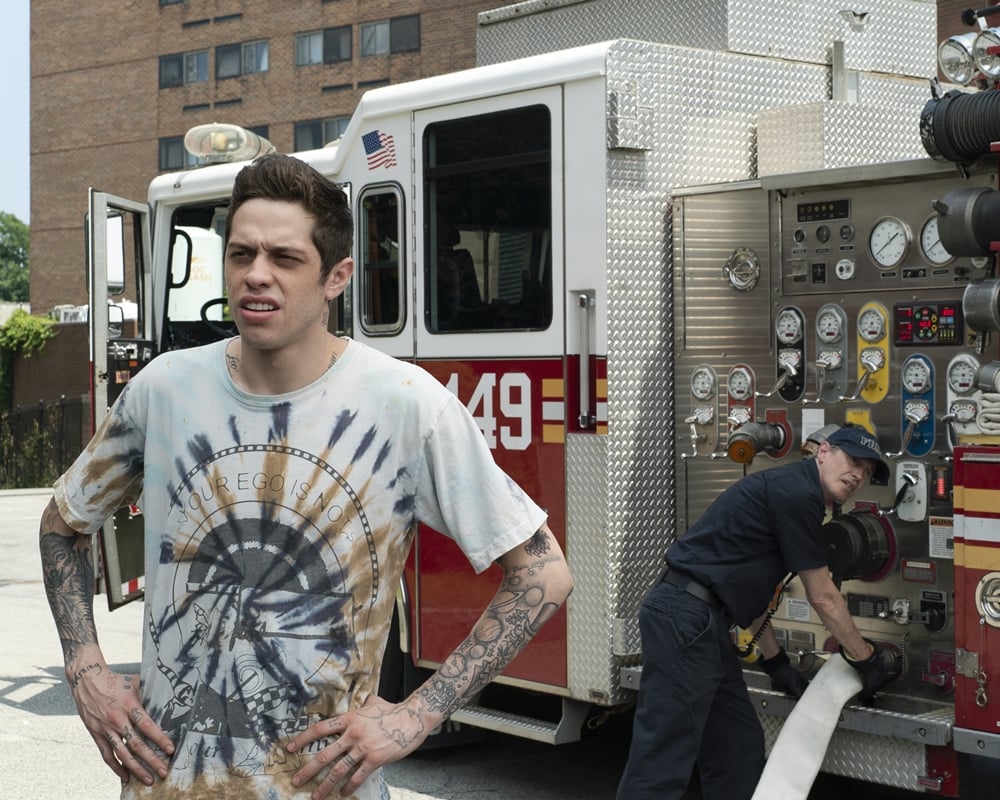 Davidson was a guest on NPR's Fresh Air Podcast on June 11 discussing The King of Staten Island. The film is now available for rent on all major VOD services.
Pete Davidson met his father's colleagues making 'The King of Staten Island'
Davidson said many of his father's firefighter colleagues consulted on The King of Staten Island. He got to see a different side of his father, just as Scott discovers in the movie.
"We got to be in the firehouse," Davidson told Fresh Air host Terry Gross. "I just got to see the camaraderie and just the friendships and the bonds that these people had with each other. They were brothers and they were going into battle together."
Pete Davidson's father cast a shadow over his life
Davidson had a lot to process growing up without a father. He revealed that the legend of his father was difficult to live up to.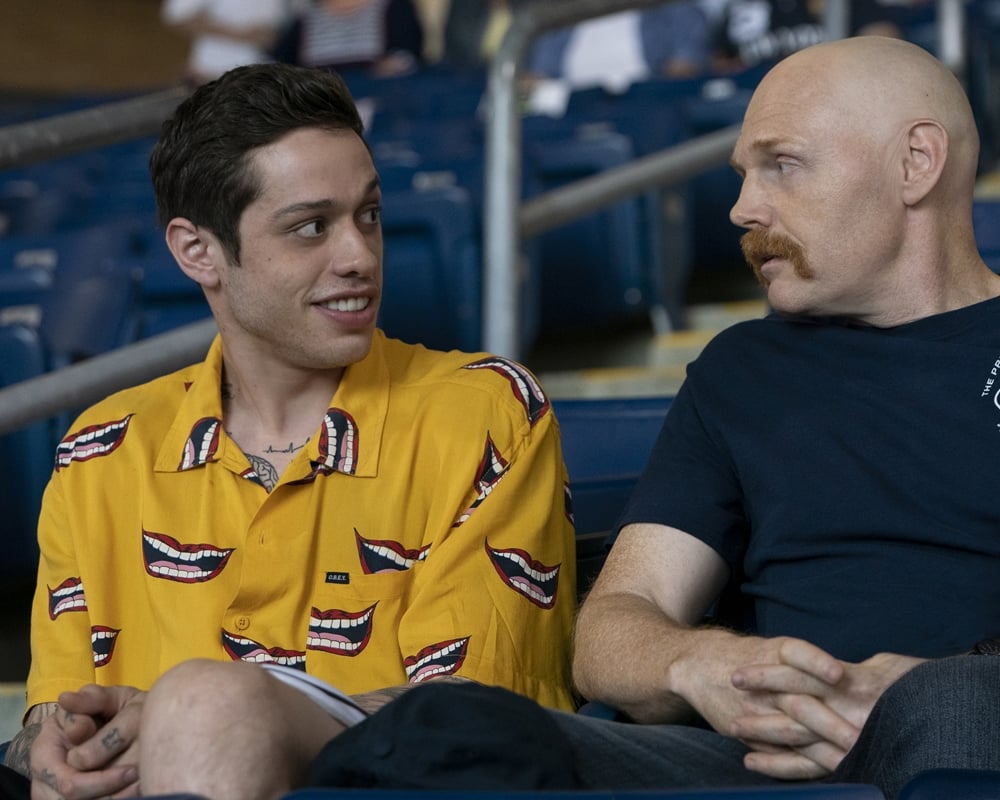 "When I grew up, I felt this tremendous amount of pressure because I was told from seven, 'Your dad's a hero. He's the greatest. He made the ultimate sacrifice.' That's a lot to live up to when you're young and trying to find yourself. So I always felt a tremendous amount of pressure to match that or top that. How am I ever goingt to do that?"
'The King of Staten Island' revealed his father was only human too
While making The King of Staten Island, Davidson got to spend more time with his father's friends and colleagues as consultants and costars. Eventually, Davidson got a fuller picture of his father.
I talked to his friends in depth about him and found out he had his issues, just like everybody else. He was a bit of a party guy and it was the reason my parents got divorced. It really alleviated a lot of that stress off me and it made me realize that even though he is a hero, he does have his faults just like everyone else. It kind of in a weird way was comforting because it made me feel okay with my faults. 

Pete Davidson on Fresh Air, 6/11/2020
Davidson still loves and looks up to his father. He's just a little kinder to himself since making The King of Staten Island.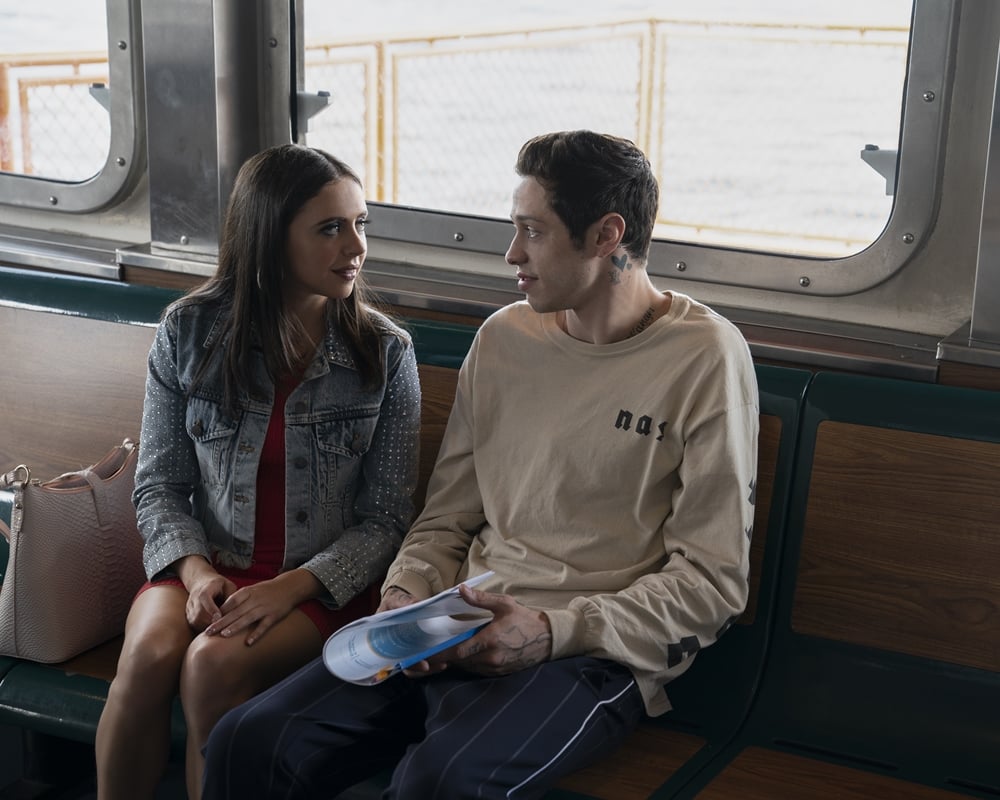 "I just always wanted to make him proud and make my mom and sister proud of me," Davidson said. "So being told your dad is this almost untouchable person, it definitely put a lot of stress on me and it made me feel like I could never amount to anything. When I talked to his friends it really helped me feel better about myself and my dad. It's nice to know htat he was human. It's nice to know that he was a real person."