'The King's Affection': 3 Historical K-Dramas to Watch on Netflix Before Its Premiere
Netflix is to premiere The King's Affection in October. The historical Korean drama is already generating buzz as it stars SF9's Rowoon and actor Park Eun-Bin. The K-drama's story entails two twins, a boy, and a girl, born to the king. The female child is unaccepted and sent away, while the boy becomes a crown prince. When the prince suddenly dies, the female child returns to the palace to become a prince. She lives a lonely life as she must ensure her secret is never revealed—her life changes when she starts to fall in love with her teacher.
Historical-romance K-dramas have a way of enthralling fans with their accurate settings, costuming, and even romance. Before Netflix debuts its newest K-drama, there are plenty more period dramas to binge-watch to get ready for a new compelling story.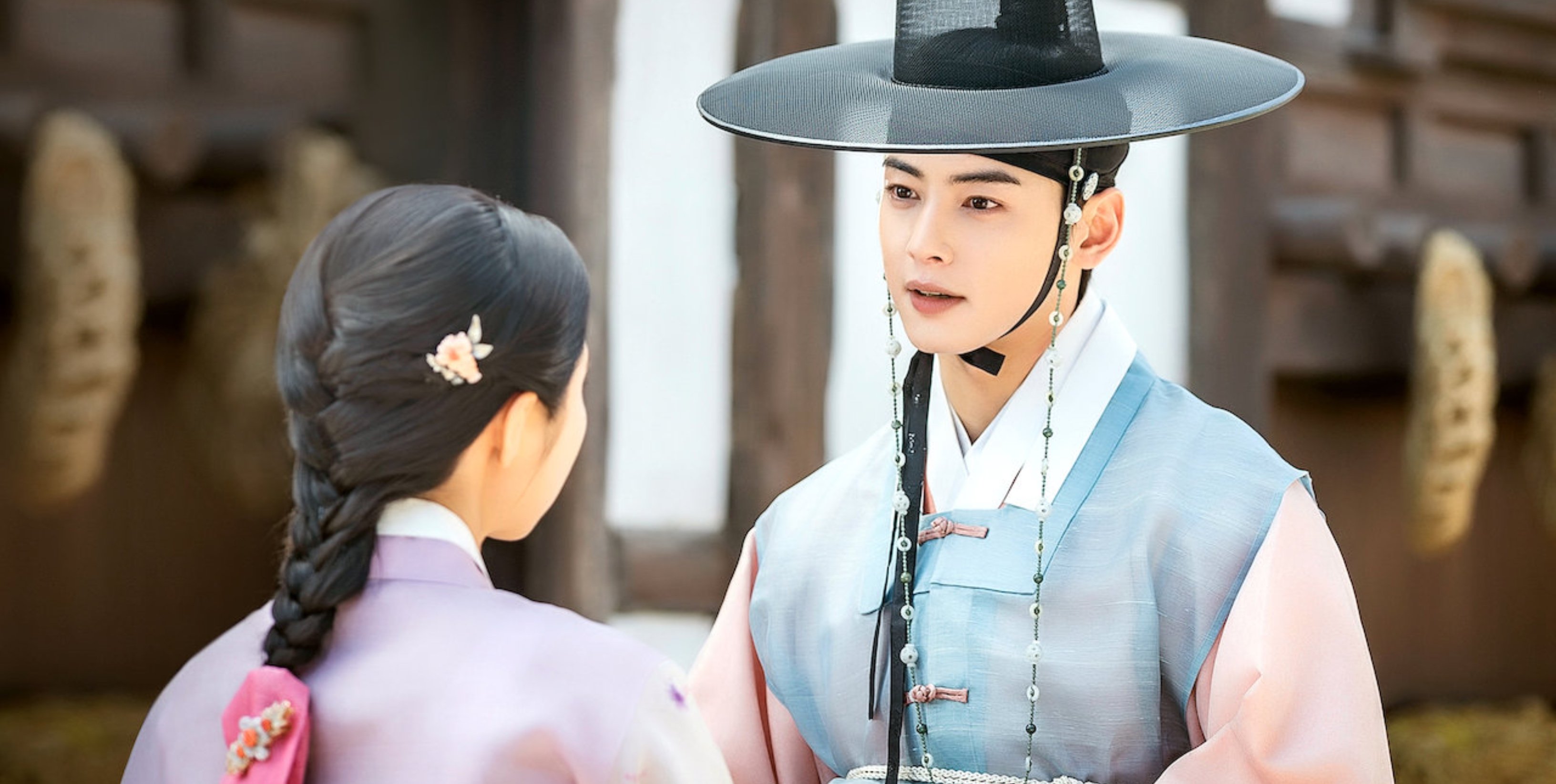 'Rookie Historian Goo Hae-Ryung' stars another K-Pop idol turned actor
The 2019 K-drama Rookie Historian Goo Hae-Ryung captured fans' attention as it entailed a female lead who does not fit the typical female standards in the Joseon era. Actor Shin Se-Kyung plays the role of Goo Hae-Ryung. The female character becomes one of the rare few female historians of the royal court. Hae-Ryung wants to pave the way for female independence and is not shy to stand up for herself, even against the king. Soompi describes the character as, "She's certainly not the typical Joseon lady, and if she had things her way, she would grow old alone with her brother and her books, reading about faraway lands and peoples."
Hae-Ryung's distaste for romance changes when she meets Yi Rim (Prince Dowon). Astro's Cha Eun-Woo plays Yi Rim, a K-Pop idol turned popular actor. Yi Rim is the true heir to the throne but is unaware of it. His true passion and profession is working as a secret romance novelist under the name "Maehwa." Hae-Ryung and Yi Rim's lives intersect in a unique K-drama that interweaves two storylines from different time settings.
'My Sassy Girl' was originally a 2001 movie turned historical K-drama
It is not uncommon for K-dramas to be inspired by other source material. Some dramas originally started from the digital pages of a webtoon. My Sassy Girl is instead inspired by the 2001 movie of the same name. The K-drama's setting and characters were changed into a historical romance-comedy. Actor Joo Won plays the male lead as Gyeon Woo alongside Oh Yeon-Soo as the character Princess Hye-Myung.
Princess Hye-Myung is known for being a handful and often sneaking out of the palace. The princess may be sassy but has a heart of gold that cannot stand injustice. Princess Hye-Myung longs to find her dethroned mother and what happened to her. She initially becomes enemies with cold city scholar Gyeon Woo. The two characters soon become allies and work together to find the truth about Princess Hye-Myung's mother. Along the way, feelings start to blossom.
'100 Days My Prince' has a common character seen in most historical K-dramas
Fans will find themselves enamored by 100 Days My Prince's sweet moments and nervous over its intense drama. The drama is seen at least once by die-hard fans as it's a riveting tale of love, drama, and the deep-rooted issues of palace politics. The crown prince Lee Yul, played by Do Kyung-Soo, falls off a cliff after a failed assassination attempt.
Lee Yul loses his memory and his real identity. He wanders for 100 days under a new name but still maintains his habit of being a royal. Along his journey, he meets Yeon Hong-Shim, played by Nam Ji-Hyun. Hong-Shim was once a noblewoman but hides her identity and runs Joseon's first detectives agency. According to Soompi, "100 Days My Prince delivers both cuteness and catastrophe in spades."