'The King's Affection' and 3 Other Gender-Bending K-Dramas to Watch
A gender-bender K-drama entails female lead character disguising herself as a male. In K-drama's like 'The King's Affection' and 'Coffee Prince' a complex romance ensues.
The King's Affection entails a gender-bender storyline as a female twin becomes the crown prince after her twin brother's tragic death. As an adult, her secret is in jeopardy when she falls in love with her teacher. The Netflix Korean drama is not the only drama that utilizes the storyline element. Gender-bender K-dramas often involve a female character posing as a male. In most cases, she falls in love while trying to hold onto her ruse.
While The King's Affection is the newest addition to the list to fall in love with, there are many more dramas to watch. Do not be surprised if the gender-bender storyline is based on a historical era when falling in love has dire consequences.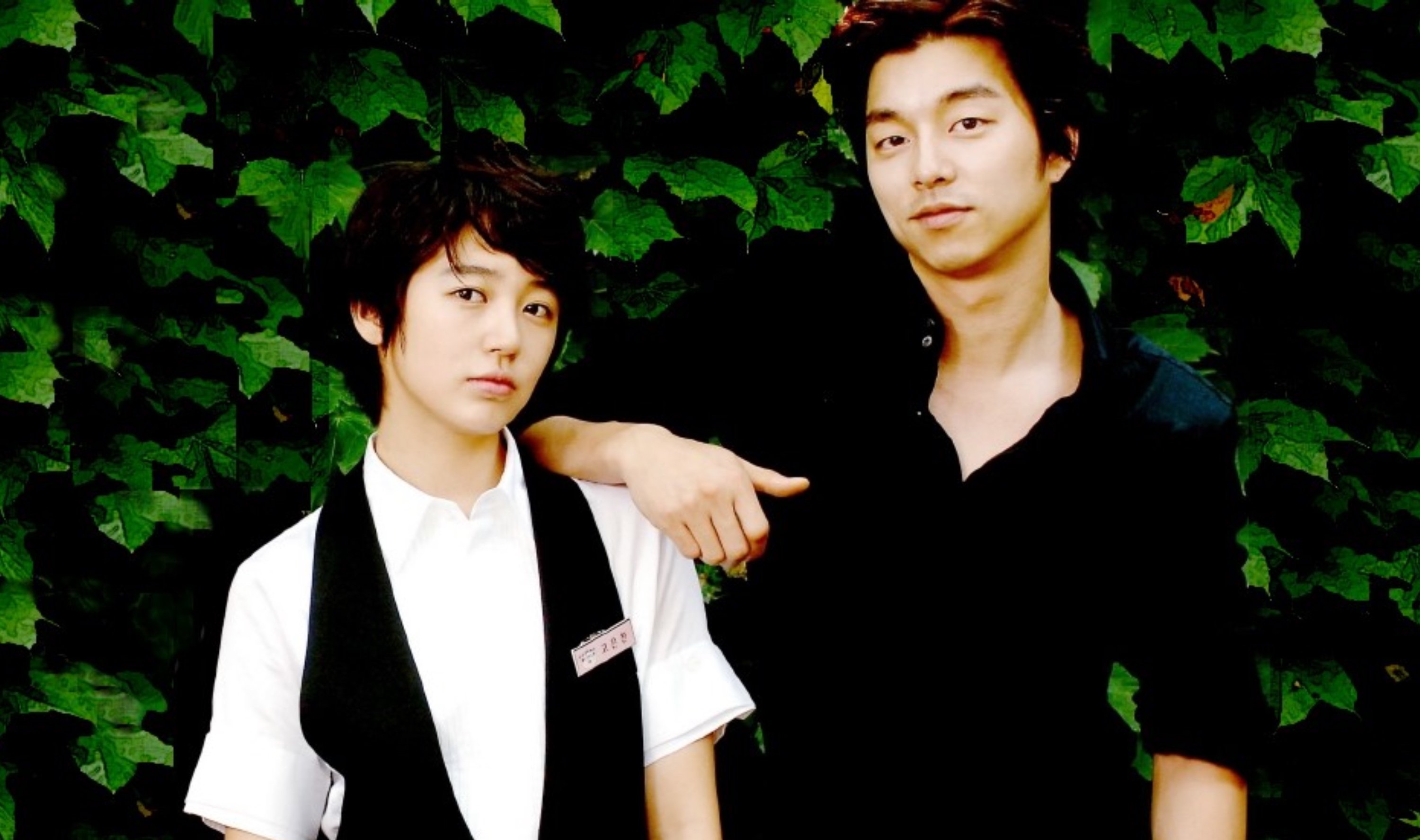 'Sungkyunkwan Scandal' stars a well-known actor in the leading role (Viki)
Die-hard fans will recall the 2010 K-drama Sungkyunkwan Scandal. The historical drama star What's Wrong With Secretary Kim? alumn Park Min-young. For this storyline, Park plays the leading role of Kim Yoo-hee. The K-drama is set in an era where women are forbidden to be employed or educated. When her family is in dire need of money to make ends meet, she poses as her brother.
While working odd jobs, she is offered to make more money as an illegal test taker. But she is caught by Lee Sun-joon (Park Yoo-chun). Despite her crime, Sun-joon encourages her to enroll in the university. Yoo-hee must now keep up her ruse, playing off as her brother while dealing with pesky roommates. To add more turmoil, she develops feelings for Sun-joon.
'Love in the Moonlight' is the most successful historical drama for SBS but received some backlash (Viki)
When it comes to historical K-drama with a gender-bender twist, Love in the Moonlight is always in the conversation. The 2016 drama was a rousing success during its time on air for its content, brand, story, and visuals. The coming-of-age story based on the novel, Moonlight Drawn by Clouds, centers around Crown Prince Lee Yeong's (Park Bo-gum) and Hong Ra-on/Hong Sam-nom (Kim Yoo-jung).
Ra-on grew up on the streets as raised as a boy by her mother. She made a living dressing as a man and offering relationship counseling and as a romance novelist. She somehow becomes Lee Yeong's eunuch (a castrated male who serves royalty). Her secret identity is in jeopardy. Along the way, she falls in love with the prince.
The K-drama received some backlash during its initial time on-air due to Park's age. Park was still a minor, and fans protested a scene showcasing her character bandaging her chest to pass as a male. According to Soompi, Park explains, "While there was a worrying aspect of it, it was a necessary scene to show Hong Ra-on's emotional state." Fans will likely recognize Park from her other historical lead role in Lovers of the Red Sky.
'Coffee Prince' is a K-drama classic for fans with a gender-bender storyline (Viki)
K-dramas such as Guardian: The Lonely and Great God and Moon Lovers: Scarlet Heart Ryeo are considered must-watches for fans. There is another K-drama that is often recognized for being a classic. Coffee Prince premiered in 2007 and is one of the best examples of a gender-bender story set in modern times. Many fans tag the K-drama as having homoerotic themes.
Go Eun-chan (Yoon Eun-hye) is a 24-yer-old tomboy and the sole breadwinner of her family. She is one day mistaken for a male by food empire mogul Choi Han-kyul (Gong Yoo). Han-kyul has never had a job or responsibilities. One day, his grandmother gives him an ultimatum, and he is forced to prove himself by running a coffee shop.
The coffee shop's objective is to attract female customers using attractive male workers. Tight on cash, Eun-chan disguises herself and gets the job. Over time, Eun-chan and Han-kyul develop feelings for each other. Unaware that Eun-chan is a woman, Han-kyul questions his sexuality. According to Soompi, Coffee Prince is a refreshing gender-bending K-drama that breaks common male and female cliches.