'The Kitchen': People Are Calling Katie Lee's Vegetarian Food 'Ridiculous'
For lovers of talk shows and food, it doesn't get much better than Food Network's The Kitchen. The daily cooking-themed talk show has been on the air since 2014 and fans have loved keeping up with all of the different recipes shared by the show's five co-hosts. While most of their recipes appear delicious and …
For lovers of talk shows and food, it doesn't get much better than Food Network's The Kitchen. The daily cooking-themed talk show has been on the air since 2014 and fans have loved keeping up with all of the different recipes shared by the show's five co-hosts. While most of their recipes appear delicious and drool-worthy, there are some from co-host Katie Lee that have viewers scratching their heads. They can't all be winners.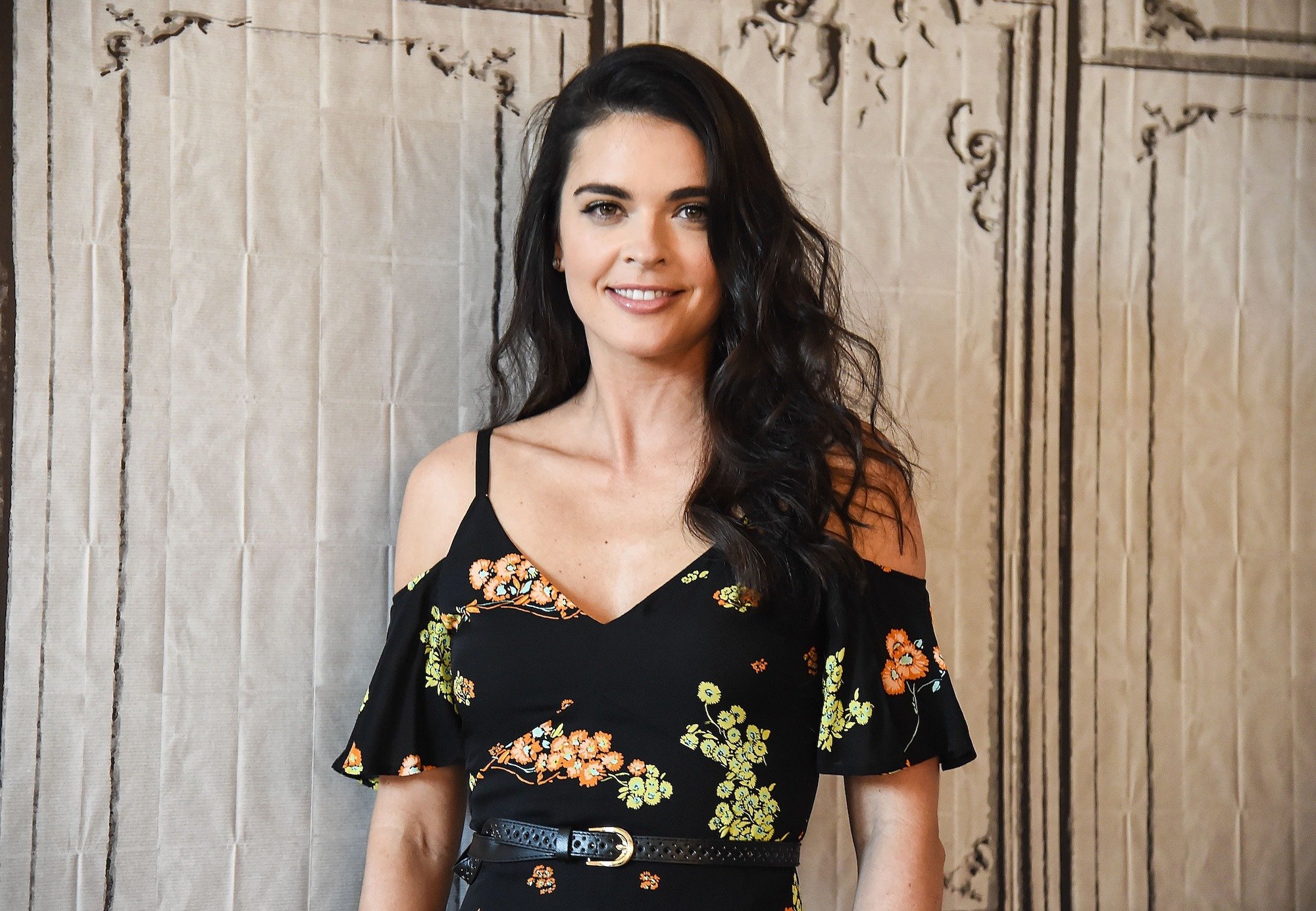 Katie Lee's background in the kitchen
After studying both journalism and food science in college, Lee actually got her start in the entertainment industry working as a model. After that, she began blogging on a foodie website and worked at a restaurant in New York City as the house fishmonger. A couple of years later, Lee got her foot in the door at the Food Network by hosting the first season of Top Chef. While she was replaced with current host Padma Lakshmi, the show helped get her career in the food industry off the ground.
Lee moved to the writing desk and wrote her first cookbook, The Comfort Table, in 2008 and a follow-up cookbook, The Comfort Table: Recipes for Everyday Occasions, in 2009. After that, Lee became the food and lifestyle contributor on CBS's The Early Show, and she began making guest appearances on other daytime talk shows as a cooking expert. She became a co-host for The Kitchen when it began airing in 2014.
Katie Lee's vegetarian recipes have fans less than impressed
Part of the fun of The Kitchen is seeing new and exciting recipes that you can try for yourself at home. But it seems as though whenever Lee shares a new vegetarian recipe with viewers, they end up scratching their heads. Most recently, Lee shared a recipe for making carrot hot dogs at your next summer BBQ. Fans took to Reddit to discuss how weird they thought the recipe was.
"Katie on the Kitchen and her bizarre foods!! Carrot dogs??? How unnecessary and random was that," the post said. Other agreed with the sentiment. One user stated, "My teenage son plopped on the couch to watch TV with me. (This is rare.) And there goes Katie Lee making a hot dog with a carrot. He was laughing so hard and couldn't believe I watch that 'garbage' as he put it."
Another viewer shared, "I admit, I like a vegetarian option or suggestion now and then, but carrot dogs were definitely out there." The recipe in question can be found on the Food Network's website and it involves marinating carrots for a minimum of four hours before baking them in an oven and finally transferring them to the grill.
Katie Lee's other vegetarian recipes
In a past episode, Lee shared a different vegetarian recipe that viewers brought up in the same Reddit post. The recipe was for a grilled halloumi cheese sandwich, which was topped with watermelon. Of the carrot dogs, one user stated they were "even stranger than the watermelon on a "cheeseburger" (no meat) from a couple weeks ago. She can make all the yummy noises she wants, but that stuff is whack."
But while it appears that many of The Kitchen's viewers are left wondering what's up with Lee's vegetarian recipes, it seems that some are appreciative of her efforts to mix things up a little. One Reddit user said, "I love the fact she is trying to appeal to different types of diets … Not everyone eats meat and potatoes." We can definitely appreciate her trying to branch out with meatless options, but maybe she should keep it a little more simple next time.