'The L Word: Generation Q' Season 2: Characters, Plot Details, and Everything Else We Know
There were plenty of questions about whether a reboot of The L Word could work after its frustrating conclusion in 2009. But the follow-up didn't disappoint.
The L Word: Generation Q released in 2019 to positive reviews from many fans and critics, scoring respectable marks on websites like Rotten Tomatoes and quickly earning a second season. While details about the next installment are limited, here's everything we know so far about the second season of The L Word: Generation Q.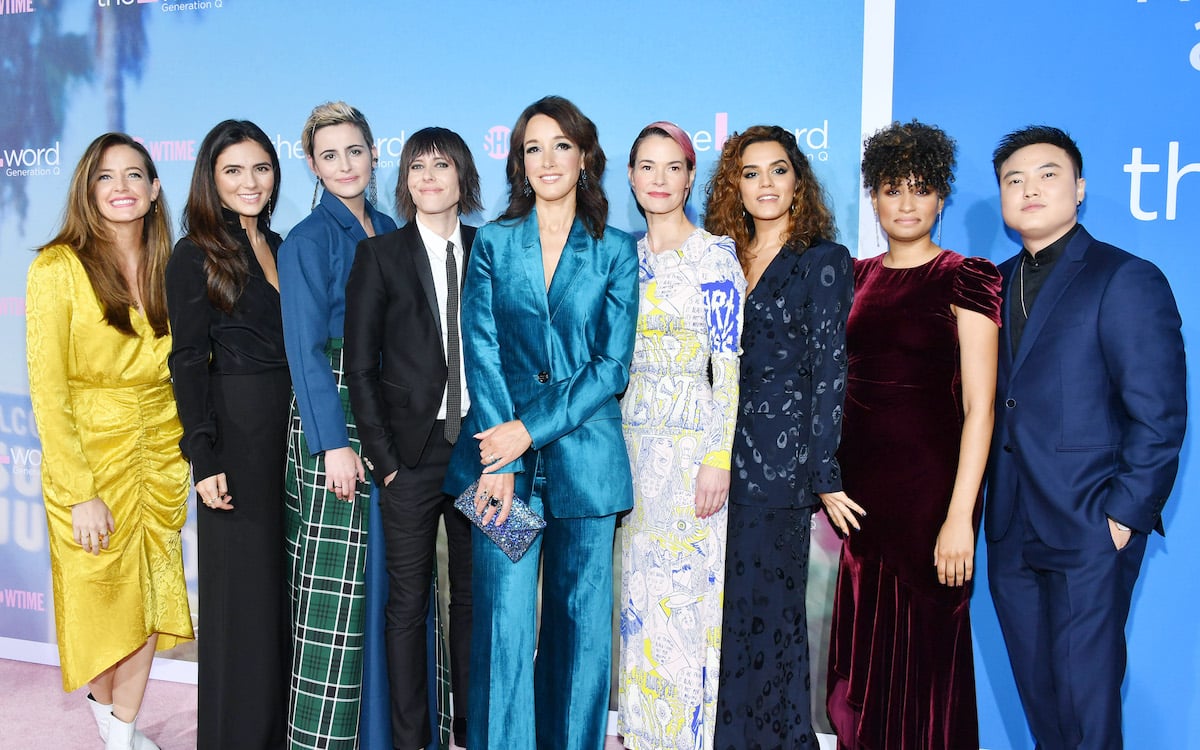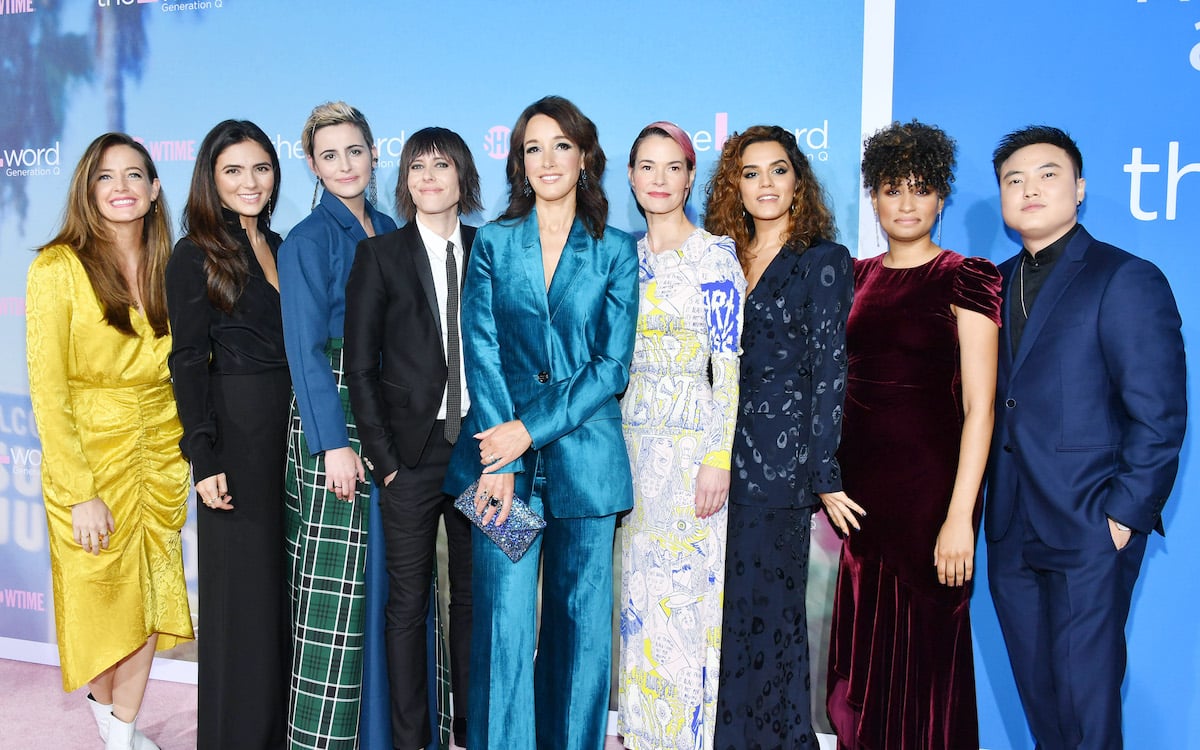 How 'The L Word: Generation Q' Season 1 ended
One of the most notable events in the season one finale of The L Word: Generation Q was Bette Porter's defeat in her mayoral run against candidate Jeff Milner. She had been recovering in the polls following a damaging cheating scandal, but she ultimately couldn't secure the votes needed to win, falling short at 49%.
Meanwhile, Alice was still struggling with being a part of a three-person relationship. She shifted her attention to her show, which had been mandated to change its content. But Alice went against those orders, inviting Roxane Gay on to her show to discuss polyamorous relationships. Nat showed up during the interview and, after professing her love for Alice, the two reunited.
While that was happening, Shane McCutcheon's relationship with Quiara Thompson was falling apart. Quiana, believing Shane was happy about her miscarriage, left her after a fiery argument. "You're never going to change, Shane," she said, before throwing her ring. "No one is ever going to love you because you're incapable of loving anyone but your f*cking self."
Sophie Suarez, at the same time, was on her own emotional rollercoaster, stuck between starting a relationship with Sarah Finley or eloping with Dani Núñez in Hawaii.
After hooking up with Sophie, a guilt-ridden Finley decided to go back to Missouri. At the airport, Sophie realized who she wanted to be with, but it's not revealed who she chose.
What to expect in 'The L Word: Generation Q' Season 2
For Bette, showrunner Marja-Lewis Ryan told TV Insider that the show will continue to explore her home life with her daughter Angie and her romantic relationships.
"The idea is that she will meet someone and her life will go on and that she's open to the possibility of love again," Ryan explained. But she also noted that it might not be with the person Bette agreed to go out with in season one.
As far as her BFF Alice, Ryan admitted that there will still be tension between Alice and Nat and Gigi. "You'll definitely see things resurface," she said. "I can't wait to see what happens with Gigi. I'm very excited about her."
Beyond that, season two will offer up insight into Jose's marital status and the person Sophie chose in the finale. But Ryan didn't get into specifics.
"I have whiteboards filled up with ideas," she continued. "I am so excited to get back into it. I'm so excited to explore like who Sophie picked and how that affects friendships and romance and the dynamic inside of these new characters."
"I'm also just desperate to see what Bette does next," Ryan added. "I think I'm just as excited to see it as anybody else is, I just the one that has to actually make the thing, but I have all the same questions that you do. I just have to answer them."
'The L Word: Generation Q' Season 2 will introduce new cast members
Deadline reports that Rosie O'Donnell will play a character named Carrie who's "a public defender thrust into Bette's life." Donald Faison will take on the role of Tom, "a self-deprecating editor who works with Hailey's Alice." And Griffin Dunne will "guest star as Isaac, one of the biggest international art dealers who builds a relationship with Bette."
So far, there's no official release date for the second season. But Deadline noted in its report, which came out in December 2020, that production had started, so get excited.