'The Last Kingdom': Alexander Dreymon Talks About King Alfred's 'Presence' in Season 4
The Last Kingdom is a show unlike any other, and fans of the hit series know how unique it really is. However, many fans were concerned about season 4 not being as good as the previous seasons because of King Alfred's (David Dawson) death in season 3. Although it makes sense for there to be some concern, the season was full of Alfred's presence in The Last Kingdom.
King Alfred is an important character in 'The Last Kingdom'
King Alfred is an essential character in the overall story of The Last Kingdom. His relationship with Uhtred (Alexander Dreymon) was monumental in securing the safety of Wessex for a number of years. They had a tumultuous relationship at times, but their chemistry really made the show thrive.
Alfred died in season 3 and fans were concerned what this might mean for the future of the series. His presence made the show even more enjoyable to watch.
Alexander Dreymon talks about King Alfred's 'presence' in season 4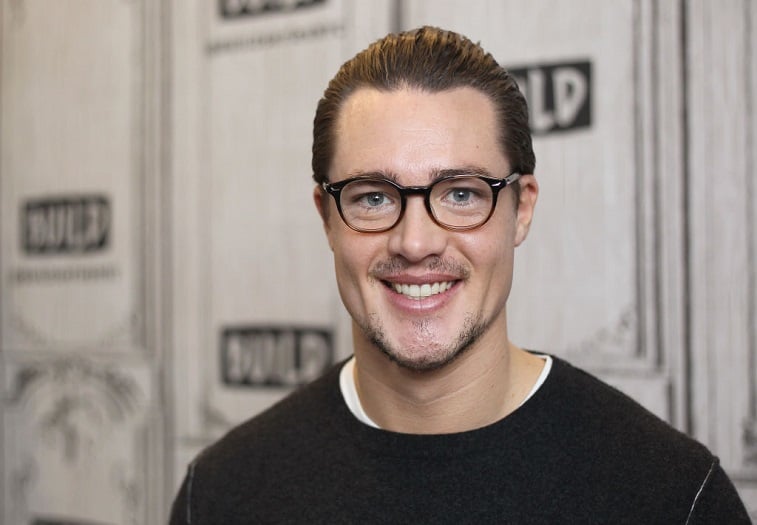 Dreymon spoke with Variety before the season 4 premiere date and he discussed the way King Alfred can still be felt in the show even though he's not physically there. Dreymon says he was actually "really worried" about it at first considering how integral their relationship was on-screen.
"I was really worried about this, to be perfectly honest with you," Dreymon explained. "David Dawson is a phenomenal actor. And if you saw the ending of Season 3, those scenes we had together were just honestly the best moments of my acting career and I think the dynamic he and I had in the show was one of the most compelling factors of it."
Dreymon said everyone missed Alfred in season 4, and he agreed that his "presence" was felt throughout the new season, which is very important to the overall story and for the audience themselves. Dreymon credits Dawson's talent as an actor because of his unique "impact."
"And so I was worried going into the season about how it was going to be without him, and we all missed him enormously," Dreymon continued. "But I'm really glad to hear you say that. His presence is felt all throughout season 4 because I think it's just so important that he's still there. But it's really thanks to David Dawson's talent that he's still here with us in a way because he made such an impact."
King Alfred's son can't stop comparing himself to his great father
In season 4, King Edward of Wessex (Timothy Innes) has some enormous shoes to fill. Since his father's presence is felt so much, it's impossible for Edward to forge his own path in the new season. He's constantly comparing himself to his famous and successful father, and who can blame him? With a father like King Alfred the Great, how could he not be insecure following after him? It directly contributes to his breakdown in season 4.
Even though King Alfred isn't physically in the show anymore, his presence is felt by all, including fans of The Last Kingdom.