'The Last Kingdom': Arnas Fedaravicius (Sihtric) Shared a Few Images With Timothy Innes (King Edward)
Season 5 of The Last Kingdom is an exciting prospect for fans who can't wait to see Uhtred's (Alexander Dreymon) story continue. However, it will be the final season in a sad twist of fate. However, filming has finally concluded in Hungary. Fans have been treated to a number of images from the actors of the series together and on set.
Arnas Fedaravicius, who plays Sihtric, recently shared a few images alongside Timothy Innes, who plays King Edward in the hit series.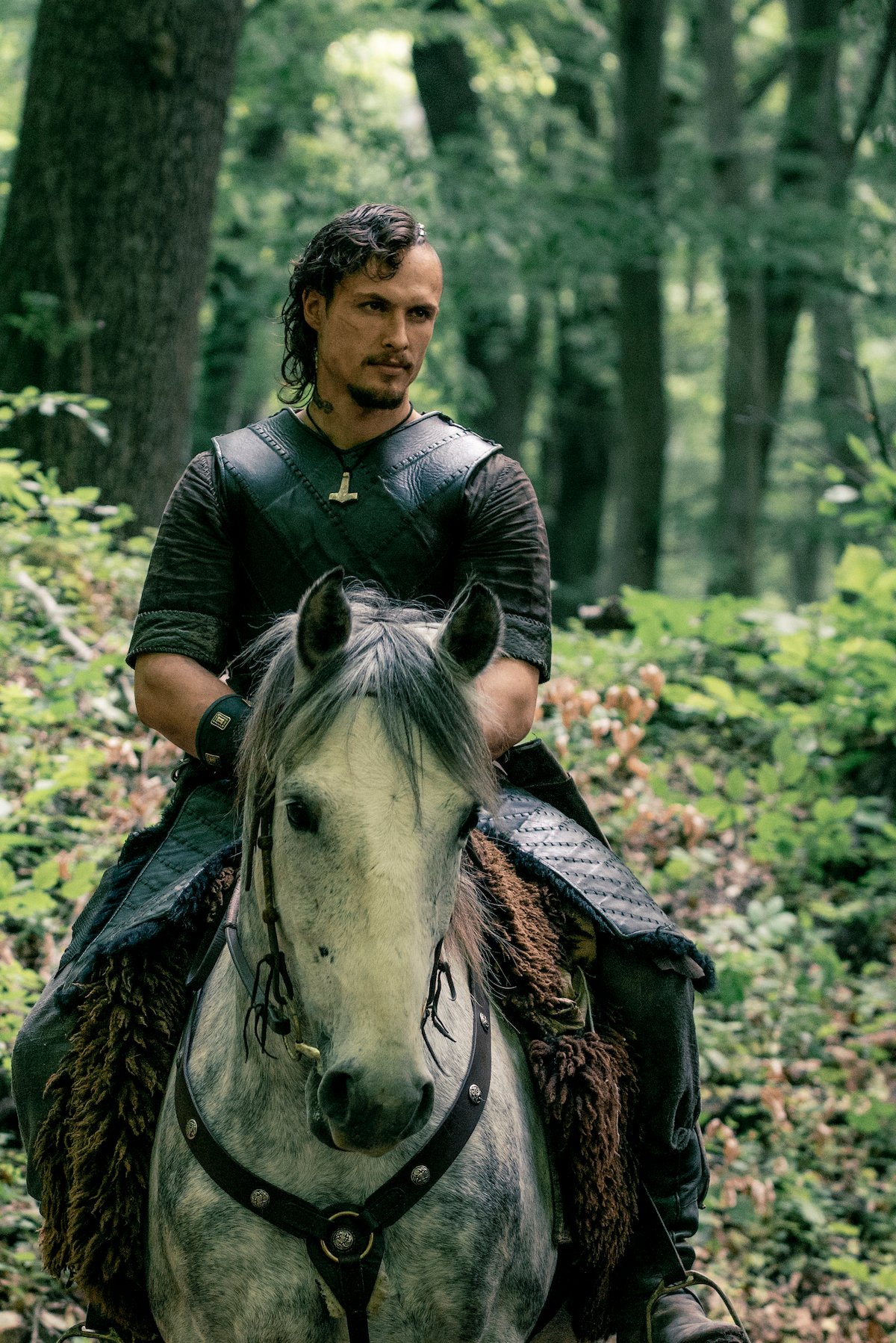 Sihtric and King Edward in 'The Last Kingdom'
In The Last Kingdom, there are a number of popular characters that fans have come to know. Sihtric and King Edward are both important characters in the series.
Sihtric is the son of Kjartan (Alexandre Willaume), born out of wedlock. He becomes the best of friends with Uhtred, and he's a warrior that always seems to be by his side along with Finan (Mark Rowley). Their friendship adds warmth to a show that can be filled with the most bitter reality.
King Edward is now the King of Wessex, and he is the son of the late King Alfred (David Dawson). Edward to trying to find his place as King after his father. However, it hasn't been smooth sailing, and it has actually been quite hard and challenging for him.
Arnas Fedaravicius (Sihtric) shared a few images with Timothy Innes (King Edward)
RELATED: 'The Last Kingdom': The Best Fan Predictions for Season 5
On June 29, 2021, Fedaravicius shared a few pictures alongside Innes. In the three photos, the images are framed like a Polaroid along with a background. In the first image, Fedaravicius stands to one side wearing a vest and a white shirt. He has an arm around Innes, with his mouth slightly open. Innes wears a white printed shirt with a white shirt underneath. He smiles with a hand on his stomach area.
In the second photo, they stand side by side, and Innes folds his arms and Fedaravicius has his hands together as they both just stare at the camera. In the final shot, both actors have their mouths open and are doing things with their hands. Fedaravicius has his hands out in front of him, and his tongue can be seen. Innes, who has his tongue out, has his hands out front as well.
Fedaravicius tagged Innes in the post, and he captioned it: "Coming soon to a town hall near you. It's cheaper to get headshots if you're a duo." Over 7,100 people liked the post, and over 70 people commented on it.
Fedaravicius and Innes joke in the comments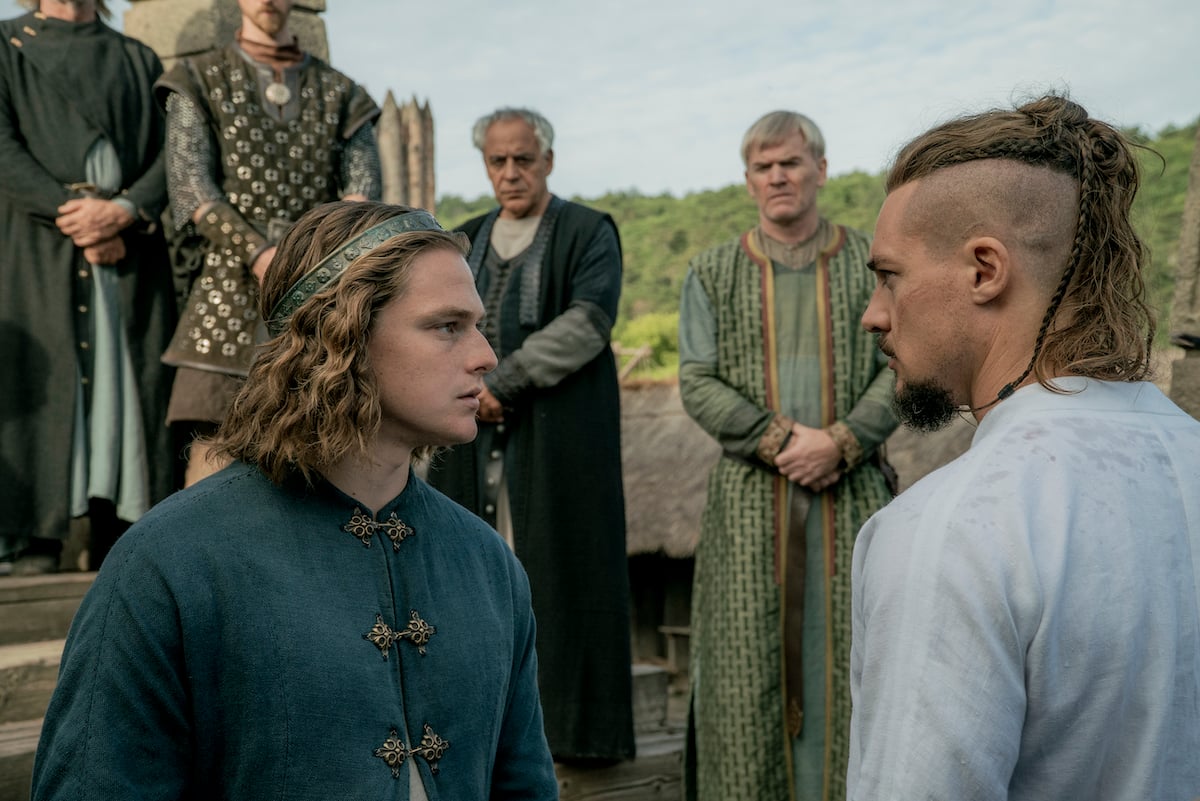 Innes commented saying, "Swindon town hall on the 25th August."
Fedaravicius replied by tagging Innes and saying, "How are we supposed to make it to the bar mitzvah in Slough we have on the same day?!?! We need to plan these things together Tim."
Innes responded by tagging Fedaravicius, "Don't even…. don't even start with this again Arnas. Talk to our promoter."
It's always nice to see posts like this from our favorite actors from The Last Kingdom. Hopefully, we'll get even more content before the series comes to a close.