'The Last Kingdom': Get a Behind-the-Scenes Look at Alexander Dreymon and Director Jon East
The popular series The Last Kingdom will, unfortunately, conclude with season 5. Despite the sad news, we still have one more season to go before it's all really over. Filming in Hungary has officially finished as well, which means we're one step closer to seeing the finished product.
Alexander Dreymon, who plays the main character, Uhtred, recently shared a behind-the-scenes image of himself and director Jon East, who has directed episodes in previous seasons and who will also direct in season 5.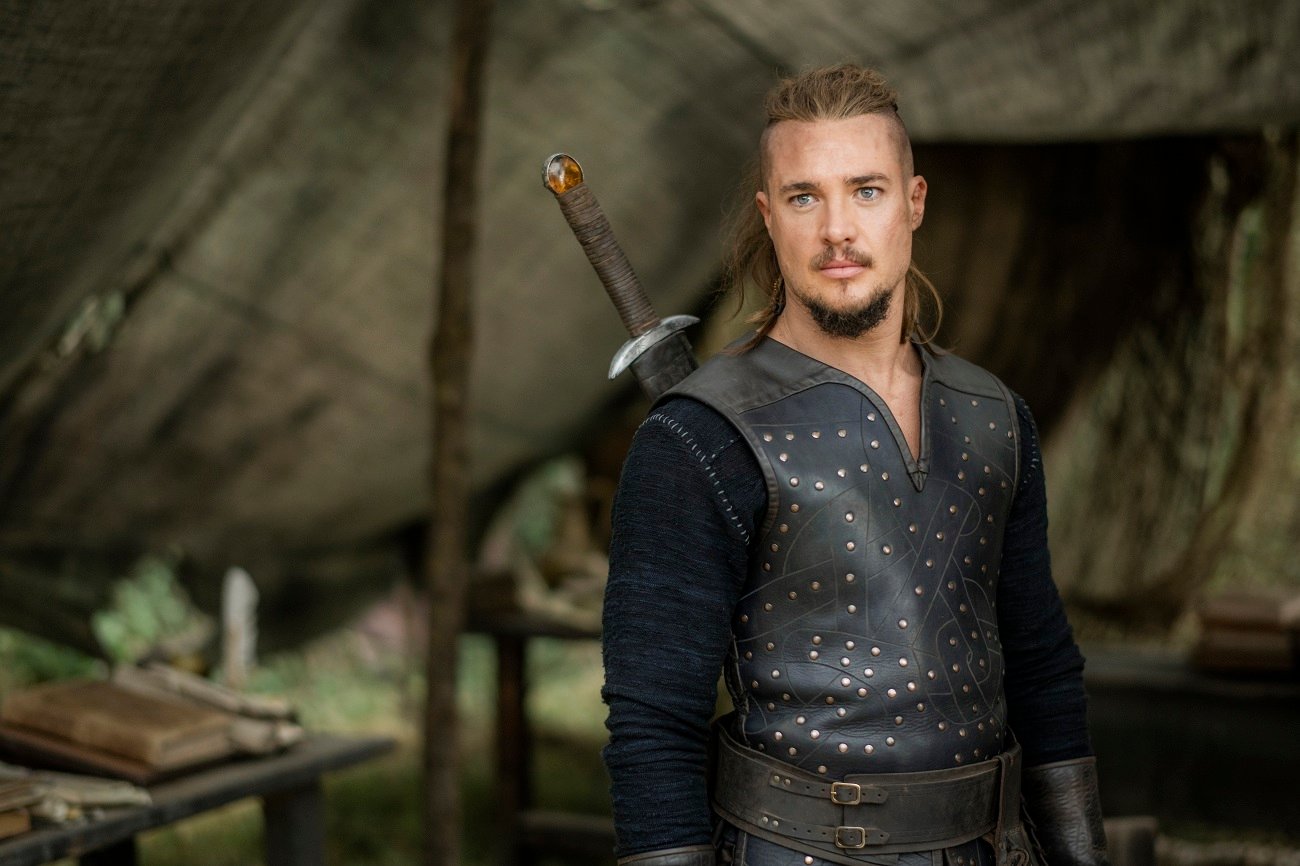 'The Last Kingdom' season 5 has finished filming
On June 22, 2021, viewers learned that filming in Hungary for season 5 has officially finished. Director Jon East, who according to IMDb directs episodes nine and 10, shared the news via social media, including Instagram. In the post, a clapperboard can be seen in someone's hand. The clapperboard has the name of the series on it as well as the date June 21, 2021. Jon East's name is also on it as the director.
East captioned the post revealing the news: "It's most definitely a wrap!!! As of last night, TLK5 is in the (digital) can. Phew! That last block – eps 9&10 – was an absolute monster, a BEAST, which eclipsed in complexity and scale anything else that I've directed on this amazing show since I first helmed episodes back in 2016. If nothing else, I can at least reveal that the show's last season is going out in truly EPIC style! Big thanks here to the remarkable team that worked with tireless devotion to make it so, you are all stars! Respect."
The official social media accounts for the series also shared the news via East's posts as well.
Get a behind-the-scenes look at Alexander Dreymon and director Jon East
RELATED: 'The Last Kingdom': The Best Fan Predictions for Season 5
On July 1, 2021, Dreymon shared an image on Instagram of himself alongside East. In the photo, Dreymon is dressed as Uhtred in his warrior attire with his sword on his back. Some of his hair is up, and some of it hangs at his sides as well. He has what looks like blood on his face and head with his arms leaning on a railing with his hands together. By his side is East with a mask on wearing a long-sleeved shirt and bottoms. He has his hands laced together lying his arms on the railing just like Dreymon.
Dreymon captioned the post: "A huge thank you to my dear friend," in which he tags East's account adding, "for guiding us through the last two episodes of TLK5. This last block was a beast for many reasons. We wouldn't have made it without the countless nights and weekends he spent, meticulously planning every shot."
Over 98,000 people liked the post, and over 1,700 people commented on it. Dreymon also tagged the official account for the series in the post as well. He also added a few hashtags in the comments, "#thelastkingdom #uhtred #director."
Director Jon East commented on the post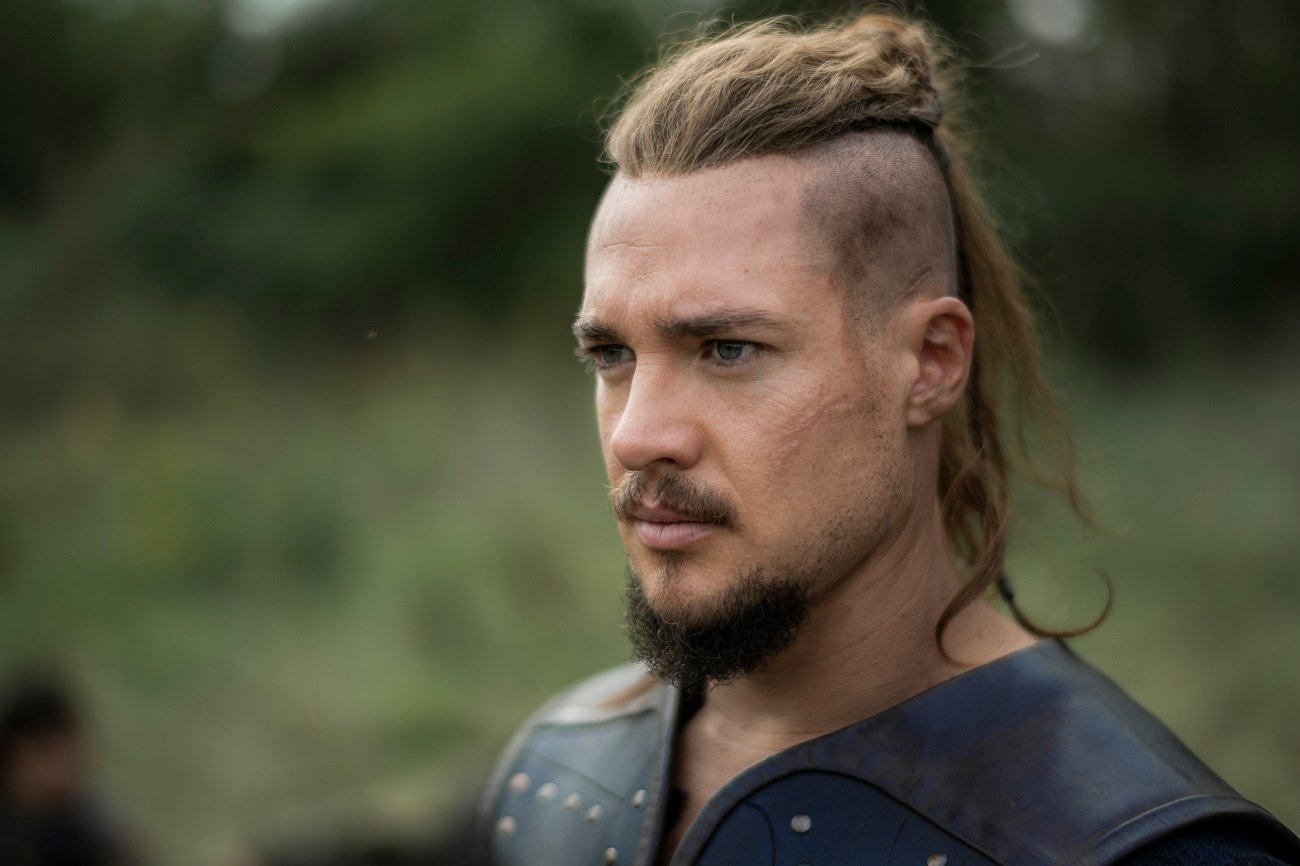 The director also commented on the post thanking Dreymon, saying: "Thank you Alex, ❤️. Your own phenomenal dedication to your craft, the show, our wonderful colleagues and of course the audience for whom we strive is all the inspiration that this director needs. Love & respect, as always, Jx."
It's always nice to see behind-the-scenes content from The Last Kingdom. We'll have to see what else is shared before the series premieres its final season.