'The Last Kingdom': Director Jon East Shared an Image of 'Hild's Stunt Double'
The hit series The Last Kingdom has finished filming in Hungary, which is an exciting prospect for fans. However, season 5 will be the final season, which is still hard for some fans to come to terms with.
Jon East, a director for the series who has directed episodes in previous seasons and who will also direct in season 5, recently shared an image of "Hild's stunt double."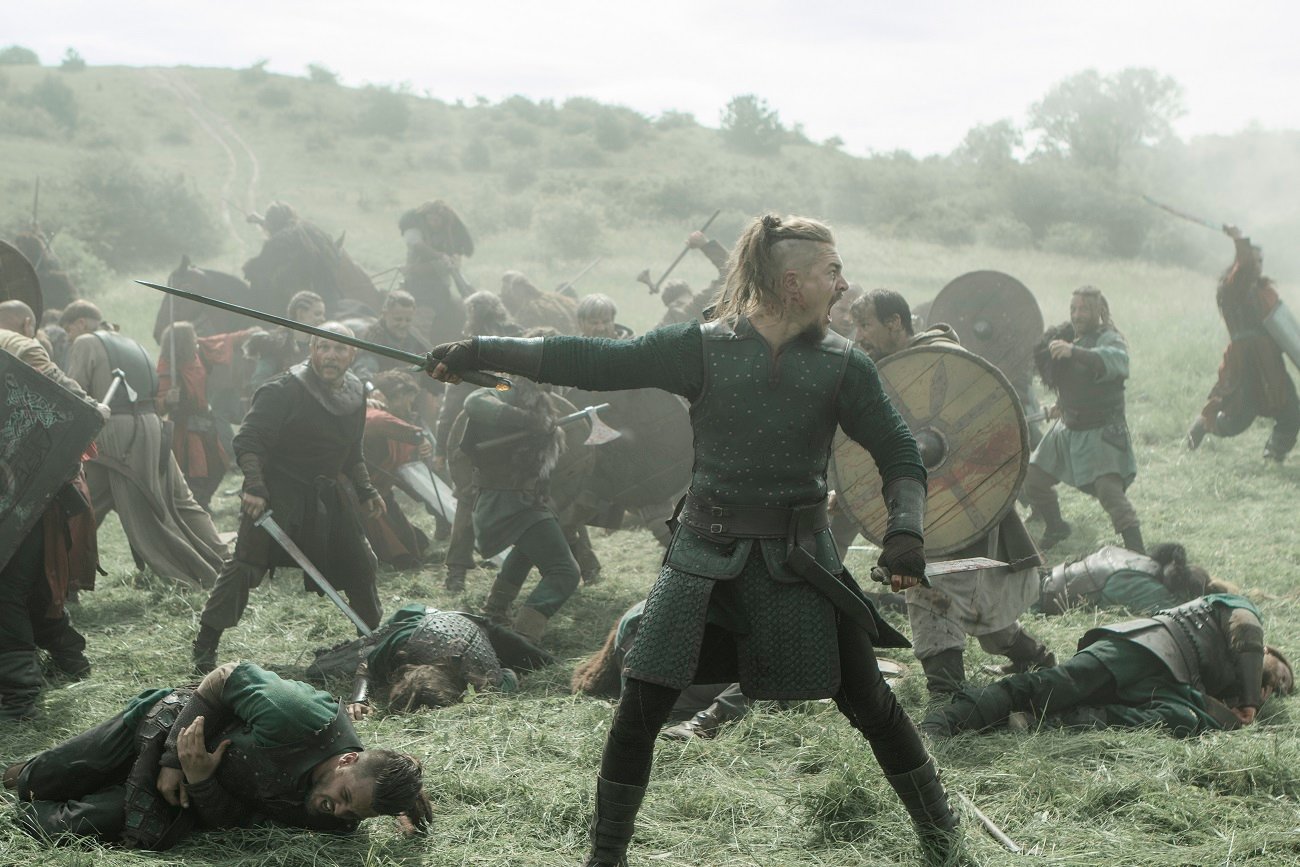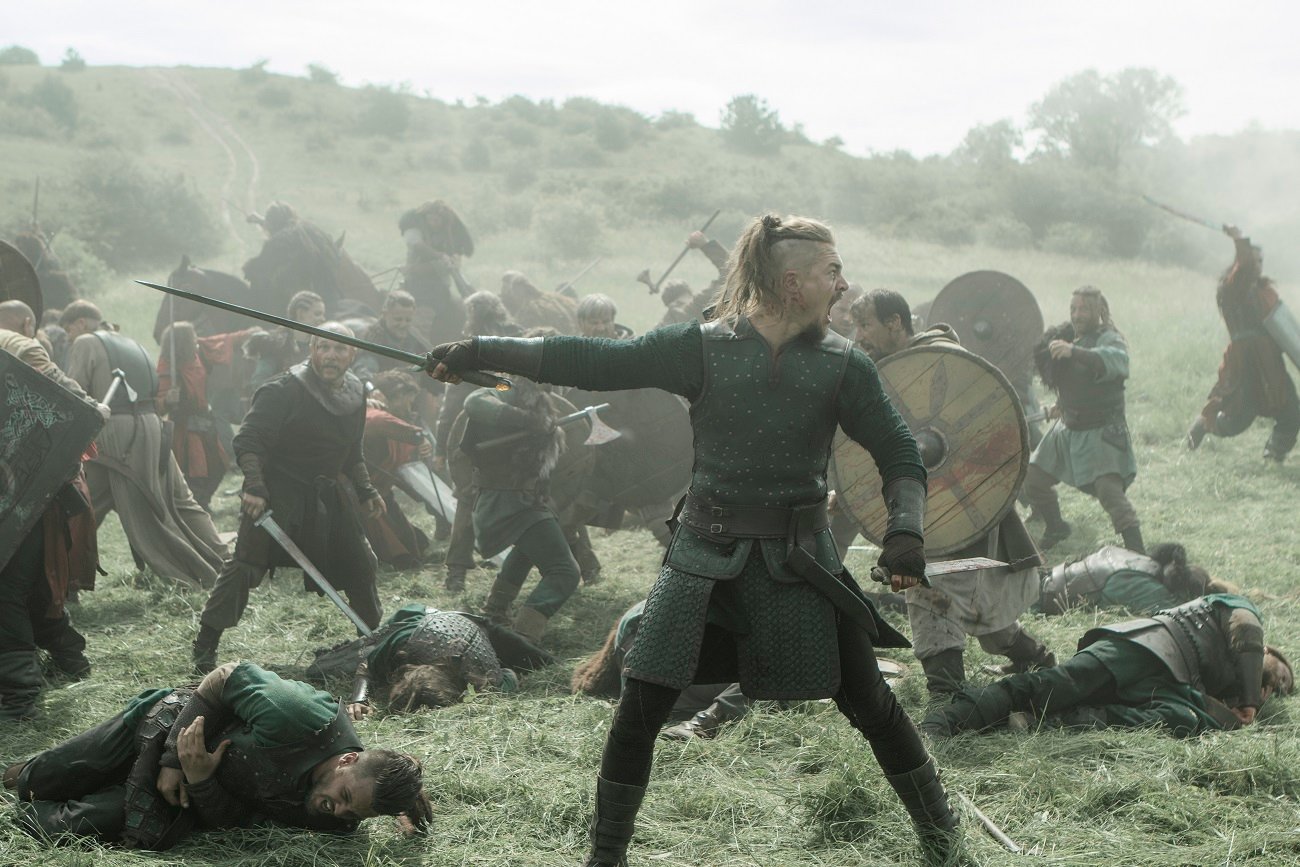 Who is Hild in 'The Last Kingdom'?
Hild (Eva Birthistle) is a good friend to the main character, Uhtred (Alexander Dreymon), and they meet in season 1. She is a nun, and she becomes Uhtred's close confidant. She's religious and good-natured, but she isn't afraid to fight when needed. After they meet, Hild stays with Uhtred for a while. She leaves the church for a life of fighting, but it doesn't last, and she eventually returns to it.
RELATED: 'The Last Kingdom': Has Season 5 Officially Finished Filming?
Although just friends in the series, in The Saxon Stories written by Bernard Cornwell in which the series is based, Hild and Uhtred are romantically involved at one point. Hild is a fierce warrior, and fans get to see her metamorphosis over the course of the series.
Director Jon East shared an image of 'Hild's stunt double'
Jon East, who will direct in season 5 of the series, has recently been sharing throwback pictures that fans will surely appreciate. On June 25, 2021, he shared an image on Instagram of the stunt double for Hild in the series from season 2. They are seated atop a horse, although a lot can't be seen based on the lighting of the shot, which is quite dark up close. It appears the rider has on warrior attire, as Hild is known to wear, with their hair back. Other people can be seen in the background, as well as a ray of light. Buildings can be seen as well.
East captioned the photo: "Hild's stunt double, rehearsing her arrival to Eoferwic in TLK2 ep3 (2016)."
Jon East also shared an image of Brida on a horse while holding an umbrella
That same day, East shared another behind-the-scenes image on Instagram, this time with Emily Cox playing Brida. Emily is dressed as Brida while on top of a horse. In one hand she holds an umbrella, and in her other hand she holds the reins of the horse. The image is from the side, and lush greenery can be seen on the ground and in the background as well. Other people can also be seen in the image, as well as red tents in the background and smoke as well. The moment came before filming for a portion of The Last Kingdom season 2.
Jon East captioned the post: "Brida with a brolly! ☂️⚔️ The wonderful Emily Cox just before shooting a scene for ep3 of TLK2 in 2016, (which I seem to recall we eventually cut for pacing reasons, as is often the case with all TV dramas)."
It's always nice to see behind-the-scenes content from our favorite shows. We'll have to see what else is shared before season 5 of The Last Kingdom premieres.