'The Last Kingdom': Director Jon East Shared an Image of Uhtred From Season 3
The hit series The Last Kingdom will end with the upcoming season. It's a sad turn of events for fans who love the series. However, there is still one more final season to go before Uhtred's (Alexander Dreymon) story comes to a close. Luckily, viewers have been treated to a lot of content from their favorite actors, and even a director.
Jon East, a director for the series who has directed episodes in previous seasons and who will also direct in season 5, recently shared an image of Uhtred in season 3. We have all the details to know.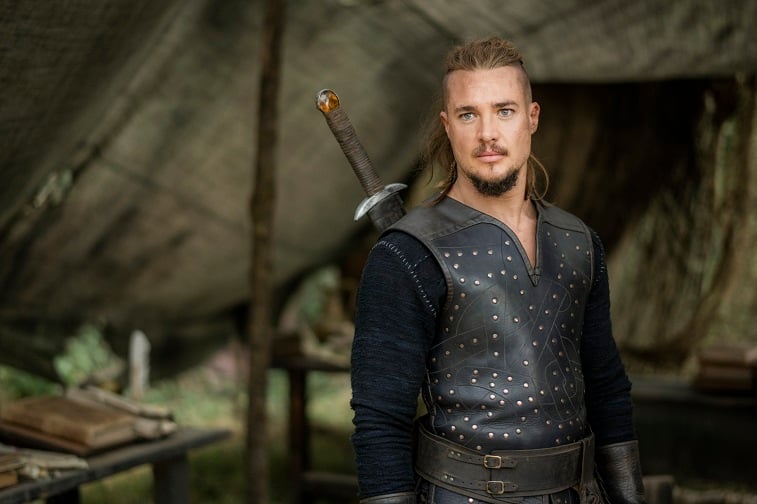 Director Jon East shared an image of Uhtred from season 3 of 'The Last Kingdom'
On July 29, 2021, Jon East shared an image on Instagram of the main character, Uhtred, from season 3. It's dark out and it appears to be nighttime, so not all the details of the shot can be seen. Uhtred, presumably Alexander Dreymon, stands by a fire with sticks over it. The outline of his sword, which is always on him, is on his back. Not much else can be seen from his outfit, except that we can assume he has on furs. In the background is a lake with fog hovering over it making for an interesting scene. The photo is quite eerie and eye-catching, that's for sure.
East captioned the post: "Uhtred caught by the lake, whilst I was directing episodes 5&6 of TLK3. ❤️🎭."
See an official look at Uhtred in season 5 of 'The Last Kingdom'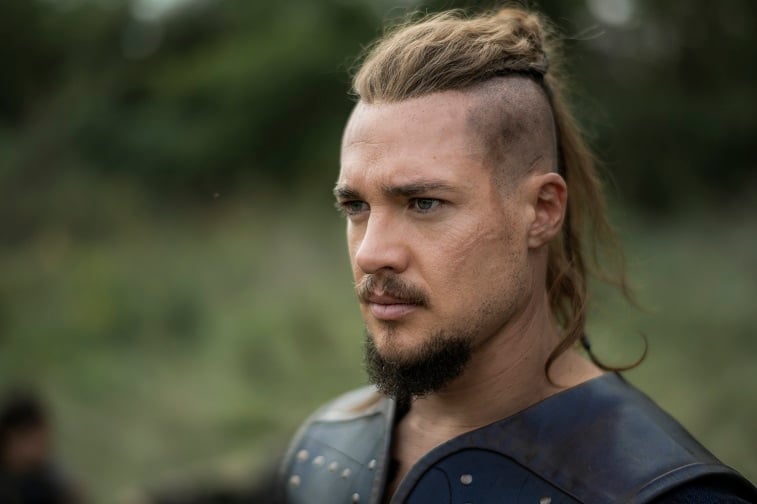 That isn't the only look that's been shared recently. The official social media channels have been sharing official looks of characters in season 5, including Uhtred, his daughter, Stiorra (Ruby Hartley), and even Lady Aelswith (Eliza Butterworth).
On June 16, fans were able to see an image of Uhtred in season 5. The image has the name of the show in the top right of the photo. Uhtred is in the middle, complete with a sword on his back. He looks serious as he looks off, and his hair, which is short on the sides and longer on the top, is up and back out of his face. It looks like he has a braid in it, and his hair seems a lot longer than the last time we saw Uhtred in season 3. He also wears a long-sleeved shirt and warrior attire.
At the bottom of the image, a quote from Uhtred can be seen. "'If I die, I will haunt you to the end of your days…' – Uhtred," it says. It's unclear exactly where he is based on the image though.
The post is captioned, "It's time to look ahead… The journey continues but who will join the quest and who will fall? #TheLastKingdom #TLK5."
It's nice to see images of Uhtred. Hopefully, fans don't have that much longer to wait for the new season of The Last Kingdom to premiere. We'll have to see what else is shared until then.