'The Last Kingdom': Eliza Butterworth Teases the Release of Season 4
'The Last Kingdom's' highly anticipated new season can't get here fast enough. Eliza Butterworth recently posted an image that has fans talking.
Fans can't wait to catch back up with Uhtred (Alexander Dreymon) and everyone else in Wessex. The Last Kingdom's highly anticipated new season can't get here fast enough. Luckily, Eliza Butterworth, who plays Aelswith, recently hinted at the release of season 4. Read on to learn more.
Eliza Butterworth teases the new season of 'The Last Kingdom'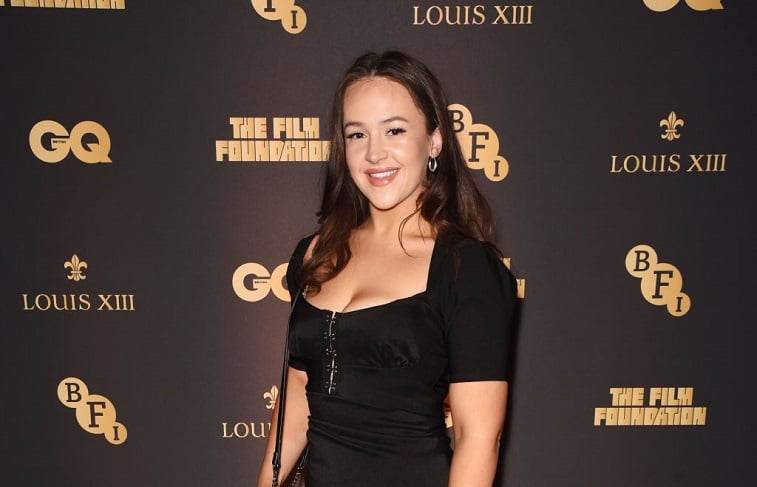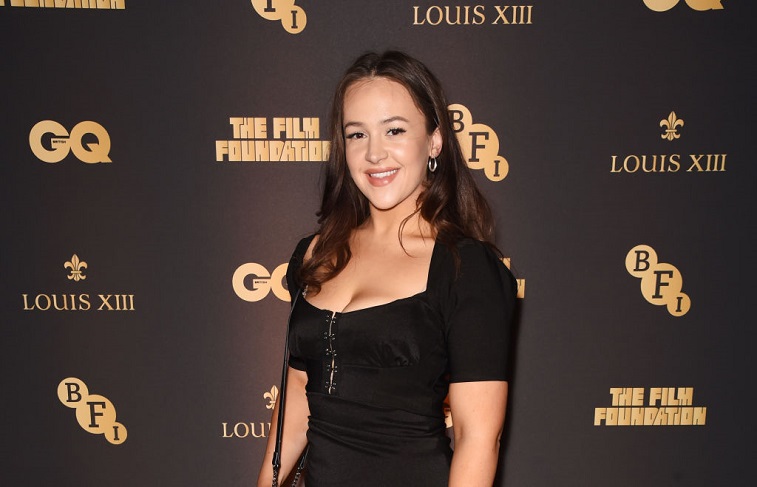 Butterworth plays Aelswith, who is the mother of King Edward (Timothy Innes). She recently shared a new image on her social media that has fans talking. In the post, Butterworth is dressed as Aelswith and she's holding a colorful green umbrella. It isn't the image that has fans excited, but her hashtag.
"Sunshine please come back to ussss!!!! ☀️😩☀️ Even Lady Aelswith enjoys basking in the rays now and then when she's not busy frowning in palace corridors. @thelastkingdom @netflixuk #idontknowtheexactdateoftheseason4releasebutitiscomingverysoooooon," she captioned the post.
What could this mean?
Butterworth said the new season is "coming very soon." This could just be a tease, or it could be something more. There is still no official premiere date for season 4, but the series wrapped filming back in October, which means we should hear about a premiere date soon.
The official social media for the series reposted the image, but not before changing the caption.
Fans react to Butterworth's tease about season 4
Numerous fans couldn't help but respond to Butterworth's post asking her when the new season is premiering even though she said she has no idea. People really seemed to shower Butterworth with love despite all the hate Aelswith seems to get sometimes on the show and off.
"Lady Aelswith is an international icon tbh," one Instagram user admitted.
Another fan thinks Butterworth should smile more as Aelswith since she is known for her frown. "Oh Lady Aelswith, you look so cute smiling, please do it more. 😉," another user wrote.
One viewer thought the umbrella wasn't very "time period specific" in a hilarious joke. "I don't know if this umbrella is time period specific or not . . . 🤔🤔😂 Can't wait for the new episodes," the user commented.
The hashtag gives viewers 'hope'
Someone else said the hashtag actually gives them 'hope' for what's to come. "I'm obsessed with your hashtag thank you for that gives me hope lol," they expressed.
Others can't wait to see more of Butterworth's character in the upcoming season. "Can't wait to see more Lady Aelswith in season 4," another Instagram user said.
One user wanted to personally thank Butterworth for the hashtag. "I just want to thank you for that last hashtag 😂👏🏻♥️♥️♥️," they said.
"Just rewatched all 3 seasons waiting for season 4. Now just plotting how to steal you from King Alfred," an Instagram user playing joked.
'"Busy frowning in palace corridors' still sounds like something to aspire to 😉. Wish you much fun," an Instagram user said in the comments.
Fans will hopefully get to see season 4 of The Last Kingdom very soon. We can at least hope for a release date soon, right?