'The Last Kingdom': Emily Cox (Brida) Just Shared a Unique Image With Mark Rowley (Finan)
Season 5 of The Last Kingdom is finally in production in Hungary. The news came out just as fans were learning that the upcoming season will be the last. Now that production is happening, fans have been treated to a number of images of our favorite actors together again in memorable posts. Emily Cox, who plays Brida, recently shared a unique image with Mark Rowley, who plays Finan.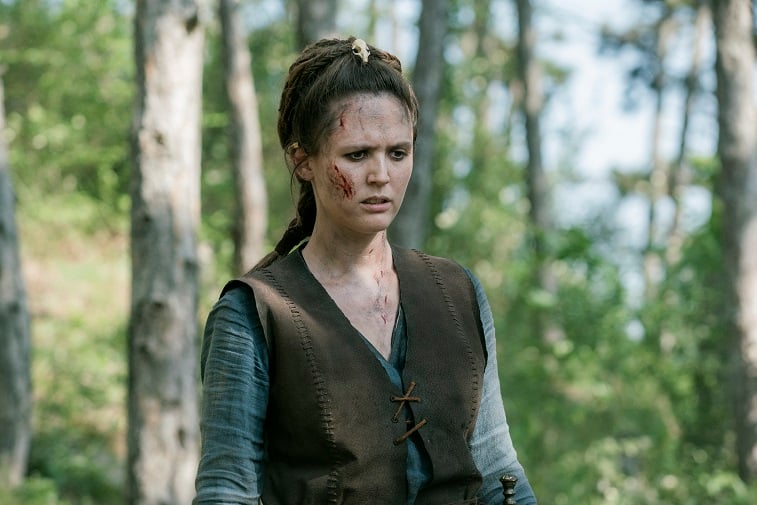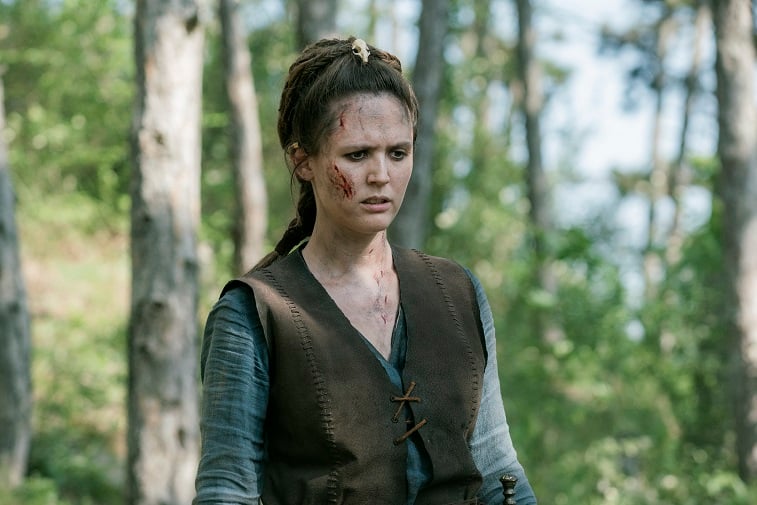 Season 5 of 'The Last Kingdom' will be the final season, but it's back in production
The Last Kingdom follows the story of Uhtred (Alexander Dreymon), son of Uhtred. However, his story is being cut short with season 5, which will be the final season. Deadline revealed the news of the conclusion of the series with season 5, verifying it with Netflix and Carnival Films.
That same day the sad news dropped, a new video was shared on the official social media channels in which Dreymon, who plays Uhtred, makes the announcement that the show is back in production. Other fan favorites can be seen in the video, including Mark Rowley and Emily Cox.
Emily Cox (Brida) just shared a unique image with Mark Rowley (Finan)
On June 9, 2021, Emily Cox shared a unique image of herself and Mark Rowley. In the black and white photo, she tagged Mark's account and the official Instagram account for the series. Both Emily and Mark have on sunglasses and headphones in the image. Emily wears a zip-up jacket with her hair done as Brida. She makes a popular symbol with one of her hands, sometimes referred to as the rocker symbol. Mark does the same with one of his hands as well, and he's wearing what looks like armor with a hat on his head. Behind them is a trailer. 
Emily captioned the post on Instagram: "Finan and Brida in the house😎… Who can guess what music we're listening to?" She tagged Mark again and added a few hashtags: "#thelastkingdom #brida #finan."
Brida and Finan in 'The Last Kingdom'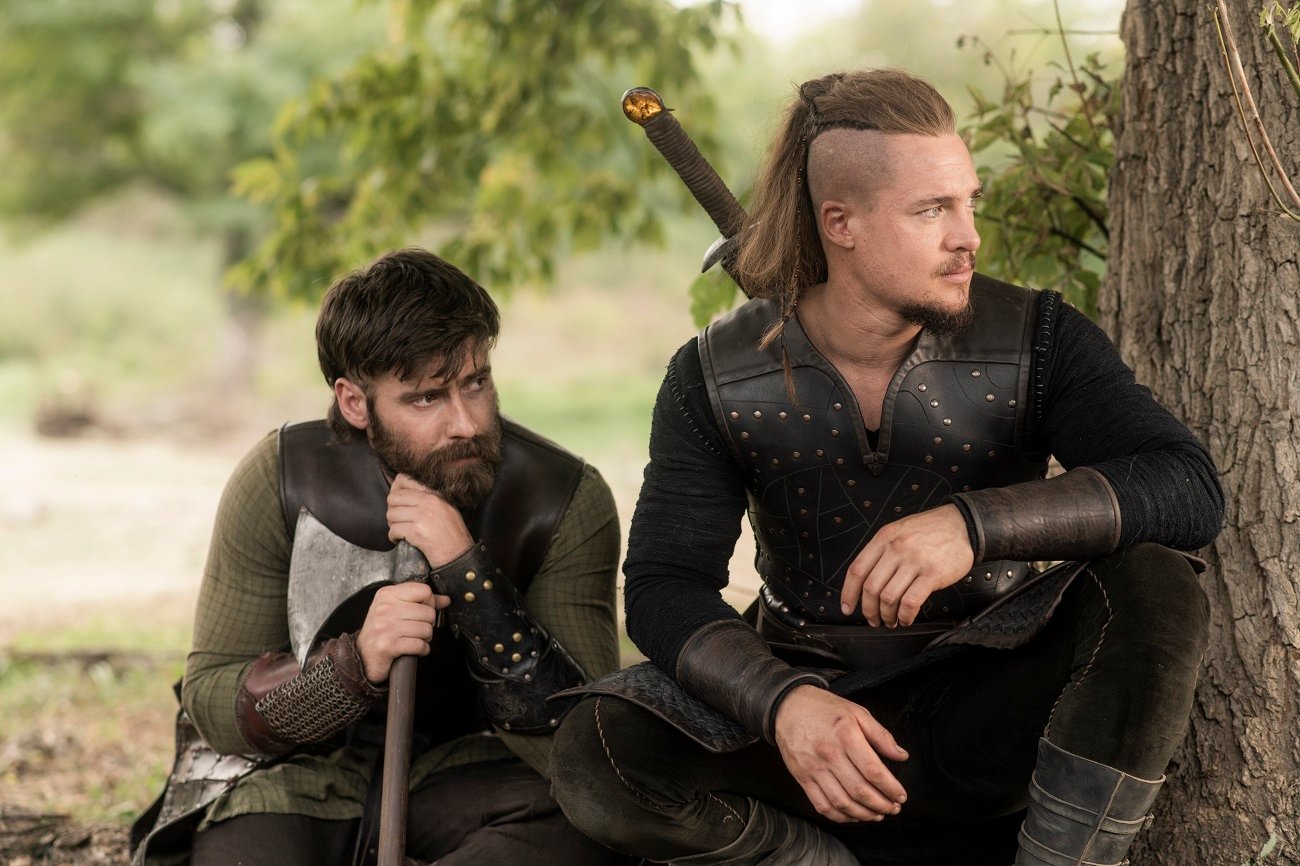 Brida was a Saxon child when she was taken in by the Danes. She becomes lovers with Uhtred at one point, and they grew up together. But their relationship is more than complicated, and in season 4, Brida holds a grudge against him for not killing her when she is found by the Welsh in battle, as she thought she would then go to Valhalla. She's taken as a slave, although she is eventually freed by Sigtryggr (Eysteinn Sigurðarson). 
Finan is a warrior originally from Ireland. He's a good friend to Uhtred, and he's constantly by his side serving him. They were slaves when they first crossed paths, but they are eventually freed. They've been through a lot over the years, and their friendship has only grown stronger.
It will be great to see these characters again in the final season of The Last Kingdom. We'll have to see what other images the actors of the show post before season 5 finally comes out.