'The Last Kingdom': Fans React to the First Look at Aelfwynn in Season 5: 'She Resembles Erik'
The hit series The Last Kingdom will return for one final season. It's still a hard pill for some fans to swallow, as the show is beloved by many. Luckily, the official social media channels have been sharing official and first looks at some of the characters ahead of season 5. Even the character Aelfwynn (Phia Saban) has been shared. Fans recently reacted to the post, and they didn't hold back.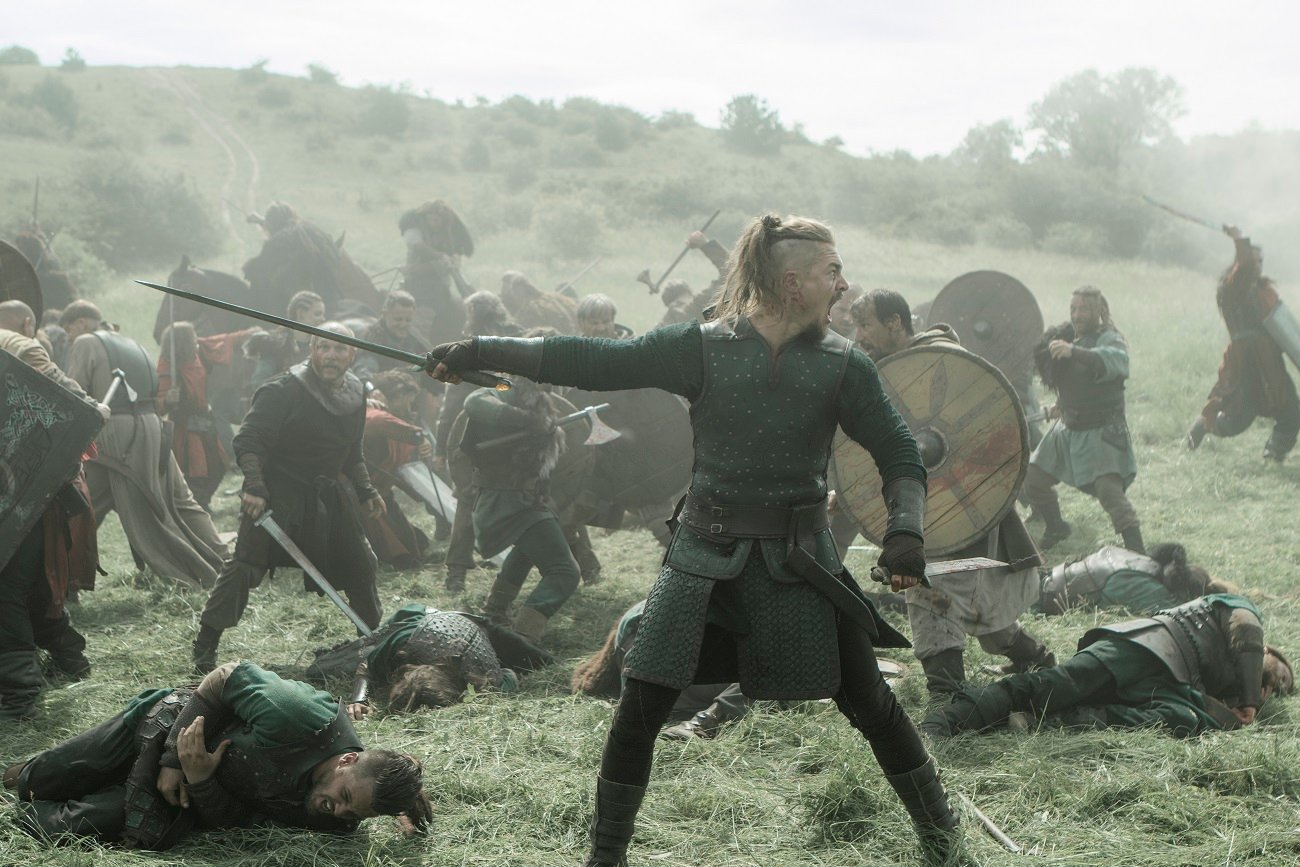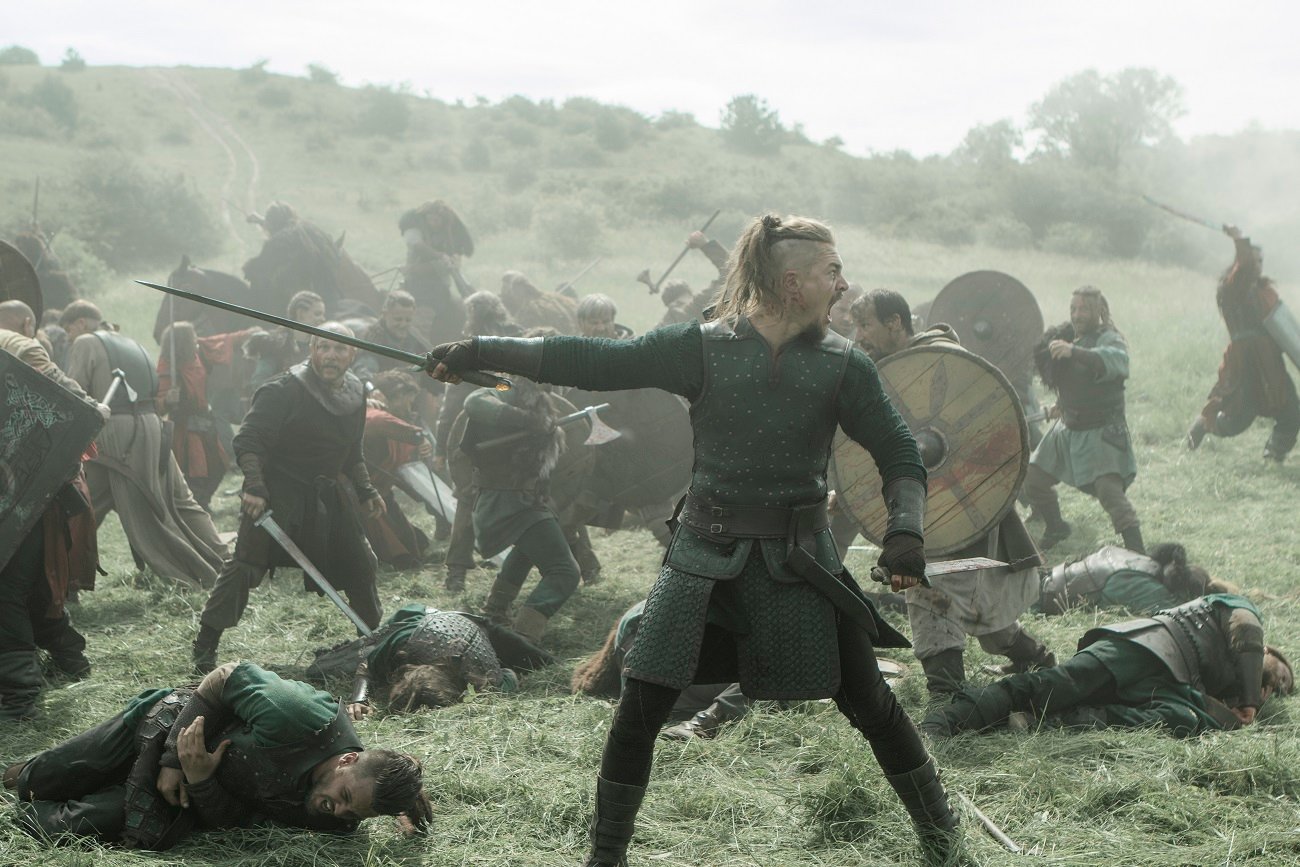 See Aelfwynn in a first look at the character in season 5 of 'The Last Kingdom'
On September 1, 2021, a first look at Aelfwynn was shared on the official accounts, including Instagram. She was a girl the last we saw her, and she is much older now. She is the daughter of Aethelflaed (Millie Brady) and is proclaimed the child of Lord Aethelred of Mercia (Toby Regbo), Aethelflaed's husband. But Aethelflaed did have a relationship with the Viking Erik (Christian Hillborg), and it's unclear exactly who the father is to many.
In the image fans received, the name of the series can be seen in the upper right corner. Aelfwynn herself can be seen, no longer a young child. It's unclear exactly how old she is though. She has her hair in a braid back out of her face, and she has on regal-looking garments. She also has earrings and a necklace on as well. She appears to be in a building of some kind.
A quote can be seen under the image from Aelfwynn. "'I am a woman of royal blood.' – Aelfwynn," it reads.
The post is captioned, "Strength comes from within… #thelastkingdom #tlk5."
'The Last Kingdom' fans react to the post of Aelfwynn
Over 24,000 people liked the post, and over 200 people commented on it. Some fans mentioned that everyone seemed to age except for the main character, Uhtred (Alexander Dreymon).
"Everyone aged except for Uthred….," a fan said in the comments.
Another added, "Ahhh a world where everyone ages apart from Uhtred. 😂 Other than that brilliant series! Much love ♥️👊."
One fan commented on Aelfwynn. They mention, "she's all grown up!"
While another fan thinks it's "so fun to see her grown up ❤️."
One fan commented on Aelfwynn having both "Viking and English blood." "😍❤️🙌🔥 Viking and English blood," they said.
A fan thinks Aelfwynn looks exactly like Erik, whom they believe is her father. "She looks like her father, Erik," they said.
Another seems to agree. "She resembles Erik," they said.
A fan believes Aelfwynn is the daughter of Erik. "Erik's daughter for sure. 🙌," said yet another.
Fans of The Last Kingdom have received their first glimpse of Aelfwynn in the upcoming season. We'll have to see what kind of a role she plays going forward in it. It will be interesting to see what else is shared before the new season of the show finally premieres. We are anxiously awaiting it along with the rest of you.