'The Last Kingdom': Fans React to an Image of Alexander Dreymon (Uhtred) and Arnas Fedaravicius (Sihtric)
The hit series The Last Kingdom has finished filming in Hungary for season 5, which will be the final season. Fans have recently been treated to photos of their favorite actors together and on the set.
Alexander Dreymon, who plays the main character, Uhtred, recently shared an image of himself with Arnas Fedaravicius, who plays Sihtric. Fans reacted to the post, and some have jokes.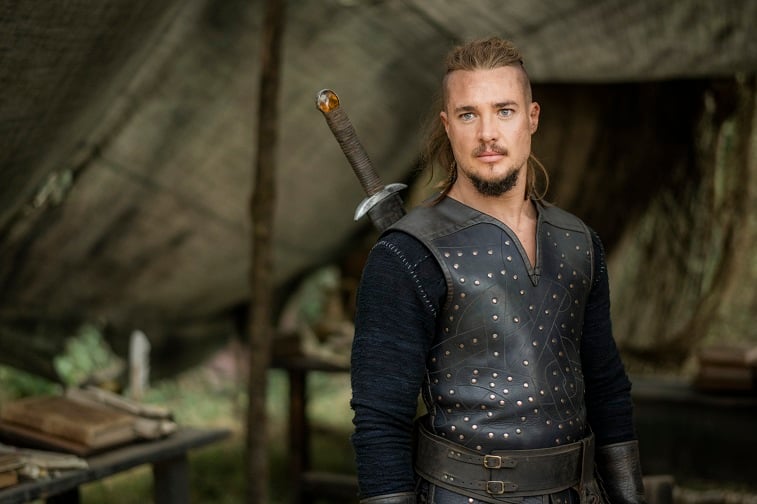 Uhtred and Sihtric in 'The Last Kingdom'
Uhtred is a Saxon who is supposed to be the Lord of Bebbanburg. He becomes a Dane after being adopted and raised as one, although he was originally taken as a slave. He finds himself caught between the worlds of the Saxons and the Danes, which gets more complicated as time goes on.
Sihtric is the son of Kjartan (Alexandre Willaume), born out of wedlock. He's a warrior sworn to Uhtred, and alongside Finan (Mark Rowley), the three are as close as can be.
Alexander Dreymon (Uhtred) shared a photo with Arnas Fedaravicius (Sihtric)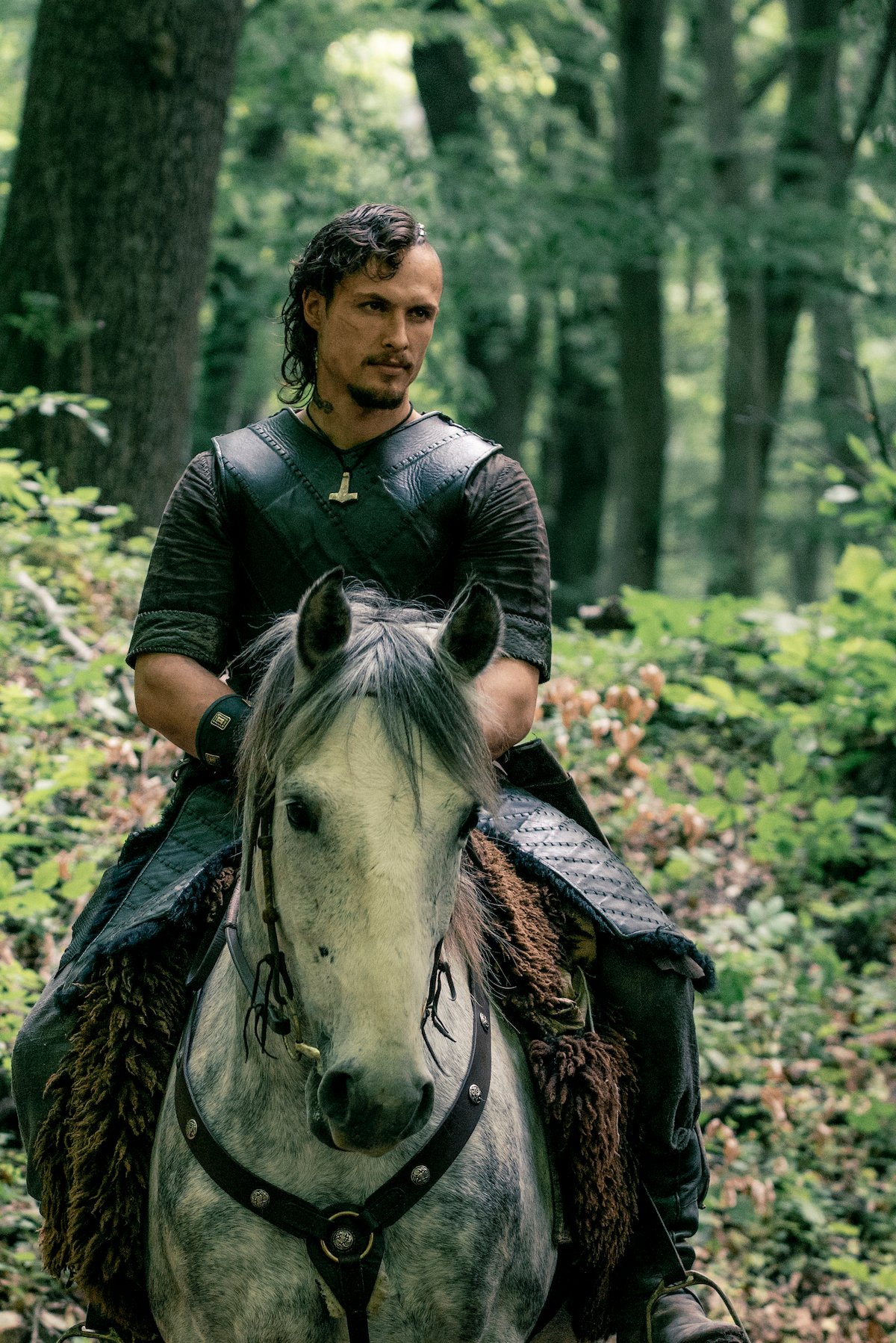 RELATED: 'The Last Kingdom': The Major Questions That Need to Be Answered in Season 5
On June 16, both Dreymon and Fedaravicius shared a photo of the two of them. Arnas shared the image on Instagram first, and Alexander shared a cropped version on Instagram right after him on Instagram as well.
In the photo, Dreymon and Fedaravicius are dressed as Uhtred and Sihtric respectively in warrior attire. Dreymon's head is facing to the side away from the camera, and Fedaravicius' head is close to Dreymon's face. It appears Fedaravicius has his tongue out right near Dreymon's forehead, and it's unclear exactly what's going on in the photo. They have dirt on their faces and hands, and Fedaravicius has what looks like blood on his face. They are also holding items in their hands as well. There is someone else in the shot off to the side too.
Dreymon tagged a number of accounts in the photo, as well as Fedaravicius' and the official account for the series. He captioned the post on Instagram: "We all have that one friend who just can't keep his tongue off your face…."
Over 126,000 people liked Dreymon's post, and over 1,900 people commented on it.
Fans react to the post
Fans have a lot of opinions about the post, and some have humorous jokes they added in the comments.
"Looks like Sihtric cannot survive on stale bread and hard cheese," a fan added.
While another fan says he's just "helping to clean" Uhtred's wound. "😂😂😂 Awww, just helping to clean your wound. 🩹 What a friend!" they said.
"How else is Uhtred supposed to clean his face? 😂," a fan asked.
One fan joked that Sihtric could be "delirious from the heat." "Maybe he's delirious from the heat and thinks you're ice cream 🍦," they said.
Other fans had comments like, "Sihtric licking your wounds?" and "Can't judge him 😂."
"Is the fake blood and dirt in your face so delicious??? 😋😋😋😂," asked another fan in the comments.
While another fan says they "can't blame him," adding an emoji, "😜."
"👏 lucky guy," said another fan.
Fans have a lot of opinions about the post, including jokes. We'll have to see what else is shared before season 5 of The Last Kingdom finally premieres.