'The Last Kingdom': Fans React to an Official Look at Aelfweard in Season 5: 'I Already Don't Like This Character'
Fans can't wait for the final season of The Last Kingdom to finally premiere. Ahead of the season 5 premiere the official social media accounts for the series have been sharing official looks at some of the characters, including Aelfweard (Ewan Horrocks). Fans recently reacted to the post he's featured in, and we have all the details viewers of the series will want to know about it.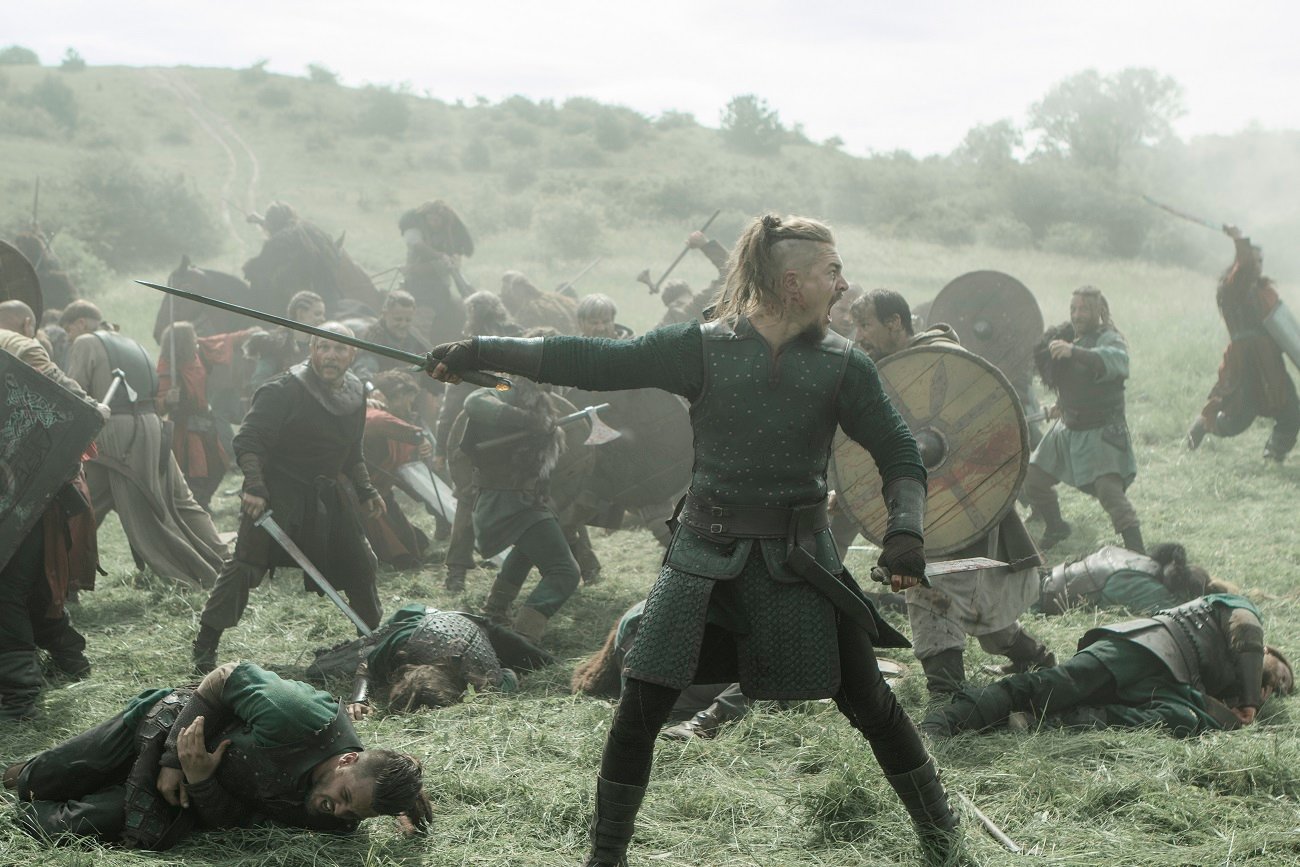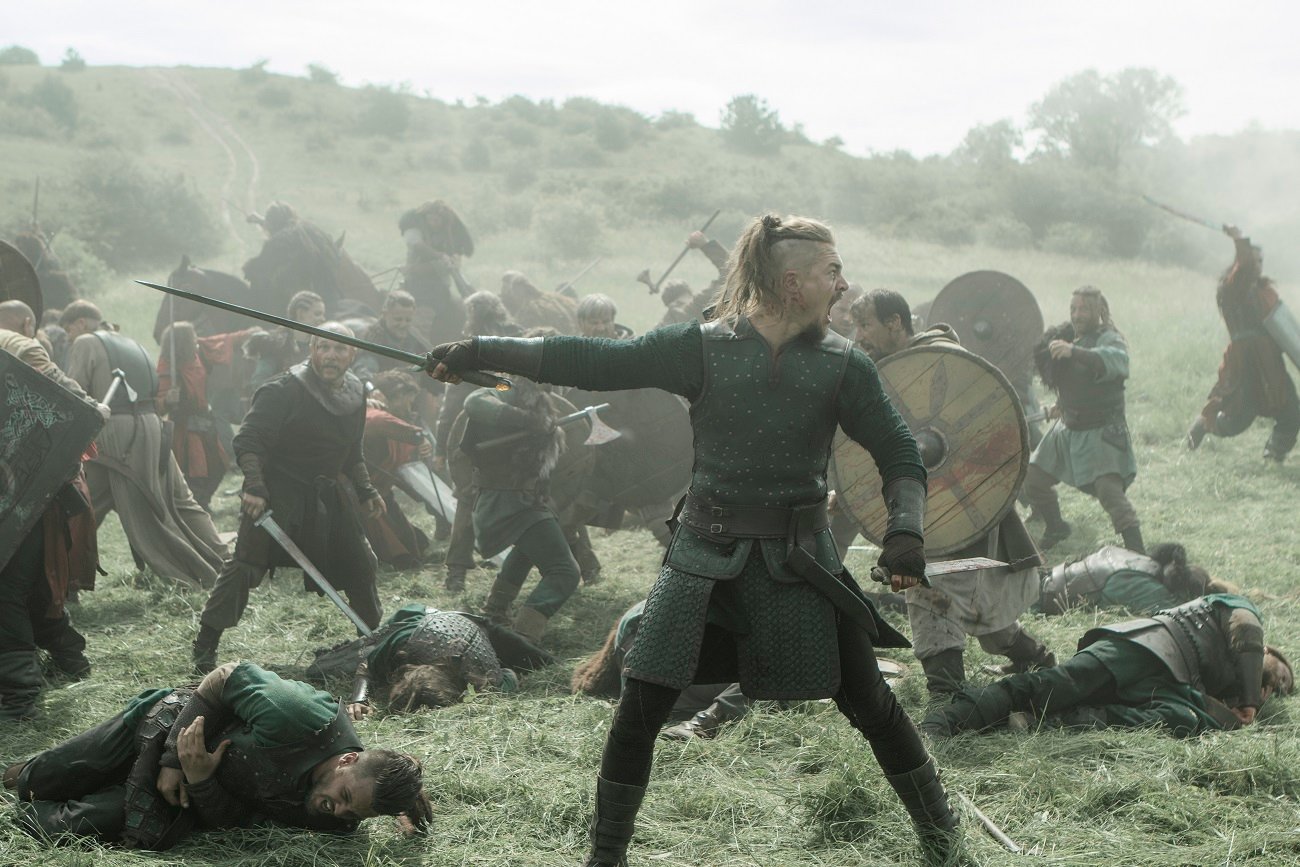 See an official look at Aelfweard in 'The Last Kingdom' season 5
When fans last saw the character Aelfweard, he was just a boy. He's the son to King Edward of Wessex (Timothy Innes) by Aelflaed (Amelia Clarkson), whom he is currently married to. Aelfweard is not Edward's first son. In fact, Edward has another son from a previous marriage named Aethelstan, and he will also appear in season 5.
On July 26, 2021, fans of the series received an official first look at Aelfweard in the final season. In the post, the name of the series is in the upper left corner. Aelfweard can be seen in the middle with a short cut surrounding his face. He's wearing regal attire in brown as he looks off. At the bottom is a quote from Aelfweard's grandfather, Lord Aethelhelm (Adrian Schiller).
RELATED: 'The Last Kingdom': Fans Weigh in on 'Which of Uhtred's Love Interests' They 'Prefer Him With'
"'Who better than my grandson Aelfweard?' – Aethelhelm."
The post is captioned on Instagram: "Family ties. #thelastkingdom #tlk5." Over 17,000 people liked the post, and over 200 commented on it.
Fans react
Fans have a lot of opinions about the post. Some mentioned the new season, while other had other comments like the ones mentioned here.
One fan already doesn't like Aelfweard, but they give kudos to the actor who plays him. "I already don't like this character," a fan said. "Kudos to the actor!"
Other fans used emojis in the comments to express themselves. "👏🔥," one fan added, while another fan wrote, "😮." Yet another fan wrote, "🔥."
A fan also mentioned the "time jump" from season 4 to the new season, as Aelfweard was just a child when we last saw him. "Wow big time jump for sure," a fan said.
One fan mentioned the series' characters' names, as some are quite similar. "The show with the most confusing characters' names…" another fan said.
A fan admits to missing King Alfred (David Dawson), Aelfweard's late grandfather. "I just miss Alfred 😂😭," they said.
Another fan simply asked, "Who is he?" when it comes to Aelfweard, as he hasn't been seen older before on the series.
It's always great seeing first looks ahead of a new season of different characters. We'll have to see what season 5 of The Last Kingdom has in store for Aelfweard. Will he come into direct conflict with his brother, Aethelstan (Harry Gilby)? We'll have to see how things play out as time goes on. Hopefully, fans won't have to wait too much longer before the series finally premieres the final season.