'The Last Kingdom': Fans React to an Official Look at Aethelstan in Season 5: 'Wow, He Looks so Much Like Edward!'
The popular series The Last Kingdom will come to an end after the upcoming season, which is still a hard situation for fans to come to terms with. But there is still season 5 to get through, and that means more storyline. Fans were introduced to Aethelstan as just a boy, but now fans will see him in a different light in the final season of the show.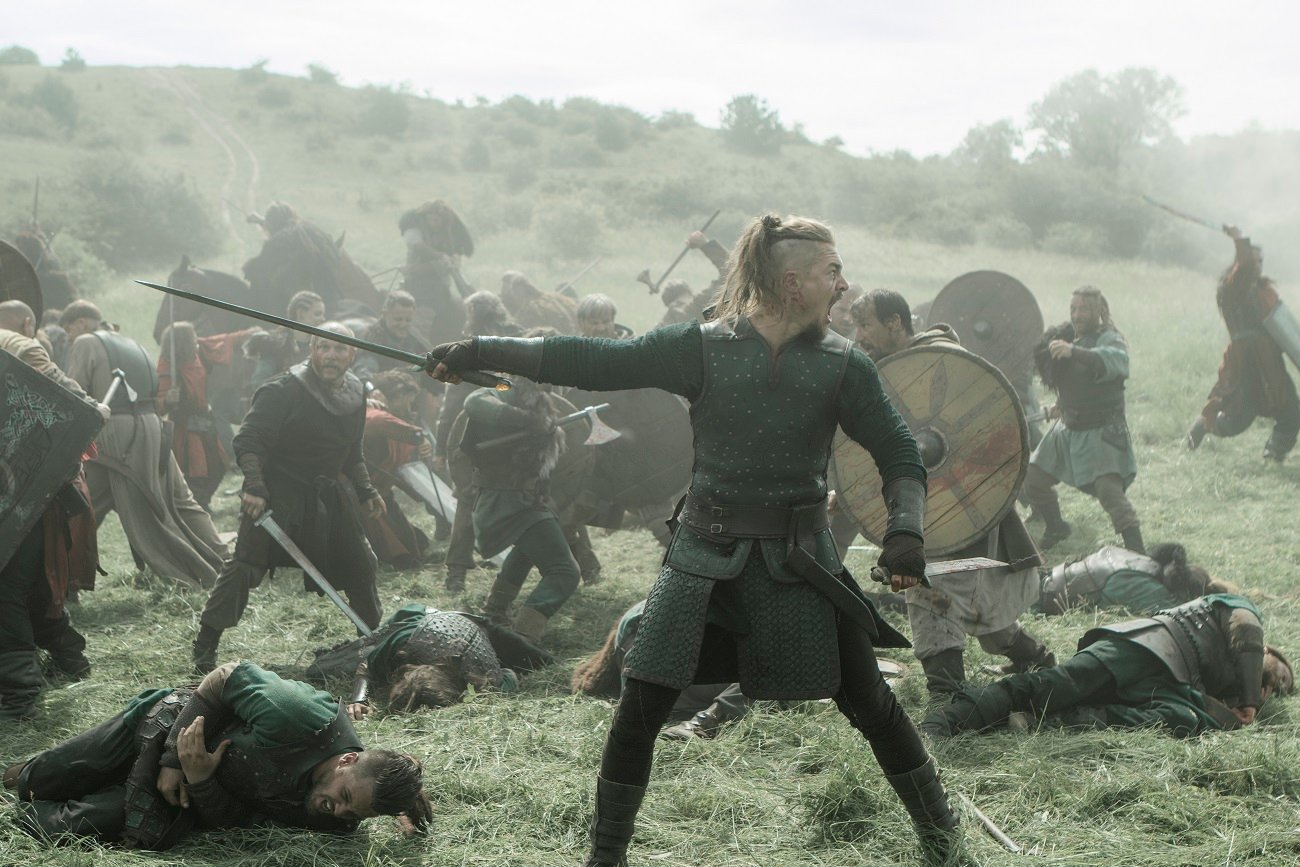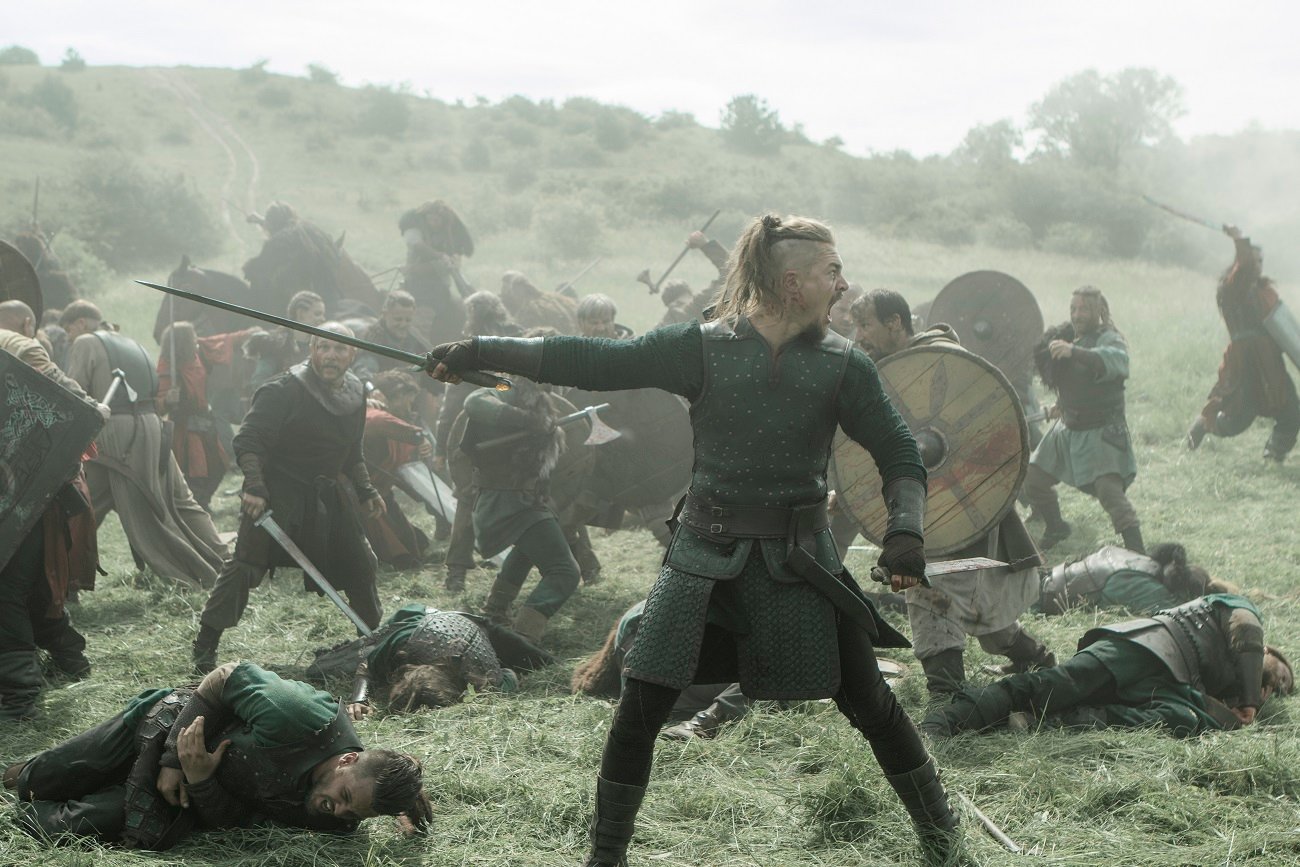 Get a first look at Aethelstan in season 5 of 'The Last Kingdom'
The official social media accounts have been sharing official and first looks at some of the characters going into season 5, and that includes Aethelstan (Harry Gilby). He will eventually be the first king of England.
When fans last saw Aethelstan, he was with Uhtred (Alexander Dreymon), and just a young boy at the time. He is the first son of King Edward (Timothy Innes). He's given over to Uhtred when he is a child at the end of season 4. It will be interesting to see him after being with Uhtred, who is supposed to make Aethelstan a warrior.
Time has passed, and Aethelstan is much older now. In a first look at the character, fans can see a much older Aethelstan. He has longer hair while wearing dark-colored clothing. He's looking off while seeming rather serious, but not much else can be seen from the image. The name of the series is in the upper left corner. There is also a quote from Aethelstan, proving he's quite wise already. "'It's not my reputation men wish to test.' – Aethelstan."
The post, which was shared on August 23, 2021, is captioned on Instagram: "Reputation is everything… #thelastkingdom #tlk5."
Fans react
Over 24,000 people liked the post, and over 200 commented on it. But what are fans saying? Some fans mentioned season 5, and some commented on Aethelstan himself.
Some fans think Aethelstan looks just his father, King Edward. "Wow he actually looks like Edward… little bit like Timothée Chalamet too lol," a fan said.
Another fan echoes that sentiment. "Wow, he looks so much like Edward!" the fan said. "Casting directors on point again 😍😍."
"Can't wait, he will be a welcome addition to the cast," said another fan. "He does look a little like Edward. 💞💞💞💞."
One fan says "Uthred nurtured him well I guess!"
Another mentions that Aethelstan is "all grown uppppp."
"He will be king," said another fan. This is an accurate statement, as Aethelstan will be the first King of England.
While a fan mentions how Uhtred doesn't seem to age. "Is it just me or does everyone but Uhtred age?" a fan asked in the comments.
It's always great seeing these first looks at characters ahead of the new season of The Last Kingdom. We'll have to see what else is shared before the season premieres, as well as what season 5 has in store for Aethelstan when it finally premieres.