'The Last Kingdom': Fans React to an Official Look at Finan in Season 5: 'Love the New Armor'
The hit series The Last Kingdom will conclude with season 5, which is still hard for some fans to come to terms with. The series has finished filming in Hungary, which means we're one step closer to seeing the final season in all its glory.
The official social media channels for the series have been sharing looks of some of the characters in season 5, including Finan (Mark Rowley). Fans recently reacted to the post, and we have all the details.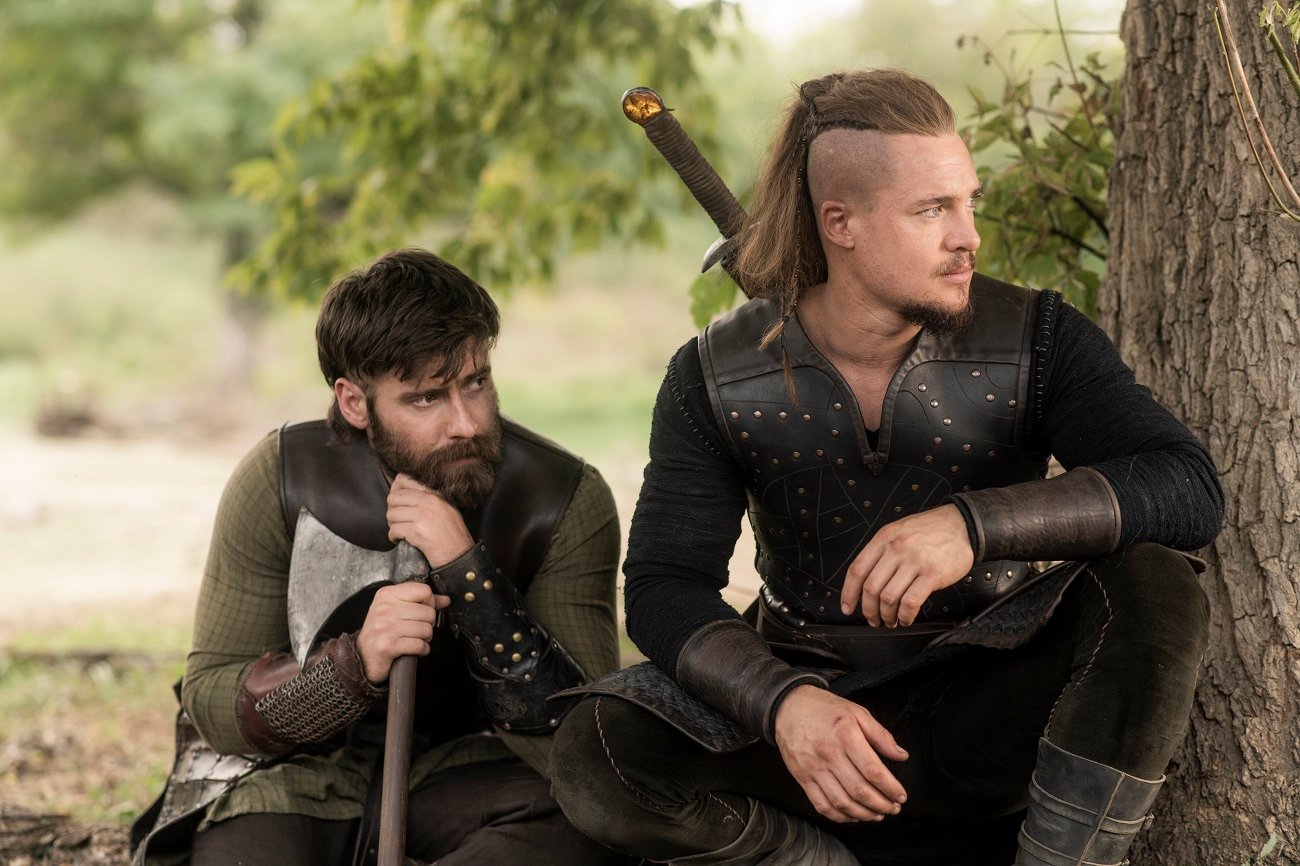 Get an official look at Finan in season 5 of 'The Last Kingdom'
Finan is a warrior originally from Ireland. He was a slave with the main character, Uhtred (Alexander Dreymon), when they first crossed paths, but they are eventually free. Along with Sihtric (Arnas Fedaravicius), they are great friends, and they are constantly by Uhtred's side, which is great to see after everything he's been through.
On July 22, 2021, the official social media channels shared a look at Finan in the new season. Some fans have already gotten a glimpse of him and Sihtric's looks in season 5 as director Jon East shared posts recently of the characters on Instagram.
In the official image of Finan, the name of the series is in the upper left corner. Finan can be seen in the middle of the post with his hand out making a motion of some kind. He has on warrior attire with a green ensemble on with chainmail on his shoulder areas. He also wears a cross as well, and he appears to be looking rather serious. 
Below the image is a quote from Finan. "'Well that is definitely a bad sign…' – Finan."
The post is captioned: "The air has changed. #thelastkingdom #tlk5." Mark Rowley's account is tagged in the post as well. Over 34,000 people have already liked the post, and over 300 have commented on it.
Fans react to the post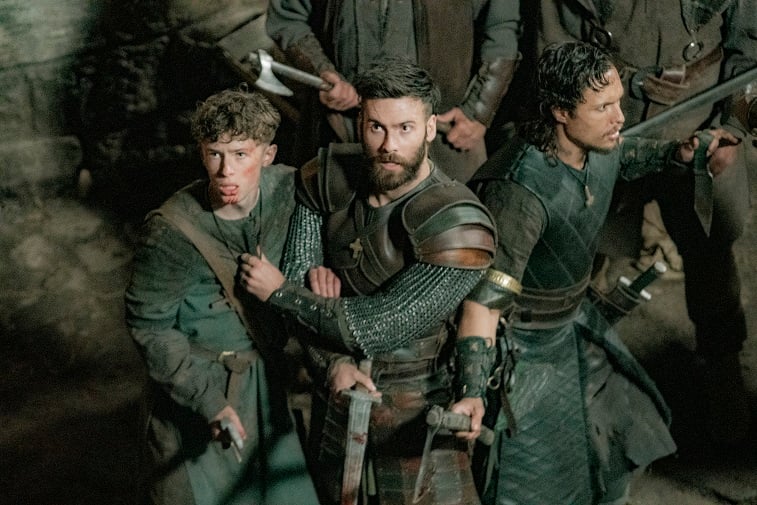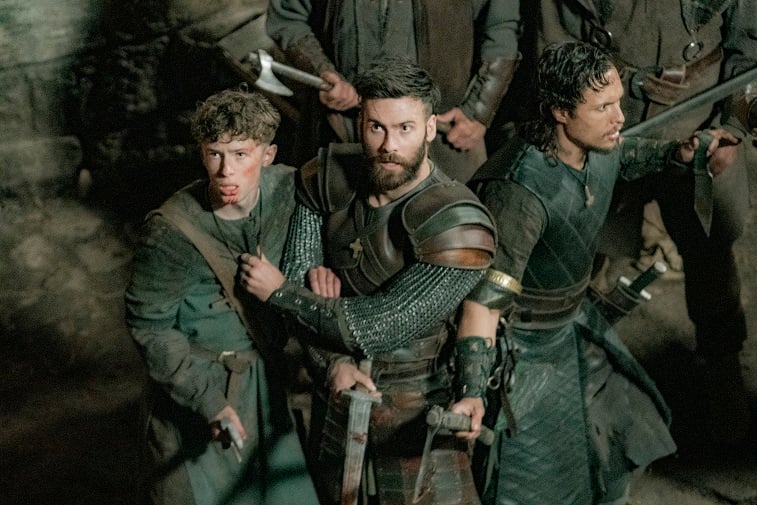 Fans obviously have a lot of opinions about the post featuring Finan. Some fans mentioned season 5. Other fans had comments including the ones shared here.
One fan mentioned Finan's "sense of humor," which is always on full display in the show. "Finan has such a good sense of humor! 😂," the fan pointed out.
Another fan asks for a "spinoff" that's "all about Finan," which would be interesting to view. "Can we have a spinoff all about Finan? Please!" they asked.
"He's my favorite right now 😄," a fan added in the comments.
While another fan says they "love the new armor."
Some fans had comments like, "Finan❤️🔥," and "He's my favvv🥺."
"Finan is my absolute favorite!" another fan wrote.
One fan wants "a friend like him❤️."
A fan is hoping Finan "doesn't die" in the new season. "I hope he doesn't die," they said.
It's always great to get these official looks of our favorite characters ahead of a new season. We'll have to see what else is shared before The Last Kingdom premieres its final season.