'The Last Kingdom': Fans React to an Official Look at Lord Aethelhelm in Season 5: 'I Despise Him'
Fans react to a post of an official look at Lord Aethelhelm in season 5 of 'The Last Kingdom'.
Season 5 of The Last Kingdom has officially finished filming in Hungary. It's an exciting prospect, but it also means we're one step closer to the series coming to an end with season 5. 
Recently, the official social media accounts have shared looks at some of the characters in season 5, including Uhtred (Alexander Dreymon) and his daughter, Stiorra (Ruby Hartley). Fans were also treated to a look at Lord Aethelhelm (Adrian Schiller), and fans reacted to the post.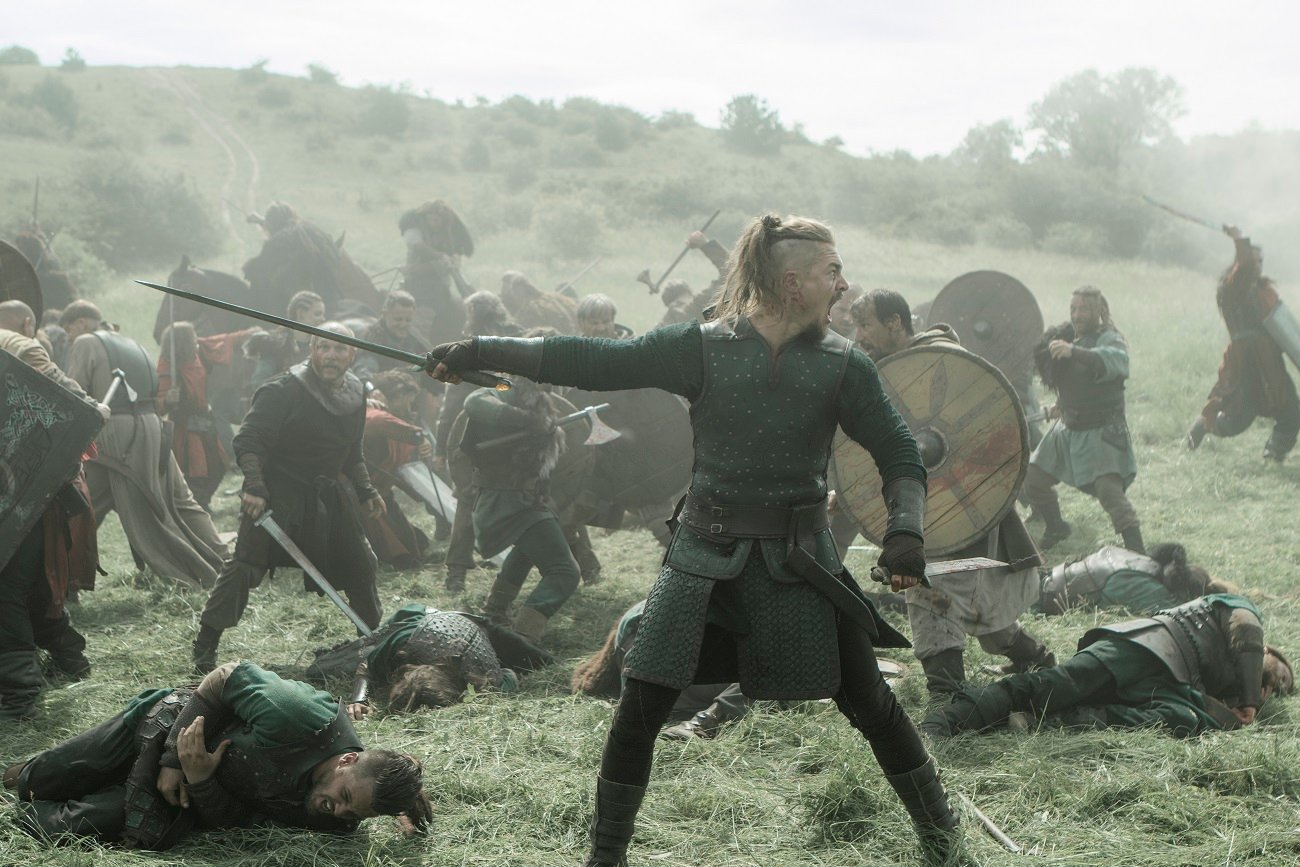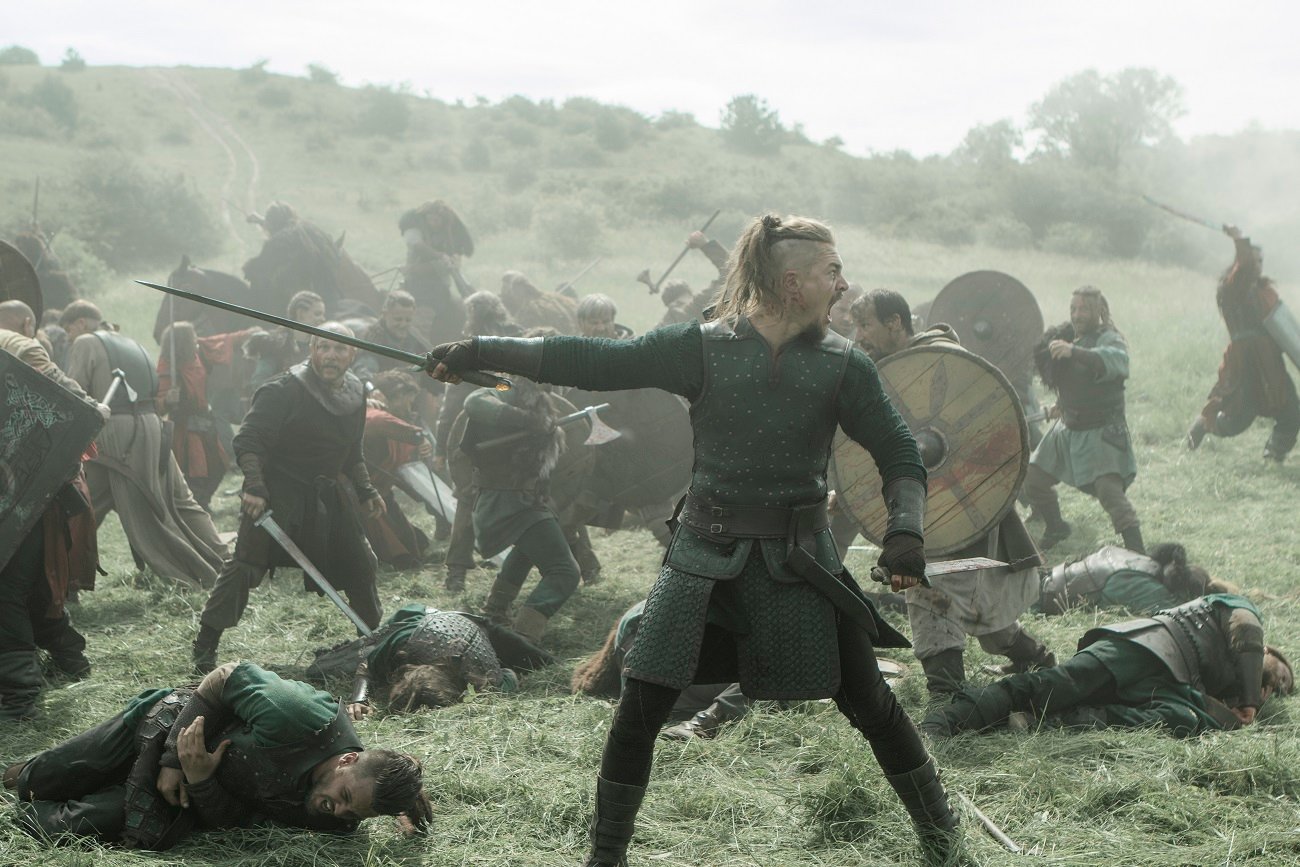 Aethelhelm in 'The Last Kingdom'
Aethelhelm is the scheming father of King Edward's (Timothy Innes) wife, Aelflaed (Amelia Clarkson). He has a lot of influence on Wessex, and he isn't afraid to do the unthinkable to achieve his endgame. He ends up manipulating a horrific situation when he is held captive by the Danes and Sigtryggr (Eysteinn Sigurðarson) along with his daughter, Edward's mother, Lady Aelswith (Eliza Butterworth), Edward's two sons, and Stiorra. He poisons the water, making Aelswith extremely sick. She falls at the end of season 4 after they are freed, and her fate is unclear going into season 5. Aethelhelm has proven he is clearly capable of anything.
Get an official look at Lord Aethelhelm in 'The Last Kingdom' season 5
On July 5, 2021, the official social media channels, including Instagram, shared an official look at Aethelhelm in the upcoming season. In the image shared, the name of the series can be seen in the upper left corner. Aethelhelm is in the middle, and he wears expensive-looking dark-colored robes with a fine clasp. He has a beard, and his mouth is slightly open. At the bottom of the image is a quote: "'I have learned things in my life that you do not know.' – Aethelhelm."
The post is captioned: "Everyone has secrets… #thelastkingdom #tlk5." Over 17,000 people liked the post, and over 200 people commented on it.
Fans react to the post
Of course, some fans reacted to the post in the comments, and many aren't what you'd call fans of this character in particular.
"He better die this season!" a fan wrote in the comments.
"I would love to see him stripped of all influence, belongings and reputation," another fan said. "Not killed… just irrevocably ruined!"
One fan thinks, "It's time for him to go."
A fan says they "love the character to death." "It's time for my man's to get his….. love the character to death," a fan added.
Other fans had comments like, "😮😮😮😮😮😮💀👀," and "👏👏."
"This dudes a 🤡," another fan added.
While other fans said things like, "I don't like him," and "I despise him."
"Don't turn your back on this guy. 🤨," a fan weighed in.
One fan calls the character a "fantastic villain," and that's certainly one way to describe him. "Aethelhelm is a fantastic villain!" they said. "Love to hate him."
It's always great to see official looks of characters from our favorite shows. We'll have to see what else is shared before season 5 of The Last Kingdom finally premieres.