'The Last Kingdom': Fans React to Season 4, Episode 1
The Last Kingdom season 4 has finally premiered on Netflix and fans couldn't be more excited. There are already heated discussions on Reddit about the episodes and what went down. Read on to learn how fans are reacting to season 4, episode 1 of The Last Kingdom. There are spoilers ahead.
Spoilers Ahead
Fans react to episode 1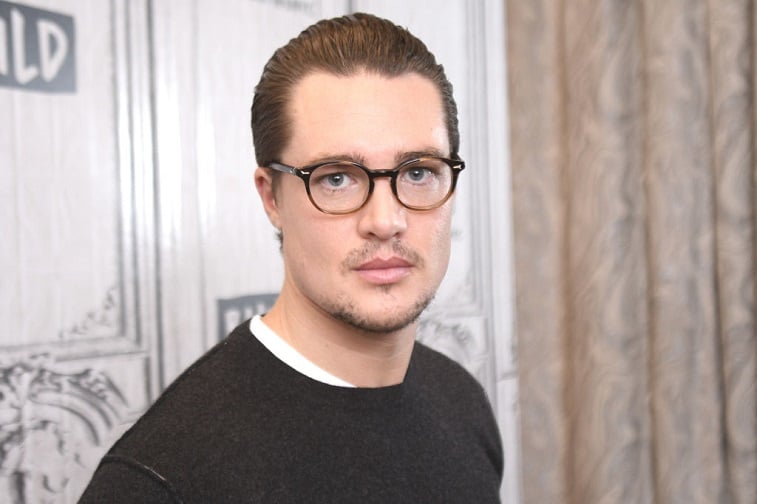 There's a lot to unpack in the first episode. Numerous fans took to Reddit to discuss parts of each episode. Many fans commented on Lady Aelswith's (Eliza Butterworth) treatment. She's no longer wielding the influence she was accustomed to when her husband was alive. Her own son, King Edward (Timothy Innes), keeps his distance from her and has been treating her worse and worse.
"Father Beocca dissing the Queen was quite a funny bit, so glad he still has his tongue," a Reddit user said about Beocca's (Ian Hart) encounter with Aelswith.
One fan is happy to see Aelswith being treated so harshly. "Honestly loving the treatment Aelswith's getting. She deserves it. Hope she gets ignored for the rest of the season," said another fan.
Uhtred, son of Uhtred is back
Uhtred (Alexander Dreymon) is back with all his trusty and loyal friends, including Finan (Mark Rowley) and Sihtric (Arnas Fedaravicius). Uhtred is planning to take back his rightful home of Bebbanburg and his friends are at his side, including Father Beocca.
"Uhtred's men and their banter…I want to have them over for dinner and ale and hear them jab and rag on each other," a Reddit user said.
Viewers also got to see Uhtred's son, Uhtred played by Finn Elliot. He's a Christian and when his father comes for him, he isn't exactly thrilled to see him.
"It was a quick introduction but I really like the actor playing Uhtred's son so far. Nice mix of awkward teen nerd and handsome. Great expressiveness. I'm very optimistic about this season," said a fan.
Uhtred and Aethelflaed are much closer now
Fans were shocked to finally see Uhtred and Aethelflaed (Millie Brady) share an intimate moment together. Clearly their dynamic has finally changed into something romantic. Who knows where this could lead in the future? Apparently it's a well-kept secret that only a few trusted friends and servants know about right now.
"Uhtred and Aethelflaed finally," said a Reddit user.
"Very surprising to have it happen so soon, I didn't expect that," another user agreed.
Fans really seem to enjoy their new dynamic together and where things go from here. One fan thought the show would take longer to get to this point in their relationship.
"Whoa I didn't expect Aethelflaed and Uhtred to be in a relationship already. I thought they'll drag it out but it's nice. I like their chemistry," someone else said about the situation.
Season 4 of The Last Kingdom is here. Check back for all the latest information on the all-new season and what fans are saying about everything.