'The Last Kingdom': Fans React to Season 4, Episode 2
The Last Kingdom season 4 is finally here and fans couldn't be more excited. Each episode seems to be more action-packed and better than the last. Read on for fan reactions for episode 2 of season 4 of The Last Kingdom. There are spoilers ahead.
Spoilers Ahead
Aethelstan gets a big introduction
King Edward (Timothy Innes) was married with two children before his mother put an end to all of that and secured him a more advantageous match, or so she thought. He had a son from this first marriage, a child named Aethelstan. Fans get their first real introduction to Aethelstan in episode 2 when he is just a child.
When viewers first get to see Aethelstan, words flash across the screen proclaiming him as the first king of England. "First king of all England and the English," the screen reads. Fans are more than excited to see more from Aethelstan as he grows up.
"And there's my boy," a Reddit user wrote. "Aethelstan. First king of all the English and England. Didn't expect that. Pretty incredible introduction title."
Uhtred goes through with his plan to try and take back Bebbanburg
Uhtred (Alexander Dreymon) has been trying to get back his home of Bebbanburg since he was a child. He finally thought the opportunity had come when he learns his uncle doesn't have a lot of men at his disposal. However, Aelfric's (Joseph Millson) son, Wihtgar (Ossian Perret) rejoins his father and brings his own men, which Uhtred isn't expecting.
Uhtred gets inside Bebbanburg, but Wihtgar outmaneuvers him by killing Aelfric and taking Bebbanburg for himself. "I knew this would fail the moment Aelfric's son came on-screen," a Reddit user wrote. "I really wish Uhtred would take back Bebbanburg in this season. Aelfric's death happened so fast though. I thought it would be more dramatic, considering it's been the main goal of Uhtred."
Fans are sad that Wihtgar "robbed" Uhtred of his revenge on Aelfric. It was a long time coming and that life should have been Uhtred's to take, especially after everything he's been through because of his uncle.
"I knew Aelfric's son would turn out to be alive when he was named last episode and conveniently had apparently died at sea," said a fan. "I wonder what his beef with his father was. He just robbed Uhtred of the revenge he's been planning for decades."
Lady Aelswith is still having a tough time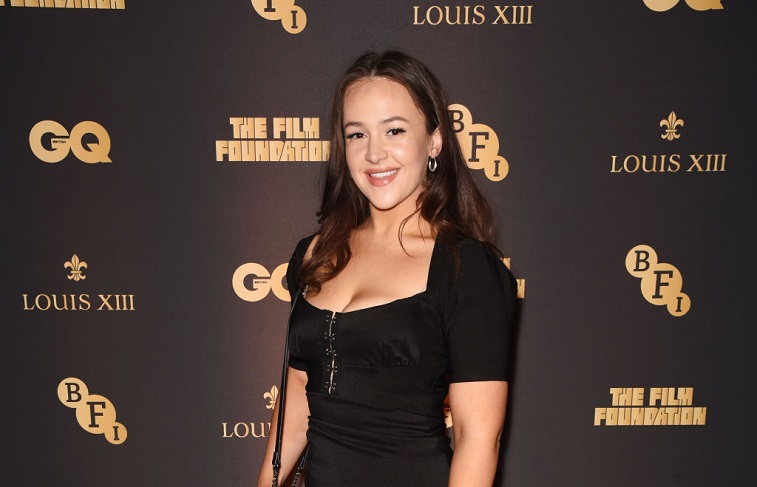 Since the death of her husband, Lady Aelswith (Eliza Butterworth) has been on the decline. She's quickly realized that her actions led her to where she is and she's trying to make some things right.
"I'm also curious to see where they're going with Aelswith, she seems to be learning that being nasty and spiteful towards the people who help you may not be such a good idea," a Reddit user said. "Maybe she'll become a character I actually like, but probably not."
Season 4 is heating up and has no plans of stopping any time soon. Check back for the latest on the new season of The Last Kingdom.