'The Last Kingdom': Fans Weigh in on 'Which Character Should Be Seen More' and 'Be More Developed'
Fans of The Last Kingdom may have heard by now, but the upcoming season will be its last. Season 5 has finished filming in Hungary, which means we're one step closer to seeing the finished product.
Fans on Reddit recently took part in a poll about "which character should be seen more" and "be more developed." Who did fans choose? We have all the details to know.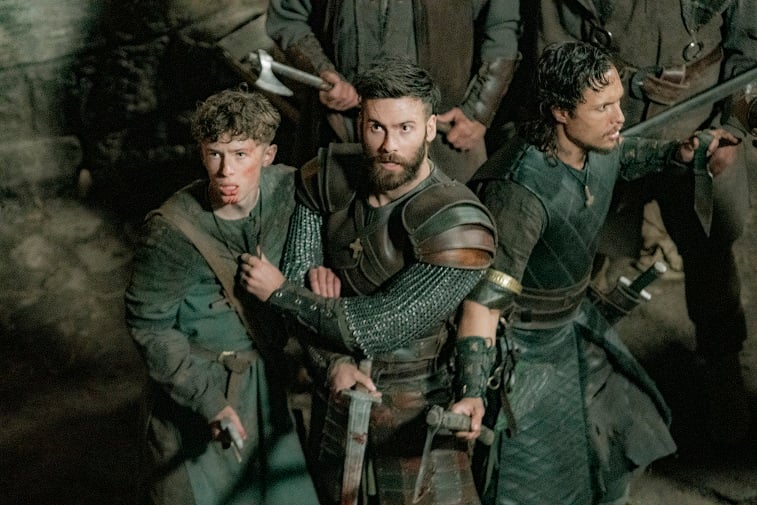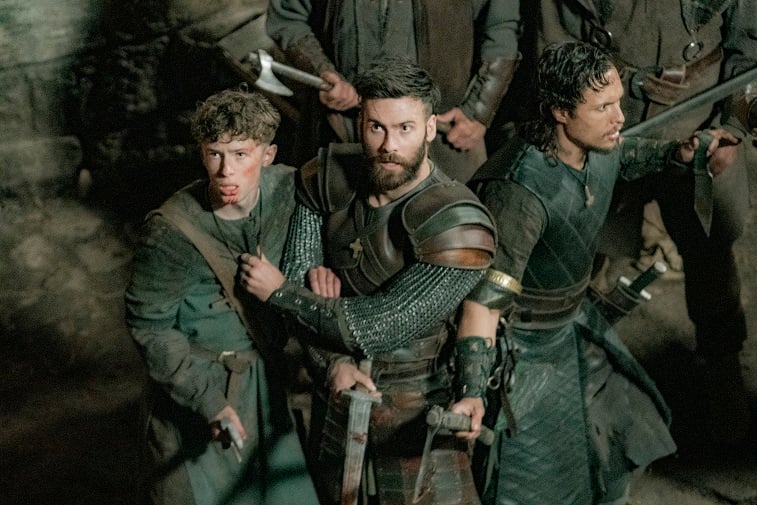 Some fans of 'The Last Kingdom' took part in a Reddit poll
On June 5, 2021, a Reddit poll was shared that some fans of the series took part in. The post and poll is titled, "Which character should be seen more/be more developed?" 238 people cast their votes, and there was one winner. 
The options were between Hild (Eva Birthistle), Finan (Mark Rowley), Osferth (Ewan Mitchell), Sihtric (Arnas Fedaravicius), Stiorra (Ruby Hartley), and Uhtred Junior (Finn Elliot). The winner was Finan with 76 votes. Second place goes to Hild with 51 votes. Sihtric came in third with 40 votes. Stiorra had 29, Uhtred Junior had 21, and Osferth had 21 as well.
Some fans commented with their own thoughts. One fan wants "to see more of Hild," and who can blame them?
"I just want to see more of Hild," they said. "She's the best female character the show has and didn't appear enough, especially in the last season."
Another fan admits they "hated" that Hild "became an abbess." "I hated that Hild became an abbess!" they said. "She's really Uhtred's BFF and should have stayed a warrior for a while longer."
While another fan believes "Finan deserves his own spinoff." That could definitely be an interesting spinoff in The Last Kingdom world.
Finan's official look in season 5 of 'The Last Kingdom'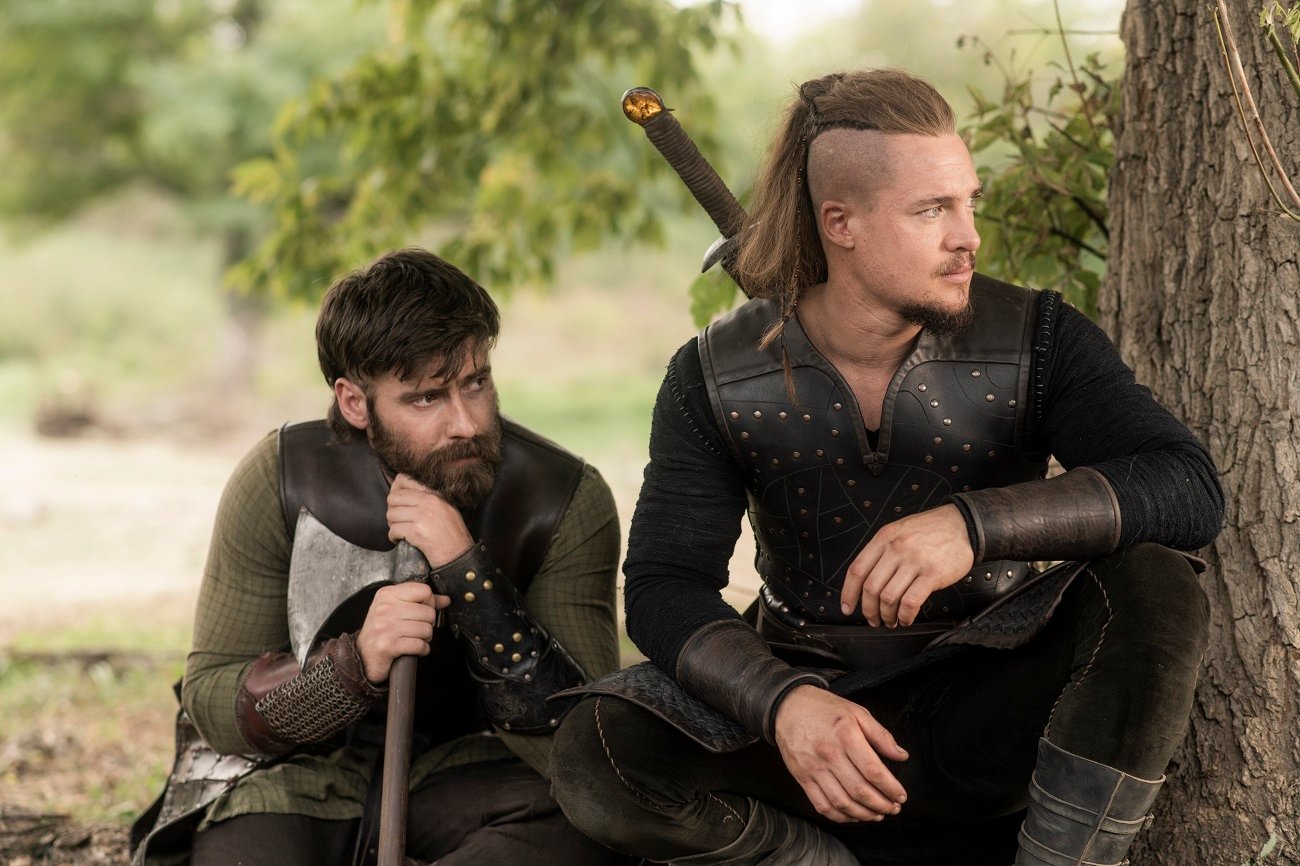 Finan, who won the Reddit poll, is a warrior originally from Ireland. He was a slave with the main character, Uhtred (Alexander Dreymon), when they first crossed paths, but they are eventually free. Together with Sihric, they are the best of friends who are constantly by Uhtred's side.
On July 22, 2021, the official social media channels, including on Instagram, shared a look at Finan in the new and upcoming season. In the post, the name of the series is in the upper left corner. Finan can be seen in the middle with his hand out making a motion of some kind. He wears warrior attire with a green ensemble on with chainmail on his shoulder areas. He also wears a cross as well, and he appears to be looking rather serious in the post. 
Below is a quote from Finan. "'Well that is definitely a bad sign…' – Finan."
The post is captioned: "The air has changed. #thelastkingdom #tlk5." Mark Rowley's account is tagged in the post as well. Over 35,000 people have already liked the post, and over 300 have commented on it.
When it comes to "Which character should be seen more" and also "be more developed" in the series, Finan won the poll among fans of The Last Kingdom. We'll have to see what season 5 holds for him.