'The Last Kingdom': Fans Weigh in on 'Theories for Season 5'
Many fans can't wait to see the final season of The Last Kingdom finally premiere. Filming was happening in Hungary, but it has since concluded, which means we're one step closer to seeing the final season in all its glory.
Fans of the series recently weighed in on "theories for season 5." We have all the details to know.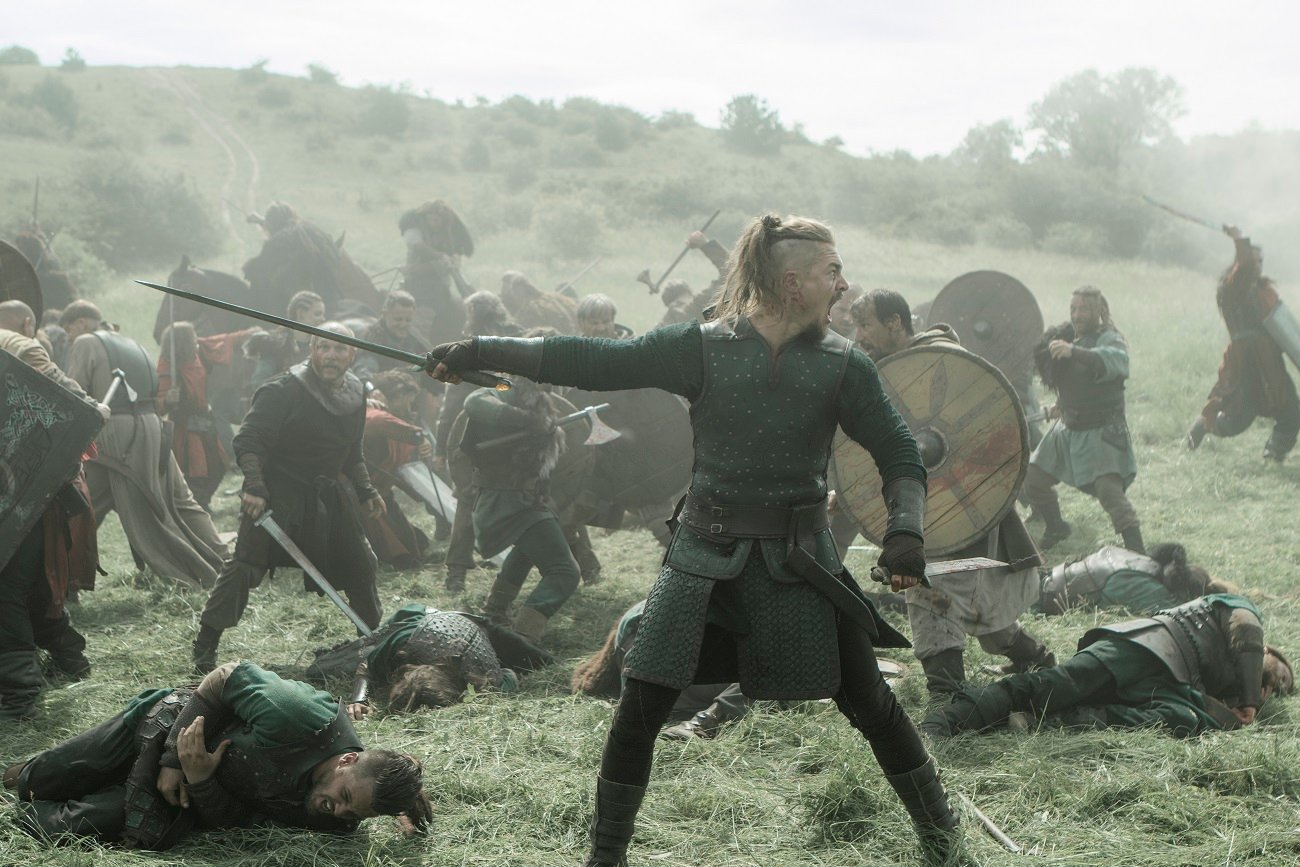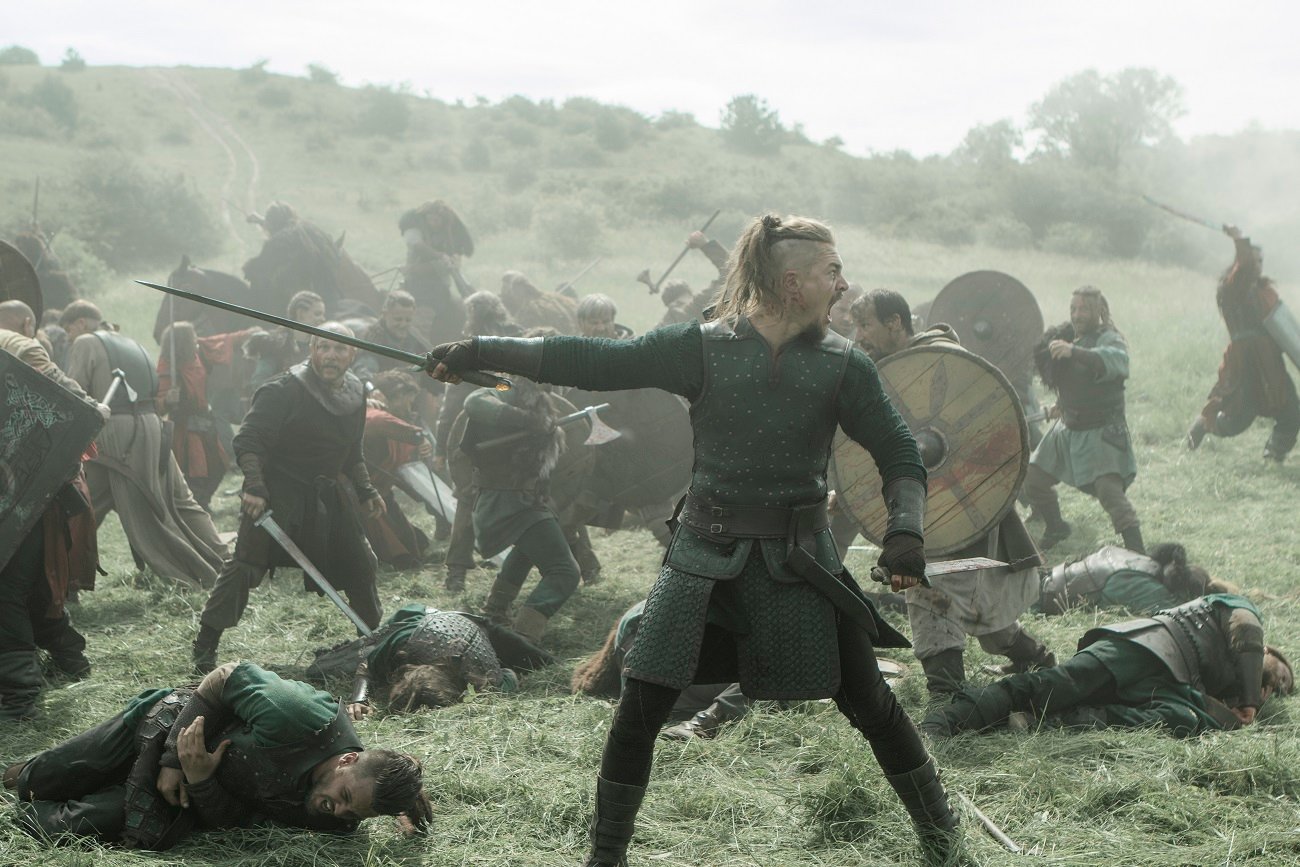 'The Last Kingdom' has finished filming for season 5
On June 22, 2021, fans learned that filming has finished for the series. Jon East, one of the directors for season 5 and someone who has also directed previous episodes before, shared the news via Instagram.
In the post, a clapperboard can be seen in someone's hand. The clapperboard has the name of the series on it as well as the date June 21, 2021. Jon East's name is also on it as the director.
East captioned the post revealing the news: "It's most definitely a wrap!!! As of last night, TLK5 is in the (digital) can. Phew! That last block – eps 9&10 – was an absolute monster, a BEAST, which eclipsed in complexity and scale anything else that I've directed on this amazing show since I first helmed episodes back in 2016. If nothing else, I can at least reveal that the show's last season is going out in truly EPIC style! Big thanks here to the remarkable team that worked with tireless devotion to make it so, you are all stars! Respect."
The official social media accounts for the series also shared the news via East's posts.
Fans weigh in on 'theories for season 5'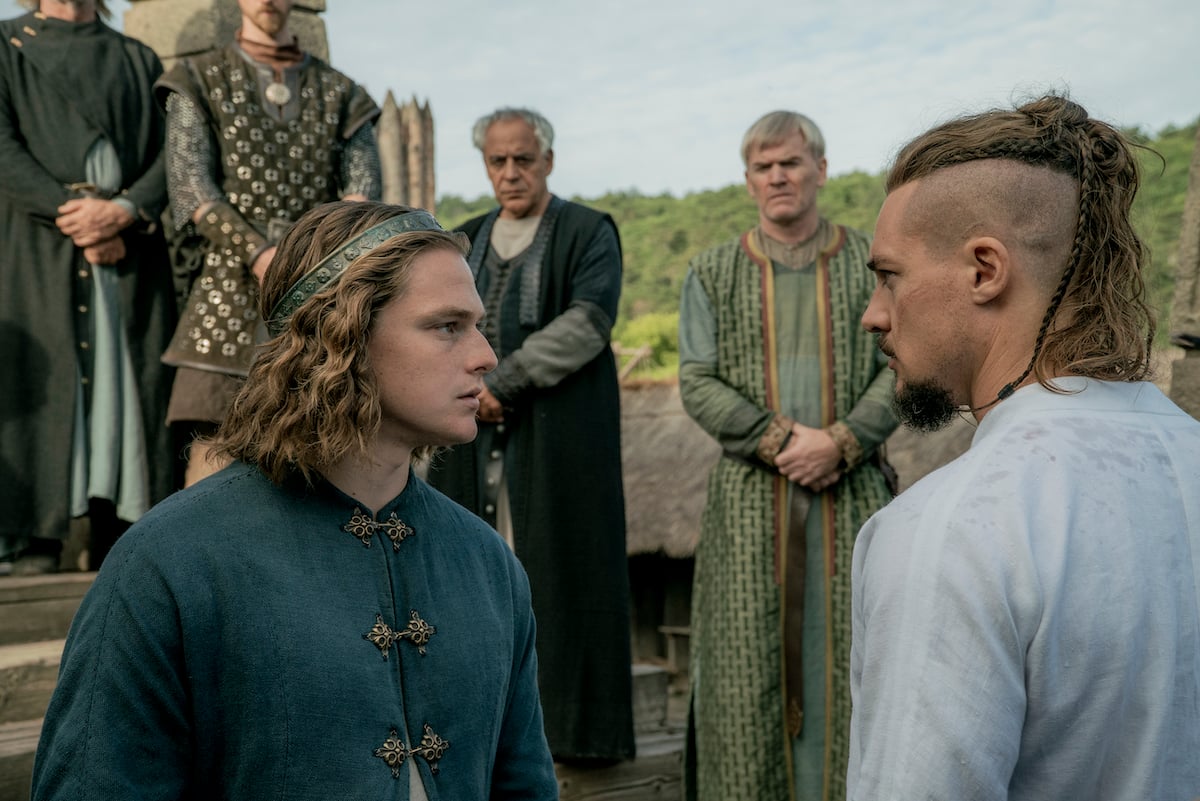 On June 5, a fan created a poll on Reddit, titling the post, "Theories for season 5." The options are "Uhtred never manages to retake Bebbanburg," "Uhtred kills Brida," "Finan, Sihtric, or Osferth dies," "Edward gets killed by Aldhelm and his daughter," "Finan and Eadith get together," and "a war between Mercia and Wessex."
The comment about Edward (Timothy Innes) says, "Edward get killed by Aldhelm and his daughter," but we can deduce they meant Aethelhelm (Adrian Schiller) and his daughter as he is always scheming and attempts to poison Edward's mother in season 4. Also, the character Aldhelm (James Northcote) doesn't have any children.
146 people voted in the poll, and the results are quite interesting. The winning theory is that Finan (Mark Rowley) and Eadith (Stefanie Martini) will get together in the new season with 48 votes. The second highest answer is that Uhtred (Alexander Dreymon) will kill Brida (Emily Cox) with 38 votes. Next up is Uhtred doesn't take Bebbanburg with 21 votes. Then we have a war with Mercia and Wessex with 18 votes. Finan, Sihtric (Arnas Fedaravicius), or Osferth (Ewan Mitchell) dying has 17 votes. Last we have Edward being killed with 4 votes.
It's interesting to see what fans think will happen in the new season. We'll have to find out for ourselves when the series The Last Kingdom premieres with the final season.