'The Last Kingdom' Season 4: Cast Member Reveals the New Season Will Feature "Twists and Turns"
Fans can't wait to see season four of Netflix's The Last Kingdom. The series is based on Bernard Cornwell's highly popular novel series. The show follows Uhtred of Bebbanburg, a Saxon boy brought up by Danes after he is captured by them. He has been trapped between finding his place within these two worlds ever since. Season four can't come fast enough for fans looking for any information they can get about the new season.
Sihtric teases the upcoming season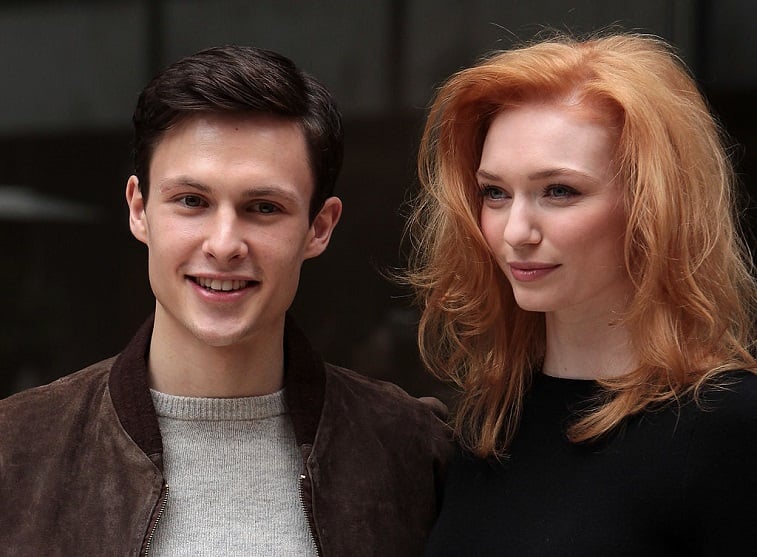 For two seasons of The Last Kingdom, Arnas Fedaravicius has played the warrior Sihtric, a trusty friend and ally to Uhtred. Fedaravicius spoke with Winter Is Coming about the upcoming season and what fans can expect.
"I can't really open up about this season, but it included a lot of water," explained Fedaravicius. "And it included something that we had to adapt the script due to the outcome of that particular scene [laughs]. I encourage everyone to guess what that might have been when the season comes out!"
The new season of The Last Kingdom will be full of surprises, as well as twists and turns. Fedaravicius knows just how to tease fans craving information on the new season.
"A lot of surprises. There's a lot of surprises this season," Fedaravicius continued. "It's gonna be intense. The battles are going to be a lot more detailed. In terms of storytelling, we're reaching a new level. And amazing acting, of course. It's going to take a lot of twists and turns, because of the transition to Netflix."
Who will star in season 4 of 'The Last Kingdom?'
If Netflix follows the timeline of the next book in the series, then the show will feature a time jump in the next season. This, of course, means new actors to contend for screen time. Uhtred (Alexander Dreymon) will be back as the main character. He will perhaps be looking greyer in the upcoming season. Aelfric (Joseph Millson), his uncle, will also return.
More familiar faces will be appearing in the new season, including Father Beocca (Ian Hart), Aethelred (Toby Regbo), Brida (Emily Cox), King Edward (Timothy Innes), Aelswith (Eliza Butterworth), Finan (Mark Rowley), Aethelflaed (Millie Brady) Cnut (Magnus Bruun), and Haesten (Jeppe Beck Laursen).
Which new characters will join the cast?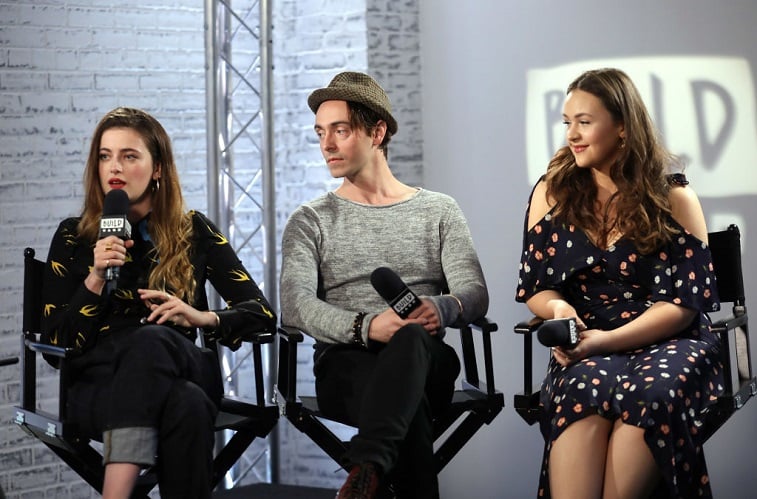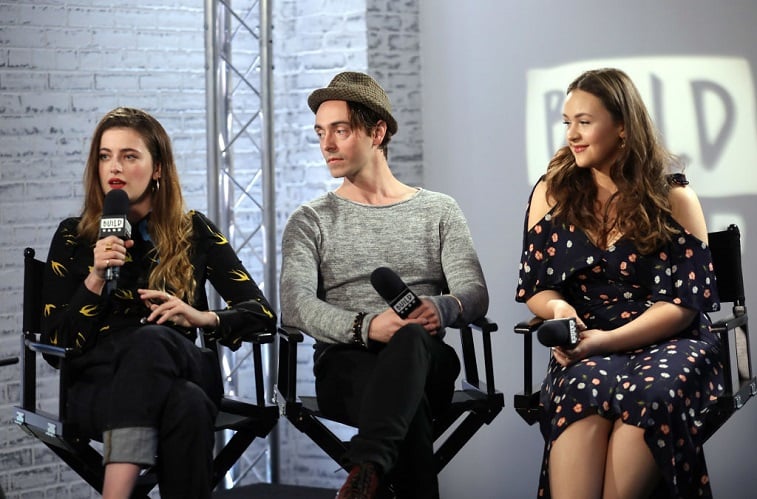 There will certainly be new faces included in season four of The Last Kingdom. It seems like Aethelred will be surrounded by a host of new people. Netflix has confirmed that Stefanie Martini will play Eadith, who is Athelred's new love interest. Jamie Blackley will play Eardwulf, Aethelred's new right-hand man.
The king releases a new behind-the-scenes photo
Innes, who plays King Edward, shared a new behind-the-scenes image of himself on the battlefield. Fans will remember that Edward became king at the end of season three. The black and white photo shows Edward in all his glory with his sword unsheathed. The king is surrounded by his trusty soldiers, but sadly, Uhtred isn't one of them. Innes captioned the photo, "Summer, the heat is on."
'The Last Kingdom' has resumed filming
Fans can rest assured that The Last Kingdom has resumed filming after taking a short break for summer. According to Winter Is Coming, the social media feeds of the show's cast members show many of them back at work. Some of the actors are still taking some time off, however. Cnut was recently back on set getting ready for some screen time. Finan also shared a photo via Instagram of him looking ready for anything. Although an actual release date hasn't been announced yet, The Last Kingdom will return next year.