'The Last Kingdom' Season 4: Fans React to That Uhtred and Aethelflaed Moment
The Last Kingdom season 4 has officially arrived on Netflix and fans couldn't be more excited. Episode 1 held a special surprise between Uhtred (Alexander Dreymon) and Aethelflaed (Millie Brady) that fans have been expecting. Read on to learn more about the moment they shared and what fans are saying about it. There are spoilers ahead.
Spoilers Ahead
Uhtred and Aethelflaed have undeniable chemistry
Throughout all the years the two have known each other, they have been good friends. Their unique chemistry and bond kept them close even when fundamental differences kept pushing them apart. Uhtred has protected Aethelflaed and her family since she was just a child and she grew to love him over the years. On one occasion she kisses him. On another, she makes her feelings plain that she wants Uhtred to kiss her, and he says he'd enjoy it, but later regret it.
Season 4, Episode 1 holds a special moment between them
In the book series that the show is based on, Uhtred and Aethelflaed are actually lovers, which has differed with the show, at least until now. In episode 1, Uhtred and Aethelflaed share an intimate encounter. Fans weren't expecting such a sight, especially in the first episode of the new season without build-up to how things got to this point.
Fans react to that Uhtred and Aethelflaed moment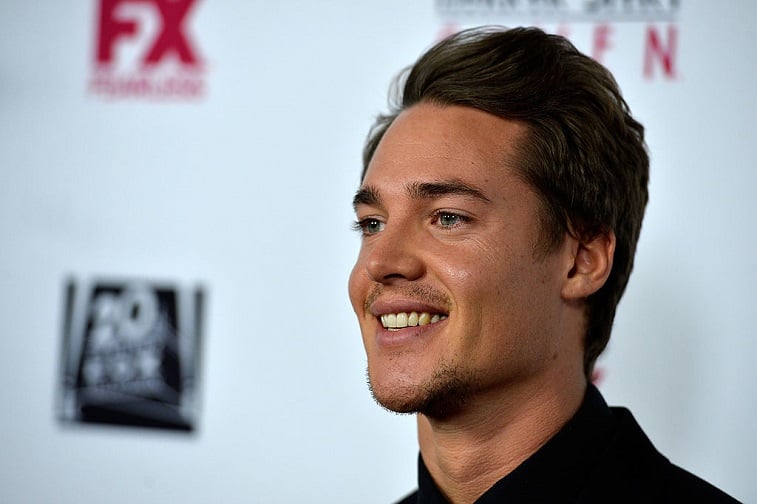 Fans really seem to enjoy Uhtred and Aethelflaed's intimate moment together. It's been a long time coming, yet still some fans didn't expect it so soon.
"Very surprising to have it happen so soon, I didn't expect that," a fan wrote on Reddit.
One fan really likes that the two are finally together in some capacity now. "I like that Uhtred and Aethelflaed are in a relationship, shows that there has been time between seasons," a user said.
Another fan says Aethelflaed has clearly made an upgrade from her husband. "Also, congrats on your life, Aethelflaed! Major upgrade," said a fan.
Fans can't stop talking about what already went down in the first episode between them. "That opening scene was hot! Uhtred and Aethelflaed have such amazing chemistry," a Reddit user wrote.
One fan hopes Aethelflaed doesn't suffer the same fate as all of Uhtred's other women and die unexpectedly. "Good episode. It's nice seeing Uhtred and Aethelflaed together. Hopefully she doesn't suffer the fate of some of his past wives/lovers," a fan said.
A fan hopes the two last together until the show's ending, but who knows how things will play out further on down the road? "I like Aethelflaed enough that I hope her and Uhtred make it to the show's ending," said a fan of the series.
Fans really seem to be on board for Uhtred and Aethelflaed to make something good happen between them. We'll have to see how things play out, but for now, things seem excellent between them. Check back for all the latest news and fan reactions in regards to season 4 of The Last Kingdom.