'The Last Kingdom' Season 4 Finally Has a Release Date
Fans have been eagerly awaiting the highly anticipated release date of the popular series, The Last Kingdom. The wait is finally over because we now know when season 4 of the show will be released on Netflix. Read on to learn about the release date and what fans are saying.
'The Last Kingdom' Season 4 is headed to Netflix very soon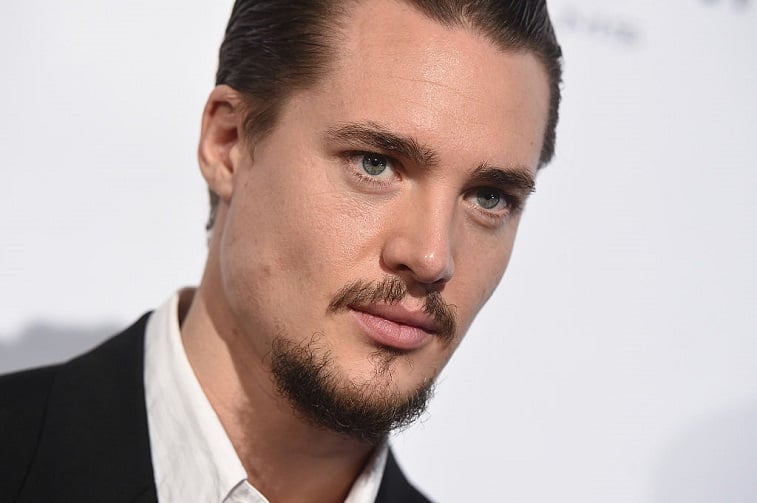 The Last Kingdom will arrive on Netflix on Sunday, April 26. According to Netflix, season 4 will consist of the following: "As Edward and Aethelflaed spar over the future of Mercia and their father's dream of a united England, Uhtred tries to recover his lost birthright."
Edward (Timothy Innes) is now the king of Wessex, and he must uphold everything his father built. His sister Aethelflaed (Millie Brady) has always had a different outlook on the Viking invaders than her brother. They'll probably have to try and put their differences aside to work together for the good of everyone in England.
Fans react to the season 4 release date of 'The Last Kingdom'
Fans have been waiting for a long time for a date, and it's finally here. It doesn't matter what social media platform you check. There's bound to be a fan of the series who's excited about what's to come next month.
"Get it out today please..I'm starting to lose my mind," a Reddit user hilariously said.
Another fan would be happy to stay home until they've watched the entirety of season 4. "Is it wrong that I want to be locked down until April 27th now?" the fan inquired.
"Yay! Can't wait," another fan wrote.
Fans speculate about what might happen in season 4
Viewers of the hit series can't wait to experience everything season 4 has to offer. What might happen in the upcoming season? Fans on Reddit speculated about what might end up happening.
"I think they will have Uhtred fighting to regain Bebbanburg (and possibly regaining it), then being sucked into Wessex, Mercia politics when Aethelflaed needs his support," a Reddit user predicted.
Another fan would like to see more of the Britons, not just the Danes. "I want them to show more of the Britons, the Danes are cool and all but they are a bit repetitive," another user explained.
One fan said they were "disappointed with how much source material they deviated from. I know they heavily departed from the books in Season 3 so I wouldn't be surprised if they do the same in Season 4, but I'm hoping they stick to the main parts."
Fans of The Last Kingdom don't have much longer to wait to find out what season 4 of the series will be like. It will be here in a little over a month, which gives us plenty of time to predict what might happen. One thing is certain: April 26 can't get here fast enough for eager fans of The Last Kingdom.