'The Last Kingdom' Season 4 Introduces Fans to All-New Characters
Season 4 of 'The Last Kingdom' will be here before fans know it, and with an all-new season, brings new characters.
Season 4 of The Last Kingdom will be here before fans know it, and with an all-new season, brings new characters. Read on to learn about the names of new characters and who plays them in the upcoming season. There are even a few images showing off new faces.
Season 4 of 'The Last Kingdom' will be back this month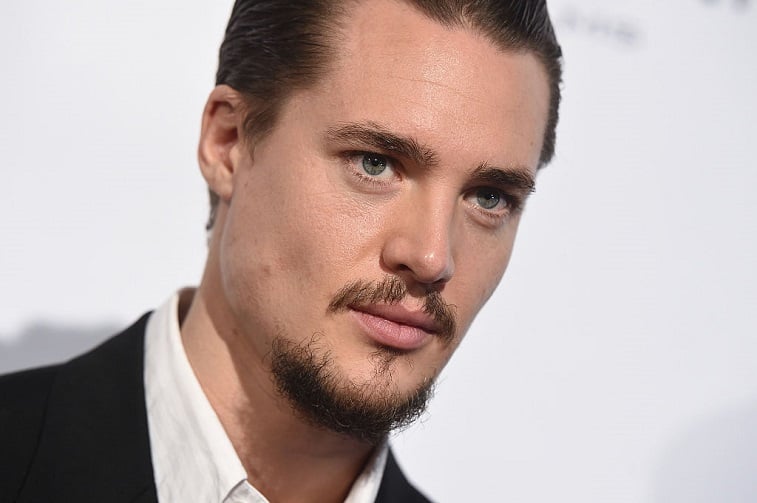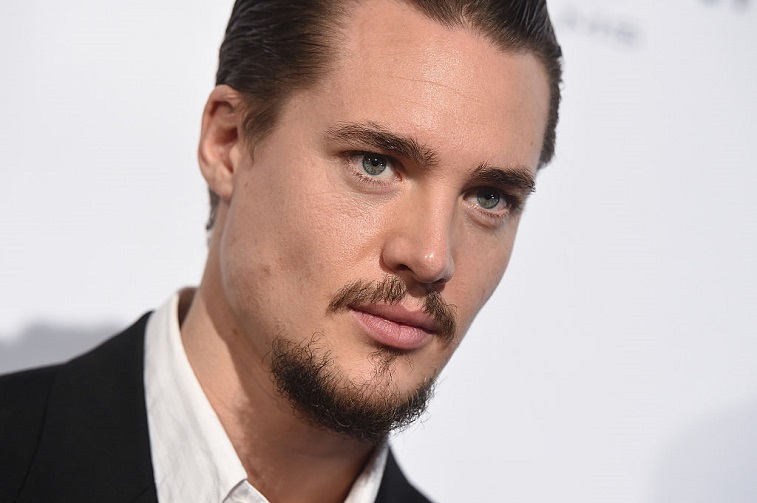 Season 4 finally has a release date and fans are understandably excited about it. The news came via the official social media accounts for the series. The Last Kingdom will return on Sunday, April 26. Fans are more than ready to see their favorite characters again in different situations.
There will be new characters in the upcoming season
The official Instagram account for the series just shared images of new members of the cast in season 4. The account introduces fans to the all-new and fresh faces.
The first new addition is Eadith, played by Stefanie Martini. The first image shows her alongside her brother, who is also Aethelred's (Toby Regbo) right-hand man, Eardwulf, played by Jamie Blackley. The first image shows brother and sister looking at each other. The second is a better look at Eadith. The third is a closer shot of her brother on the back of a horse.
The next new face is Eysteinn Sigurdarson who plays Sigtryggr. He sports a killer scar going down his face. He's clearly a Dane and he'll be a unique addition to the cast.
Next, we see Uhtred's daughter, Stiorra, played by Ruby Hartley. She's hanging out by an open gate and looking just like her mother. She even has a knife strapped to her dress.
Then we see a Young Uhtred played by Finn Elliot. He's wearing a cross and sporting a scratch under his right eye.
The last image is of Ossian Perret who plays Wihtgar. It's unclear what roles some of the characters will have, but it's exciting to know that season 4 will include so many new and fresh faces.
Fans react to the new images
Fans are obviously excited to see new faces for season 4. Many people asked if the season could be released sooner, but it doesn't look like it's going to happen.
People can't wait for the new season to be released this month. "My household members and I literally can't wait," an Instagram user wrote in the comments.
Numerous fans enjoy rewatching the series over and over again, and now they won't have to. "Omg I can't wait any longer 😍 I must of rewatched this show over 12 times," someone else admitted.
Viewers know the cast and crew worked hard to bring us this new season. "Great job guys, looking forward to it," said a fan.
Someone else was hoping to see Uhtred's children, and it looks like we'll get to in the new season. "I was just thinking, I hope we see Uhtred's kids and yes," said the fan.
Fans are ready to see more of the new characters and binge-watch season 4 when it comes out this month.