'The Last Kingdom' Season 4: King Edward Is Ready to Rule in All-New Images
Fans of The Last Kingdom have been anxiously awaiting a new season and the wait is finally over. We now have a confirmed date for season 4 and fans couldn't be more excited. There's also all-new photos of King Edward (Timothy Innes) to hold fans over.
Season 4 of 'The Last Kingdom' premieres this month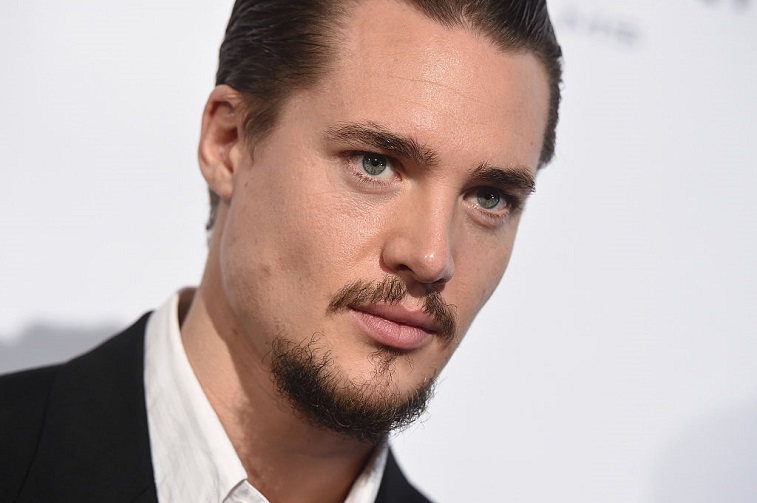 Only a few days separate fans from the newest season of The Last Kingdom. The new content will drop on Netflix on Sunday, April 26. Fans can't wait to check back in with Uhtred (Alexander Dreymon) and all our other favorite Saxons and Danes.
King Edward is ready to rule in new images
Luckily for fans that don't want to wait for new content, the official social media accounts for the series have been sharing images of characters. The latest images are of King Edward contemplating his next move.
In the first image, Edward is sitting in a chair, presumably the throne, and thinking hard with crossed legs. In another photo, we see him in a better light, yet again sitting on the throne in deep contemplation. Candles are lit behind him and it looks like an interesting scene. The final image is another like the first with Edward on the throne thinking. In each of the images, he's wearing his signature crown.
"Now there's a man with the weight of Wessex on his shoulders. #TheLastKingdom 📷 @northcotej," the post is captioned. It appears James Northcote, who plays Aldhelm, took the photos, so fans have him to thank.
Eliza Butterworth, who plays Lady Aelswith and King Edward's mother, took the time to comment on the post. "My babyyyyy boy 🙌🏻," Butterworth wrote in the comments.
Fans react to the look at King Edward
Fans have a lot of feelings when it comes to Edward in these new images. People are more than excited now for the new season. Numerous fans mentioned Edward's father, King Alfred (David Dawson). He's looking more and more like him.
"I just remembered his father," a fan commented.
Another fan reminded everyone that Edward has Uhtred on his side, so things can't be all bad. "He may have the weight of Wessex on his shoulders, but look who he has on his side, need I say who? Ok it's Uhtred."
One fan thinks Edward will be a "good king" even though everyone misses his father, who captivated every scene. "He will be a good king, although Alfred will be missed. So loved the character chemistry between Alfred and Uhtred," an Instagram user wrote.
Fans seem to be counting down the days left until season 4 premieres on our television screens. The highly anticipated season needs to drop soon for fans who can't wait any longer.
"So excited for the new season to begin…👑," a fan wrote.
Fans are ready to visit Wessex again and see Uhtred and his friends. People are also eager to see the new King Edward along with his mother Lady Aelswith.