'The Last Kingdom' Season 4: See New Photos of the Upcoming Season
Fans of The Last Kingdom have been waiting to get a premiere date for season 4, and the day finally arrived. There's also new images of the upcoming season and fans can't wait to binge-watch their favorite show in its entirety. Read on to see the new photos from season 4 of The Last Kingdom.
'The Last Kingdom' season 4 will return in April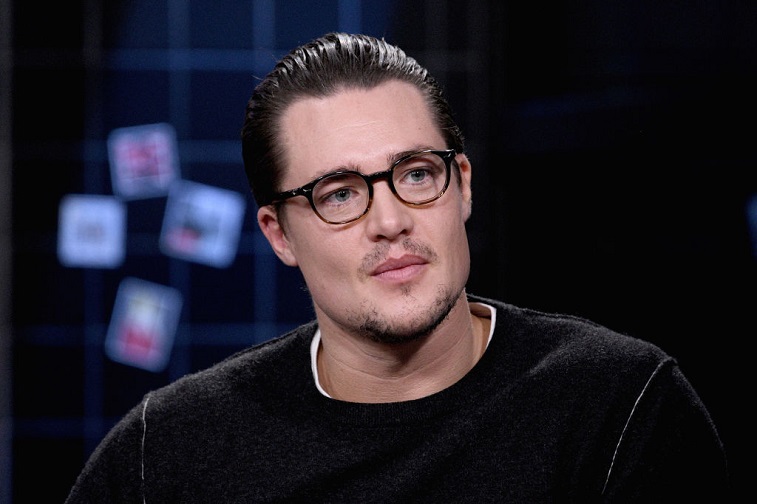 The hit Netflix series announced the new release on all the major social media platforms. It will return with a new season on Sunday, April 26.
The series shared the news on Twitter with: "Shield walls at the ready, Arselings! Prepare for battle as Season 4 of The Last Kingdom comes to NETFLIX on Sunday 26th April #TheLastKingdom #Season4."
New photos keep being released of the upcoming season
Since we now have a release date for season 4 of The Last Kingdom, it makes sense that new images will follow of what fans can expect to see. One new image shows Uhtred (Alexander Dreymon), Finan (Mark Rowley), and Sihtric (Arnas Fedaravicius) looking ready to fight or possibly make a move whenever necessary.
The newest post shows 4 new photos from season 4
The newest photos to be shared with fans include quite a lot. The first image shows Uhtred and Sihtric riding on horses amongst a forest of trees. The next image shows King Edward (Timothy Innes) standing next to his mother Lady Aelswith (Eliza Butterworth). Edward looks hard at something or someone and he appears to be in deep thought. What could this mean for season 4?
The next image is Brida (Emily Cox) brooding as usual. What could she be staring at? The final photo is of Uhtred amongst a blurry background.
"Kingdoms will be challenged and battles will be fought. The Last Kingdom season 4 is coming soon to Netflix. What do you think is in store for these familiar faces? #TheLastKingdom," the post is captioned.
Fans react to the new images
Fans are more than a little excited for the new season of their favorite show. Fans commented to say how much they need season 4. Viewers are ready for the show to be released as early as possible, especially with everyone practicing social distancing during the coronavirus.
"At this point I'd be happy watching them drink tea. Please release this while we are all stuck at home," a Twitter user commented.
"We need some quality entertainment in these tough times. Keep it going long reign Last Kingdom," a viewer suggested.
One fan thinks Brida is looking like her usual self. "Brida looking annoyed as usual," another fan said.
Numerous fans are happy the show is returning with new episodes. "So glad! My favorite show coming out just when I need it most," someone else expressed.
Fans are more than excited to see The Last Kingdom return. It's been too long in-between seasons and everyone seems to be ready to binge the new season in a single sitting.