'The Last Kingdom': See Stiorra's Look for Season 5
'The Last Kingdom' is in production on its fifth and final season. Actor Ruby Hartley recently shared some photos on Instagram of Stiorra's look for season 5.
Fans of The Last Kingdom have one more season to look forward to before the series concludes. Although popular with many fans, the show will sadly end after this upcoming season.
Ruby Hartley, who plays Stiorra, recently shared a few images of Stiorra's new look for season 5. We have all the details fans will want to know.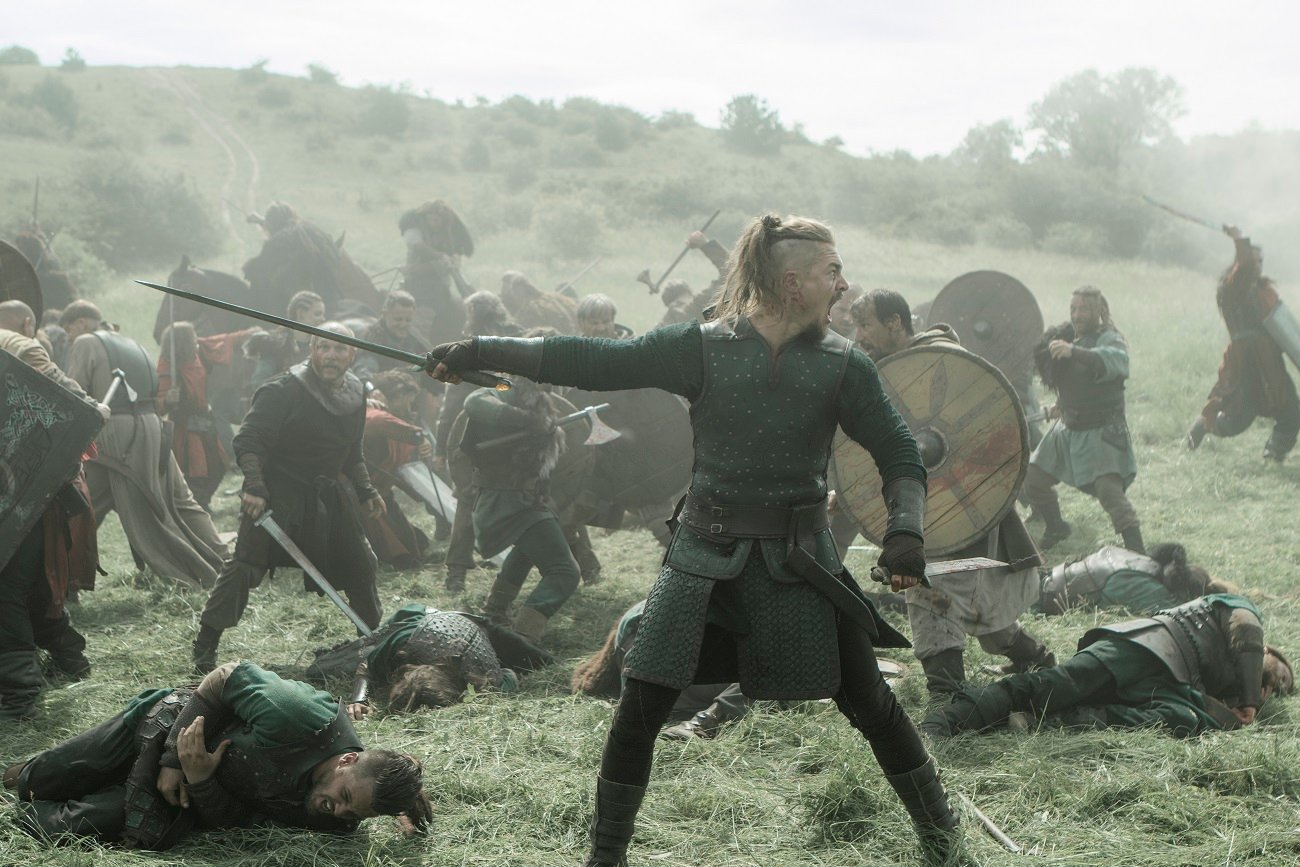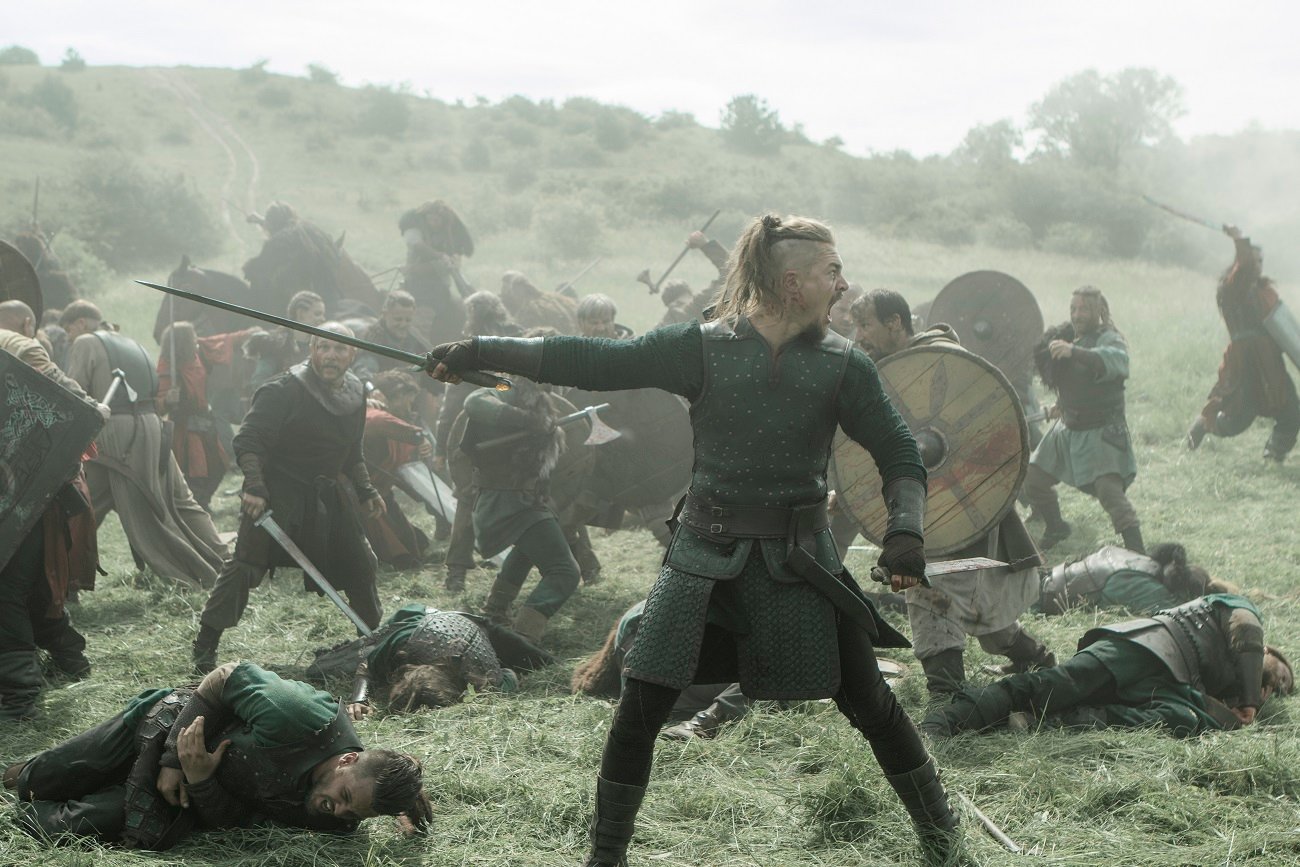 'The Last Kingdom' is in production for season 5, which will be its last
Season 5 of the series, based on Bernard Cornwell's novel series The Saxon Stories, will follow books nine and 10 ( "Warriors of the Storm" and "The Flame Bearer") according to Radio Times. On the same day that production resumed in Hungary, fans learned that the series would end with season 5. It will consist of 10 episodes premiering in 2021 or at the beginning of 2022.
A video announcement was released on the official social media channels on April 30, 2021, revealing that the series is back in production. The video features many of our favorite cast members, including Ruby Hartley as Stiorra.
But ahead of the video announcement came the dreaded news that season 5 will be the final season. Deadline announced the news of the conclusion of the series with season 5, verifying the news with Netflix and Carnival Films. 
Who is Stiorra in 'The Last Kingdom'?
Stiorra is the daughter of the main character, Uhtred (Alexander Dreymon), and his late wife, Lady Gisela (Peri Baumeister). She goes off with Sigtryggr (Eysteinn Sigurðarson), a Dane who took Winchester, as a stipulation for him leaving Winchester and receiving possession of Eoferwic. Originally a hostage, Stiorra goes willingly to Daneland, and it's unclear what her new life will be like. 
See Stiorra's look for season 5 of 'The Last Kingdom'
Ruby Hartley, who plays Stiorra, recently shared some images of herself as Stiorra on May 14, 2021. The images are from the current production session as cast members have been seen taking pictures together on social media, and Ruby tagged, "#tlk5" in the post. Ruby shared a few photos of herself while tagging the series' Instagram account along with another account as well. 
In the first image, Ruby looks down as she wears eyeliner with her hair back. She has on earrings and a cold-weather coat and a brown ensemble underneath. In the next image, she's photographed from the side showing her hair in braids in different sections and a better look at her chunky earring. Her outfit can't really be seen as she's wearing a coat, but she appears to be in a building. 
Ruby captioned the post on Instagram: "Stiorra by my Snorey," while tagging someone and adding, "#tlk5."
We'll have to see what else cast members post now that production is underway. It's always nice to see sneak peeks of our favorite characters before the new season premieres. It will be interesting to see what life holds for Stiorra in season 5 of The Last Kingdom.