'The Last Kingdom': Stefanie Martini (Eadith) Wished Arnas Fedaravicius (Sihtric) a Happy Birthday Along With a Hilarious Photo
Season 5 of The Last Kingdom has finished filming in Hungary, which is exciting news. However, season 5 will be the final season, which is a hard pill for fans to swallow.
Arnas Fedaravicius, who plays Sihtric in the hit series, recently celebrated his 30th birthday on June 21. Stefanie Martini, who plays Eadith, wished him a happy birthday while including a hilarious photo that fans will want to see.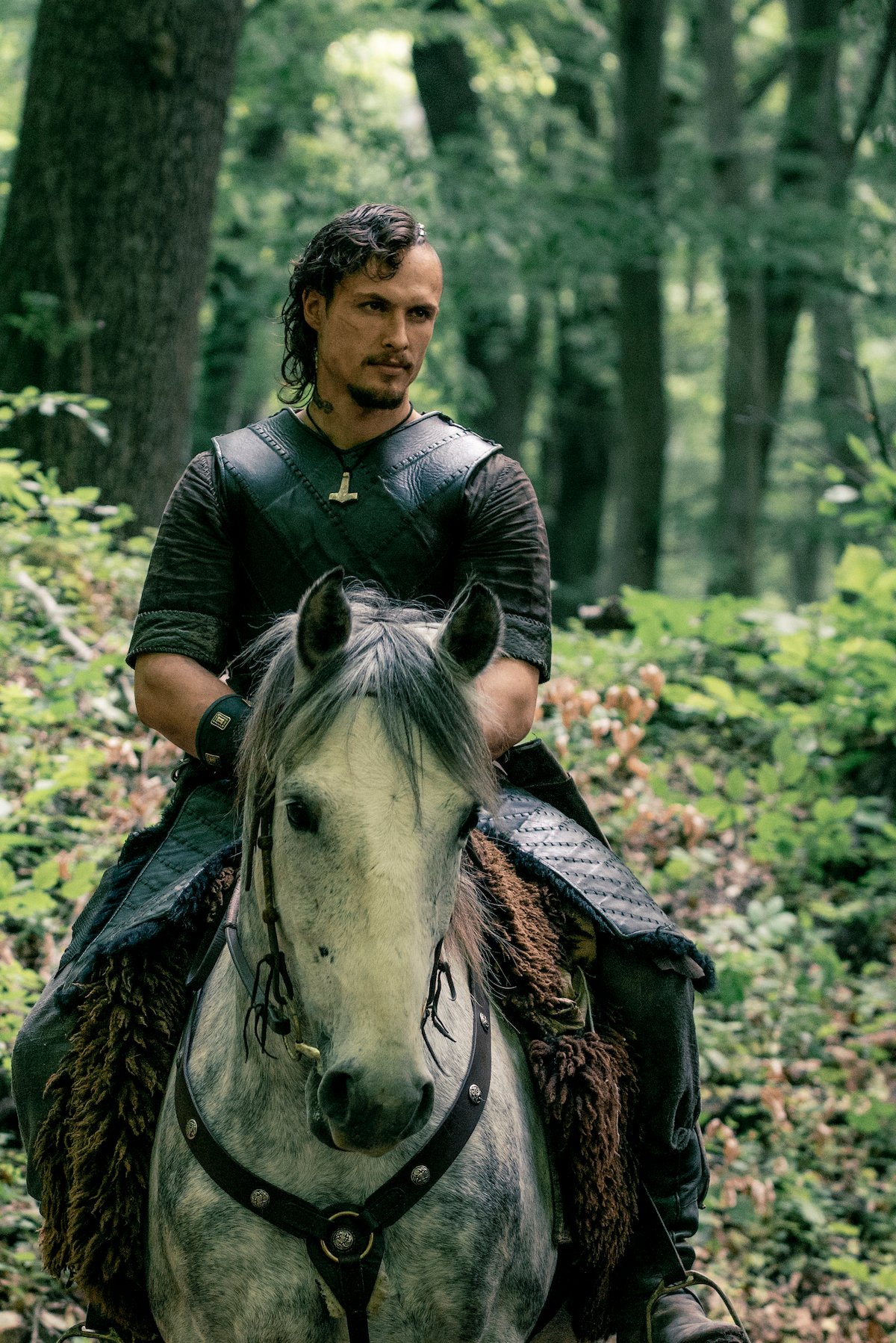 'The Last Kingdom' season 5 has finished filming
Filming has officially concluded for the series. The news came out on June 22, 2021. Jon East, one of the directors for season 5 and someone who has also directed previous episodes before, shared the news via social media, including Instagram. In the post, a clapperboard is being held by a hand, and it has the name of the series on it as well as the date June 21, 2021. Jon East's name is also on the clapperboard as well as the director.
East captioned the post revealing the news: "It's most definitely a wrap!!! As of last night, TLK5 is in the (digital) can. Phew! That last block – eps 9&10 – was an absolute monster, a BEAST, which eclipsed in complexity and scale anything else that I've directed on this amazing show since I first helmed episodes back in 2016. If nothing else, I can at least reveal that the show's last season is going out in truly EPIC style! Big thanks here to the remarkable team that worked with tireless devotion to make it so, you are all stars! Respect."
The official social media accounts for the series also shared the news via East's posts as well.
Stefanie Martini (Eadith) wished Arnas Fedaravicius (Sihtric) a happy birthday along with a hilarious photo
RELATED: 'The Last Kingdom': The Major Questions That Need to Be Answered in Season 5
Some actors in the show recently shared posts for Fedaravicius' 30th birthday, which was on June 21. Stefanie Martini, who plays Eadith, shared an image that fans will want to see. In it, Fedaravicius has on pants and a colorful top or jacket. He also has on a green hat as he has an arm around what appears to be Martini with pink hair as she holds his leg at the same time.
Martini wears sunglasses and a white hat, and a t-shirt. She also appears to have what is supposed to be facial hair put on her face as well. Both actors have their mouths open during the memorable shot in the hilarious moment.
Martini tagged Fedaravicius in the shot, captioning the post: "HAPPY BIRTHDAY @arnasfederman !!! We are the best people at dressing as each other. Still livid at you for looking better in my jeans than me but we move. 🤍🤟🏼."
Sihtric and Eadith in 'The Last Kingdom'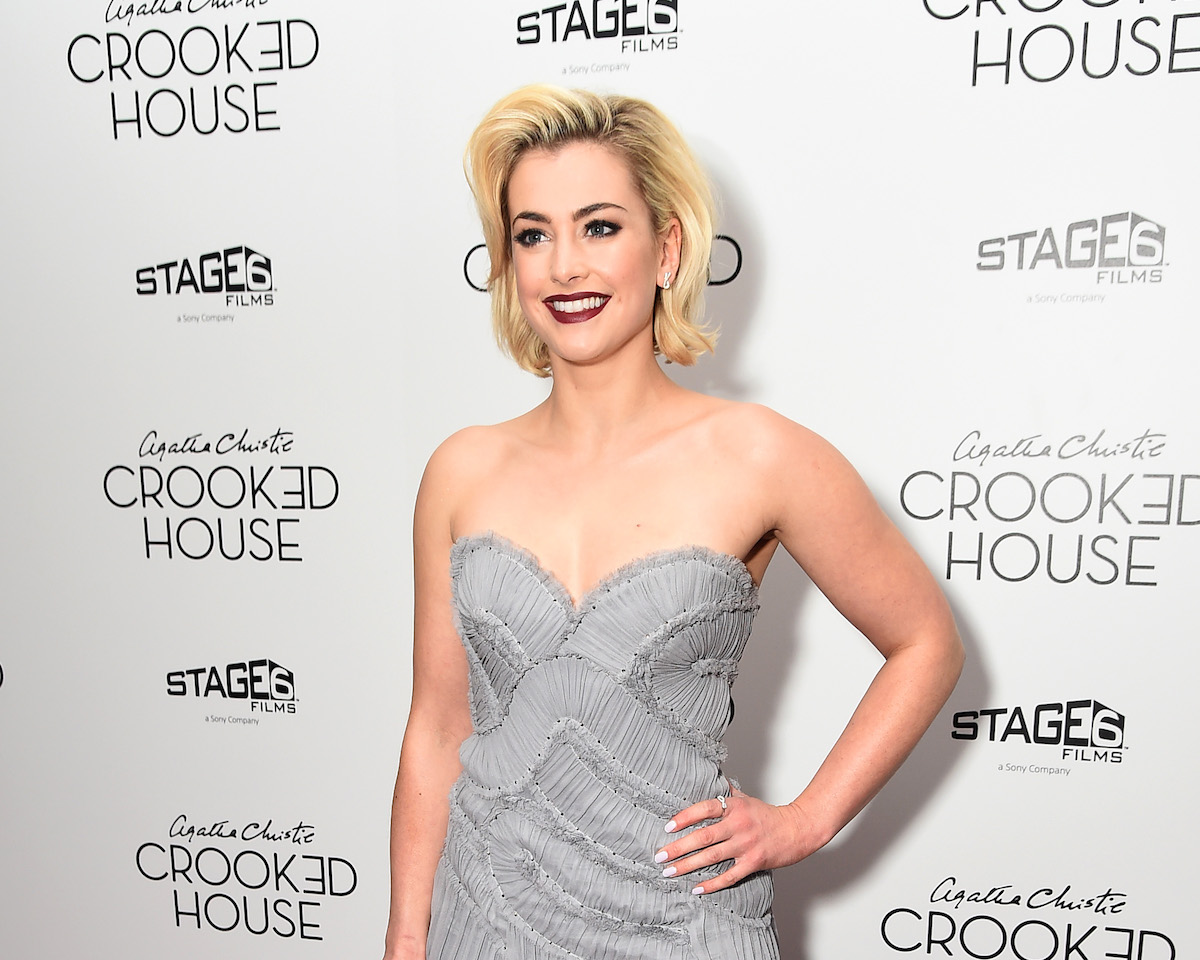 Fedaravicius plays Sihtric, who is the son of Kjartan (Alexandre Willaume), born out of wedlock. He is good friends with Uhtred (Alexander Dreymon), and he's a warrior that always seems to be by his side.
Eadith is the sister of Eardwulf (Jamie Blackley). Her brother is in charge of Aethelred's (Toby Regbo) household guards, and she is manipulated into being Aethelred's mistress. But she sets Aethelflaed (Millie Brady) free, which changes everything for her, and she finds herself alongside Uhtred and his warriors.
It's always nice to see post like the one Stefanie Martini shared of herself and Arnas Fedaravicius on his birthday.