'The Last Kingdom': Timothy Innes (King Edward) Wished Arnas Fedaravicius (Sihtric) a 'Happy Name Day'
The Last Kingdom is currently in production for season 5 in Hungary. Despite that positive news, season 5 will be the final season of the show, which is a hard pill to swallow for fans. However, there's still one more season to go before it's all really over.
Arnas Fedaravicius, who plays Sihtric, recently celebrated his 30th birthday. Timothy Innes, who plays King Edward in the series, shared a post with well-wishes for his fellow actor. We have all the details fans will want to know.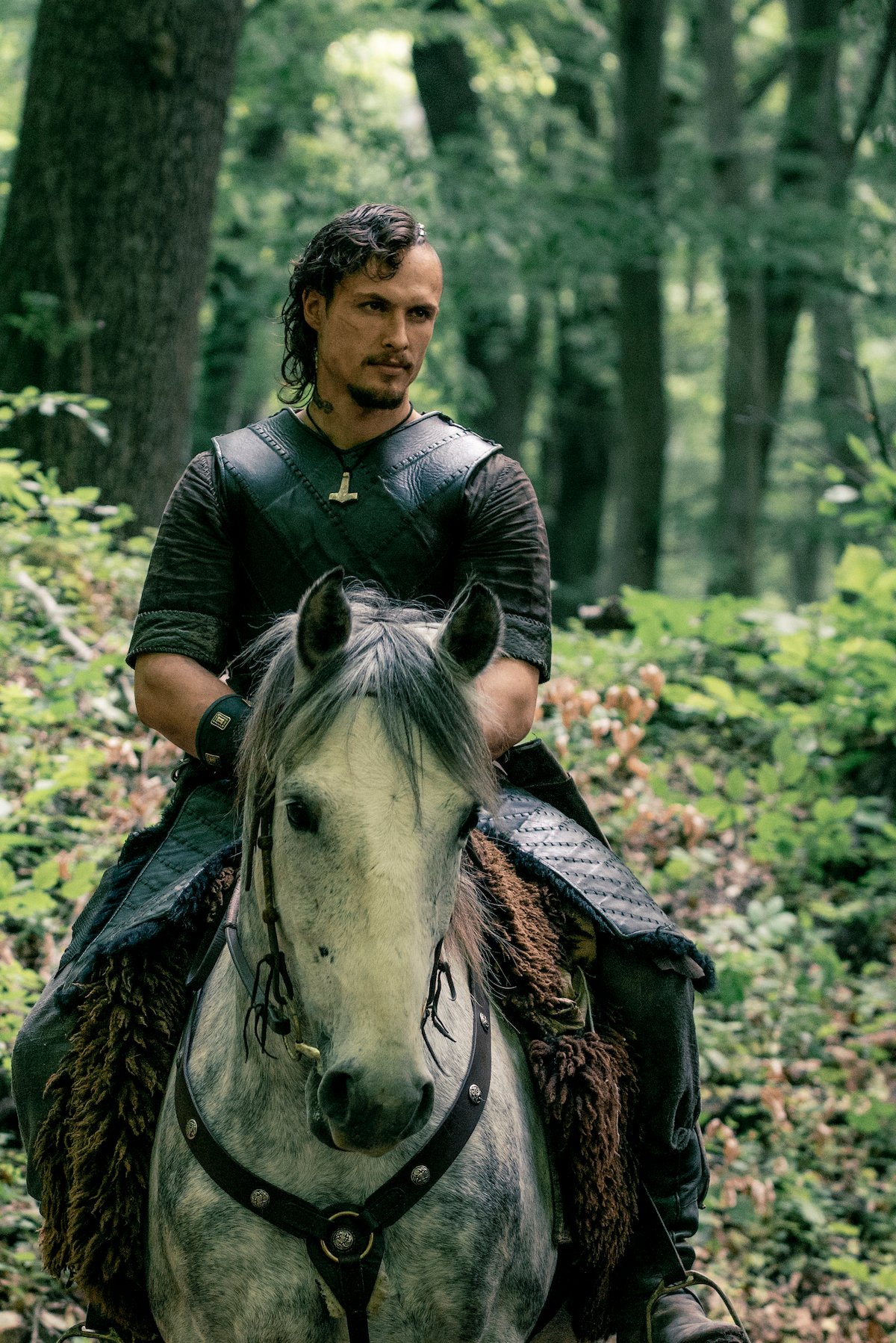 Sihtric and King Edward in 'The Last Kingdom'
There are a number of popular characters in the series, and Sihtric and King Edward are certainly counted among them. Sihtric is the son of Kjartan (Alexandre Willaume), born out of wedlock. He becomes very good friends with Uhtred (Alexander Dreymon), and he's a warrior that always seems to be by his side.
King Edward is the King of Wessex, and he is the son of the late King Alfred (David Dawson). Edward is trying to find his place as King after his father, but it's a hard and challenging situation for him.
Timothy Innes (King Edward) wished Arnas Fedaravicius (Sihtric) a 'happy name day'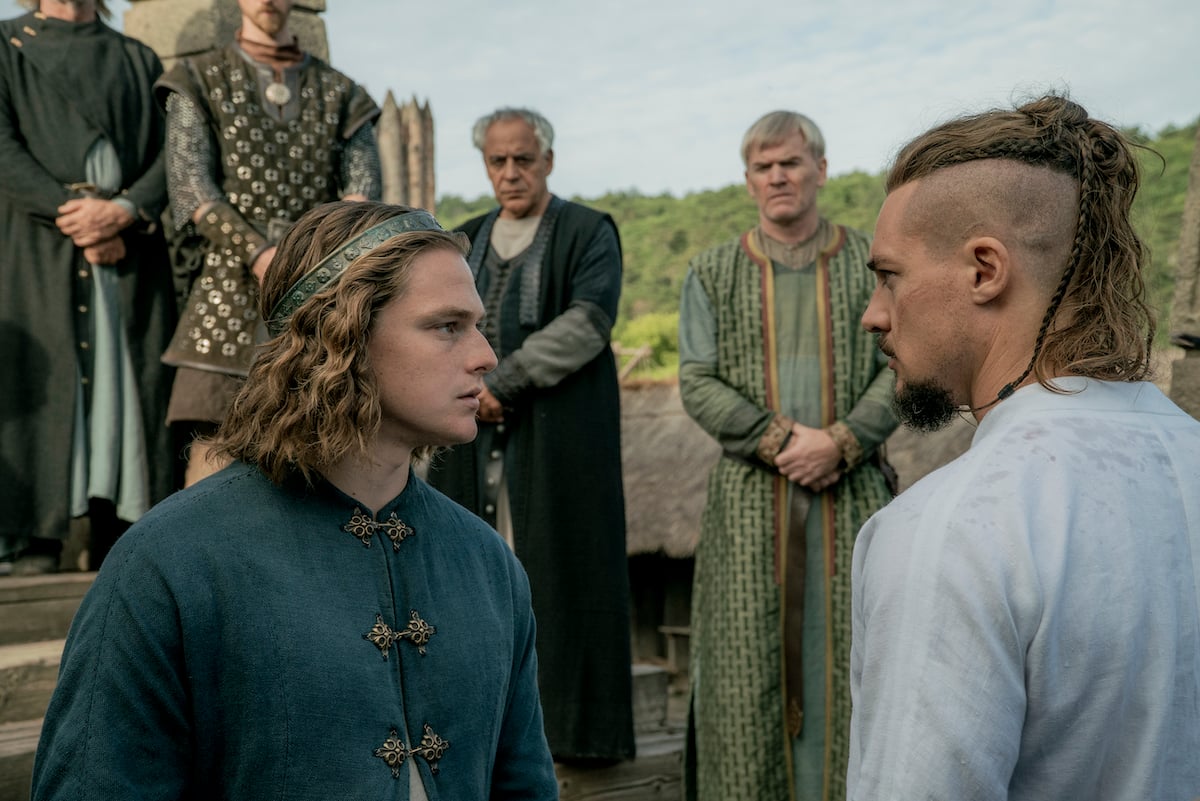 RELATED: 'The Last Kingdom': The Major Questions That Need to Be Answered in Season 5
Fedaravicius' birthday is June 21, and he turned 30 years old. Some of the actors from the show shared posts for the special occasion. Innes shared a post of himself and Fedaravicius on Instagram that day. The edited photo features both actors wearing sunglasses as they sit near some water. Trees can be seen behind them, and Fedaravicius wears a white hat. They both have on jackets, and Fedaravicius has on a pair of shorts as well. The background, including the trees and grass, seems to be edited as it's in an orange hue.
Innes captioned the post: "Happy name day @arnasfederman You complete me."
Eliza Butterworth (Lady Aelswith) shared a happy birthday post for Fedaravicius
Other actors also shared posts for Fedaravicius' birthday. Eliza Butterworth, who plays Lady Aelswith, shared a post on her Instagram Story. In it, she included an image of Fedaravicius dressed as Sihtric on a horse. Butterworth added a crown on the side of his head. She also added a party hat on the horse's head. Butterworth wrote, "Happy birthday beauty," tagging his Instagram account as well.
Cavan Clerkin (Father Pyrlig) from 'The Last Kingdom' wished Fedaravicius a happy birthday as well
Cavan Clerkin, who plays Father Pyrlig, shared an image of Fedaravicius on his Instagram Story as well. In it, Fedaravicius can be seen wearing sunglasses with a hand touching them. In front of him is a DJ controller, and he appears to be outside. Clerkin shared well wishes in the post, writing, "Happy birthday amigo!!" adding an emoji heart and tagging Fedaravicius' account.
It's always nice to see posts like this when one of our favorite actors celebrates a birthday milestone. Hopefully, Arnas Fedaravicius had an excellent birthday.