'The Last Kingdom': What Happened to Lady Aelswith in the Season 4 Finale?
In season 4 of 'The Last Kingdom', fans were able to see a different side to Lady Aelswith. Now that King Alfred is dead, things have changed.
In season 4 of The Last Kingdom, fans were able to see a different side to Lady Aelswith (Eliza Butterworth). Now that King Alfred (David Dawson) is dead, things have changed drastically for Aelswith. What happened to her in the finale? Read on to find out where things stand with Lady Aelswith. There are spoilers ahead.
Lady Aelswith has a change of heart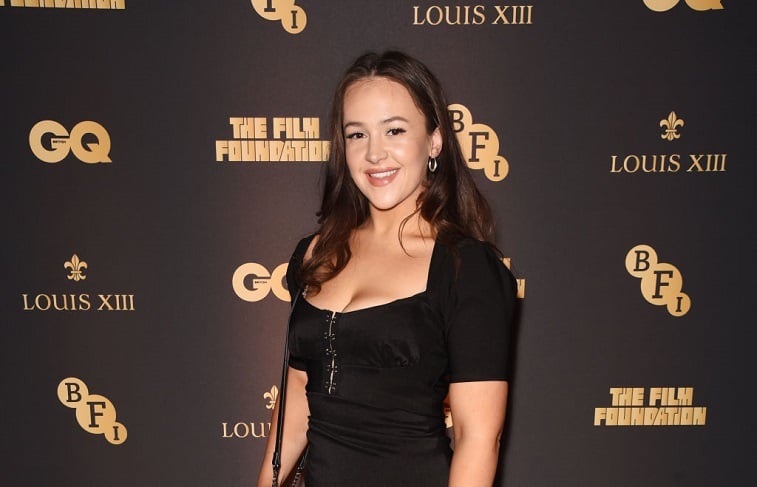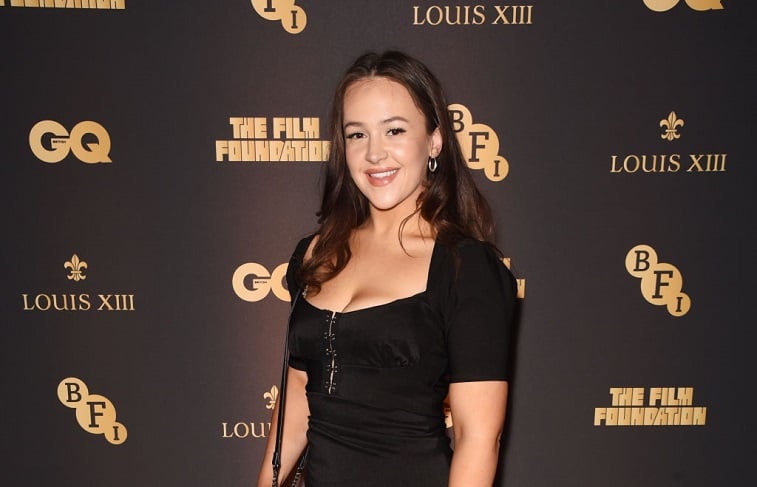 Aelswith is being treated differently in the new season. Her son, who is now the king of Wessex, doesn't appreciate her opinions or advice. Instead, he looks to others like his father-in-law, Aethelhelm (Adrian Schiller). Aelswith openly defies her son King Edward (Timothy Innes) on more than one occasion to uphold her husband's dream of a united England.
Aelswith is becoming more and more likable as the season progresses. She even reunites Edward's first wife with her son, Aethelstan. Aelswith's taken him under her wing and she's going to take care of him so that others, such as Aethelhelm, can't hurt Aethelstan, as he is a rival for the throne.
Aelswith's goodness shines through in season 4 when she finds a way to get the Welsh to join forces with their fellow Christians against the Danes. They are victorious thanks to her quick thinking. Even still, she's not appreciated by anyone even though she's been through a lot.
What happened to Aelswith in the season 4 finale?
Aelswith is being held captive by the Danes with Aethelstan along with Aethelhelm and his daughter and her son. In the finale, Aelswith mentions a purple flower that grows in the gardens that can be dissolved in water. She says it's tasteless, but effective. It was put there just in case they were ever captured and needed to ensure a quick death.
Aethelhelm bribes one of the guards with a ring to get the flowers and poison the water jug. He does this to ensure that Aethelstan won't have "a powerful friend" when the time comes to decide who will succeed Edward on the throne of Wessex. Aelswith starts to get sick and it's assumed she's drinking from the water jug, as she is the intended target.
Lady Aelswith isn't well
When negotiations are finally made and Aelswith is freed, she's clearly very ill and her daughter takes her to bed and tells her to rest. A moment later she's fallen to the ground and appears to be passed out or worse. Aethelflaed (Millie Brady) is unable to wake her and it's unclear what happened to her.
Did Lady Aelswith die? Or is she just sick from the poison? It's not yet clear, but fans could get answers if the show is renewed for a fifth season. Fans have really come to like Aelswith in season 4. She's found a way to redemption and it would be a terrible loss for her to no longer be on the show.
Viewers of The Last Kingdom have started to really like Lady Aelswith in season 4. Hopefully there will be a new season to explain what actually happened to her in the final moments of episode 10.