'The Last Kingdom': What Is Alexander Dreymon's Net Worth?
Fans of The Last Kingdom know how talented of an actor Alexander Dreymon is. He's been with the series since the inception, and fans are preparing for season 5's arrival. Although we don't have an actual date of a premiere, we know it's coming. Learn a little about the impressive actor who plays Uhtred, including what his net worth is, below.
A little about Alexander Dreymon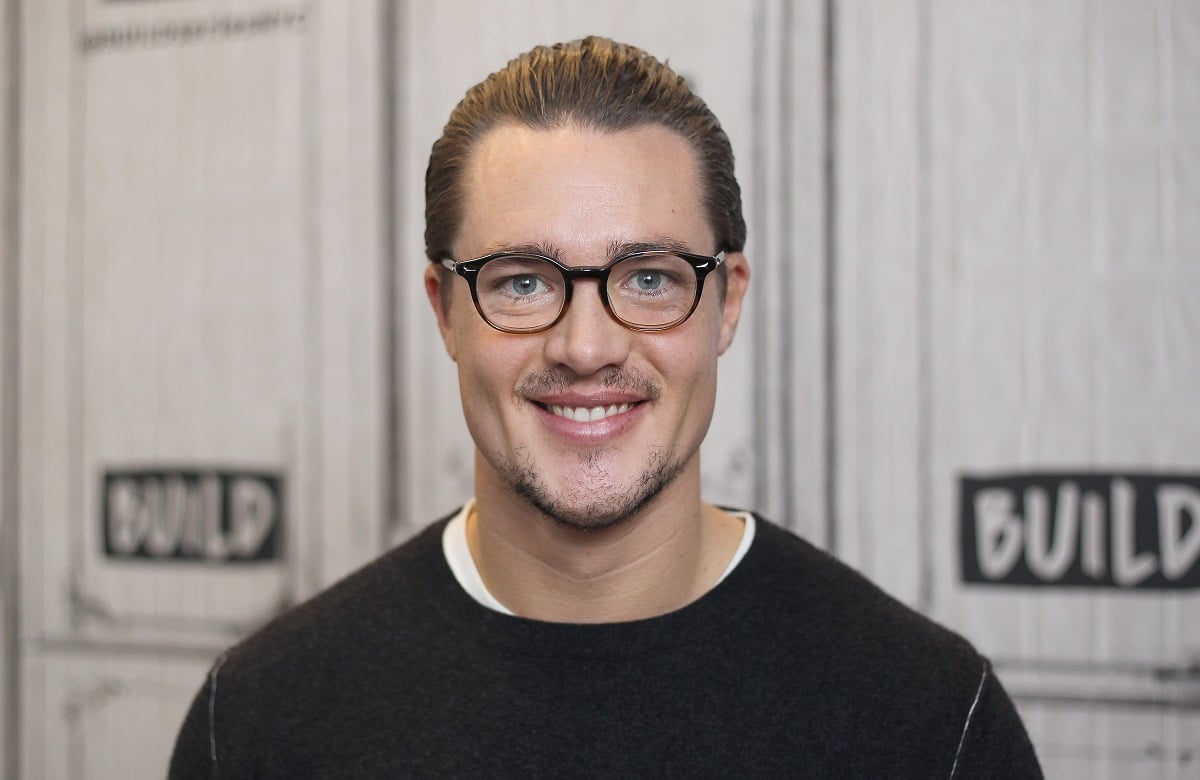 According to The Sun, Dreymon was born in Germany in 1983, and he's lived in France, Switzerland, and even the United States. He stands at 5 feet, 10 inches tall, and he switched things up with his last name in 2011, going from "Alexander Doetsch" to "Alexander Dreymon."
Dreymon studied in Paris and went to school at Drama Centre in London. He speaks multiple languages that include English, German, and French, which is quite impressive.
What is Alexander Dreymon known for?
Dreymon is obviously known for his work on the four previous seasons of The Last Kingdom, but that isn't the only acting gig he's earned. According to IMDb, he's worked on another big television show, American Horror Story: Coven in season 3. Dreymon was also in Resistance in 2011, as well as Blood Ransom in 2014.
What is Alexander Dreymon's net worth?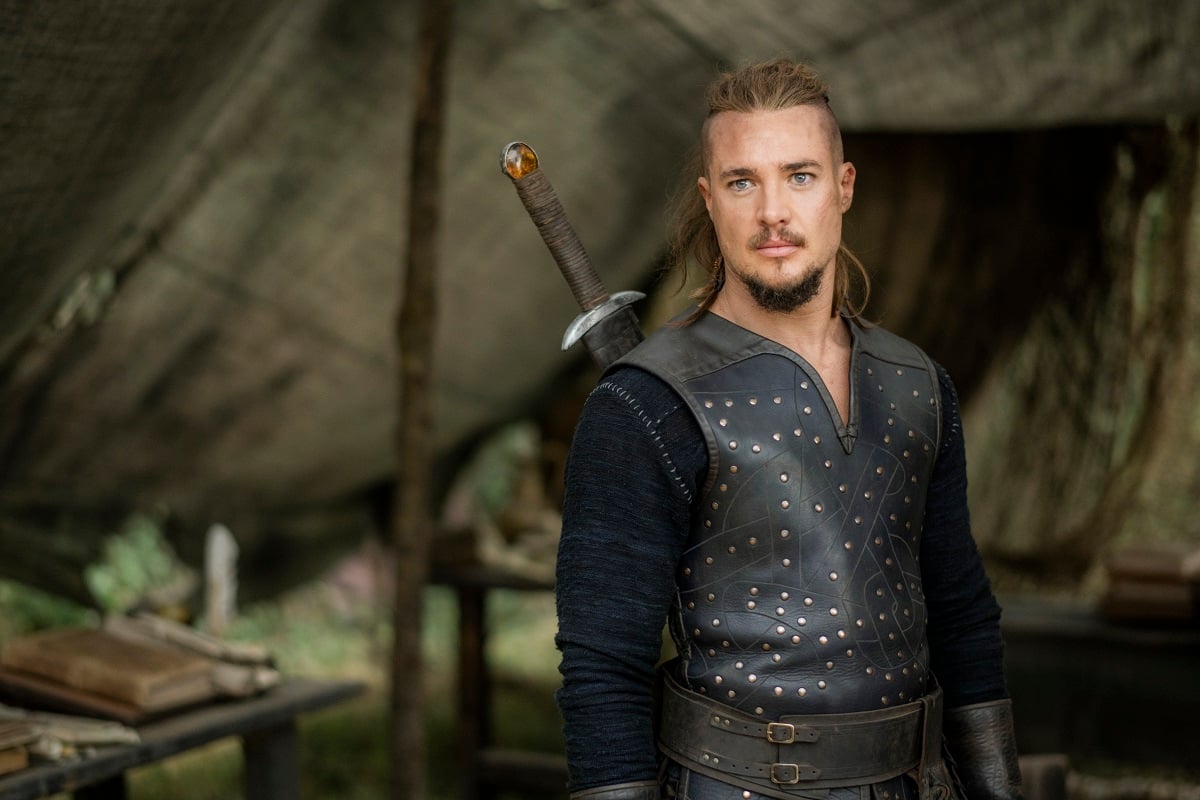 RELATED: 'The Last Kingdom': Alexander Dreymon Talks About How Uhtred Becomes 'Jaded' Over Time
Express.co.uk reports that Dreymon's net worth in 2020 is around a whopping $4 million. He makes more than $200,000 a year, which is a lot of take-home pay. That's an impressive amount of money, and it coincides with Dreymon's enormous talent.
The show that Dreymon is known the most for, The Last Kingdom, will be back for season 5 at some point. The series is based on the popular novel series of the same name written by Bernard Cornwell. With 13 books to draw from, we could possibly see Dreymon on our screens for a long time to come.
Is Dreymon dating anyone?
According to AmoMama, Dreymon reportedly was dating a woman and a fellow actor named Tonia Sotiropoulou. They dated for two years, but things fizzled out in 2012. Since then, he's been relatively quiet on the dating front, only making mention of a girlfriend in a couple of interviews, but he was very sparse on the details.
Dreymon credits the fans for 'The Last Kingdom's' survival over the years
In an interview with Variety after the season 4 premiere of The Last Kingdom, Dreymon spoke about the series, and he credits the fans with the show's continued presence and survival over the years.
"The fans have been amazing," Dreymon explained. "It's been a word-of-mouth thing. We've never had a lot of advertising. We somehow manage to survive anyway and that's all thanks to the fans. They're extremely supportive, extremely kind and very enthusiastic. We're all very grateful."
Alexander Dreymon is clearly a talented actor with a bright future ahead of him. Hopefully, we'll see a lot more of him in the future as he continues to hone his acting skills and make an even bigger name for himself.