'The Last Kingdom': Why Fans Still Feel Sorry for Uhtred's First Wife Mildrith
In the history of The Last Kingdom, Uhtred (Alexander Dreymon) has gone through his fair share of women. His first wife, Mildrith (Amy Wren) couldn't be more different from her husband. It was an arranged marriage that doesn't seem to last. Read on to learn why fans still feel sorry for Mildrith.
Why did Uhtred and Mildrith get married?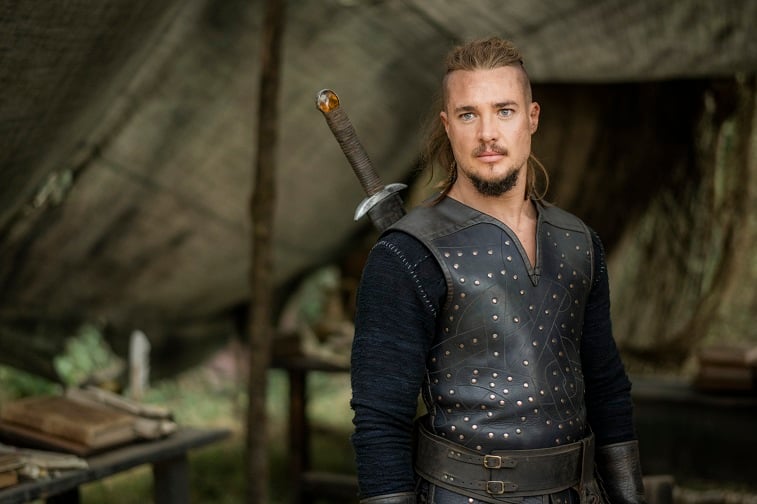 Uhtred and Mildrith were brought together in an arranged marriage at King Alfred's (David Dawson) request. They were both happy with the way the other looked, which was a surprise for them both considering they got married at first sight.
However, the marriage doesn't last. They both have different religions and when Uhtred brings home a new woman, Iseult, it doesn't go over very well for Mildrith and her marriage. Uhtred chooses to spend time with Iseult out in the barn instead of his wife, and his fate is then sealed.
Why fans feel sorry for Uhtred's first wife Mildrith
Fans of The Last Kingdom seem to have a soft spot for Mildrith's situation. She was forced into marrying someone who was so different from herself. They have a child together who dies unexpectedly. It's a terrible blow for both Mildrith and Uhtred.
The marriage doesn't last and fans have a lot of sympathy for Mildrith especially. "Always felt bad for Mildrith, she was so innocent," a Reddit user wrote in a post that includes a photo of Mildrith holding her child.
Mildrith is very different from Uhtred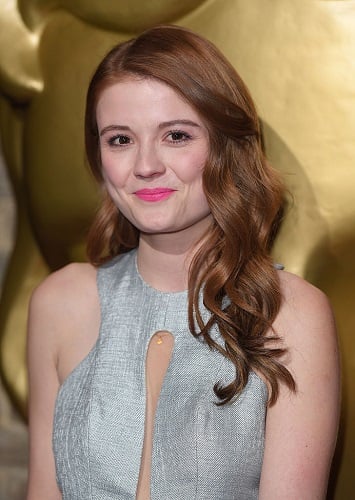 RELATED: 'The Last Kingdom' Season 4: Fans React to That Uhtred and Aethelflaed Moment
Their religions were not the same in a time when that was absolutely everything. They were also very different, so it was bound to end up badly. Mildrith is a Christian and she does her best to convert her pagan husband, which doesn't work out well for her.
"She became too pious for Uhtred's liking. She never should've loved him lol. However, she wasn't a bad character or anything, I liked how she was written," another Reddit user said about the situation.
A fan thinks they were just too different to be together in the end. "They were very very different and were forced to be together," a fan wrote.
Uhtred chooses another woman over Mildrith
In another Reddit thread, a fan posted about feeling really sad for Mildrith after everything she endures. Uhtred chooses another woman over her and it means the end of their marriage entirely. Uhtred leaves with Iseult and Mildrith can never forgive him.
"Mildrith was very oppressed in this season and I feel sad for her. I was so upset when Uhtred brought the queen and abandoned his wife, a very childish action from him," a Reddit user said in a post.
Some fans think Mildrith was trying to change Uhtred too much and it ended in their separation. Uhtred bringing Iseult back was just an effect of what had already happened between them. The relationship between Uhtred and Mildrith would have never worked because it was arranged and the two were from completely different worlds.
Fans still feel sorry for Mildrith and everything she deals with in The Last Kingdom. She tries being a loyal wife to Uhtred, but things don't work out between them in the end.