'The Last Kingdom': Will There Be a Season 5?
Fans can't seem to get enough of 'The Last Kingdom' and they're hoping for a season 5. Fans are already talking about a new season to come.
Fans can't seem to get enough of The Last Kingdom and they're hoping for a season 5. Even though season 4 just premiered a few weeks ago, fans are already speculating about what the future holds for their favorite series. Read on to learn if there will be a season 5 and what the evidence suggests.
Alexander Dreymon, who plays Uhtred, posted a video with a caption that has fans talking about the possibility of season 5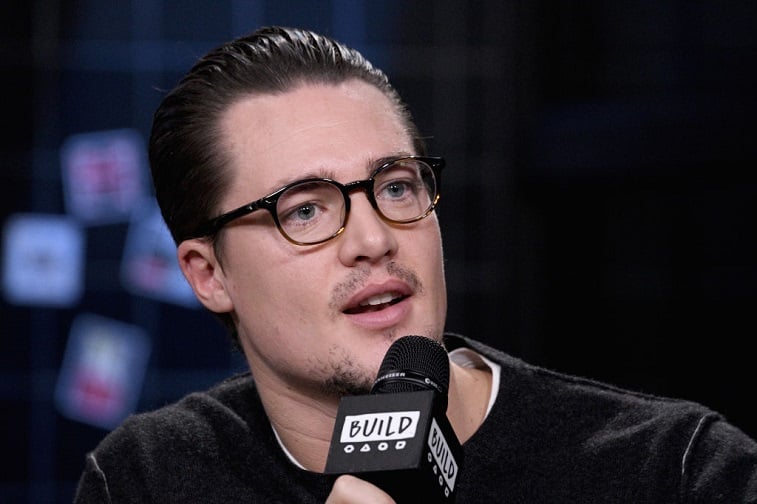 Dreymon is known to post some awesome behind-the-scenes content about the series. He recently posted a video of himself practicing with stunt crews on set. However, it was part of his caption that fans can't stop speculating about.
He said: "I miss you all and can't wait to kick your ***** again soon 😁." Could this be a hint about the future of the series? Fans are at least hoping so based on comments on the image. Many are asking about a possible fifth season in the future.
Will there be a season 5 of 'The Last Kingdom'?
At the time of publication, there isn't any official word on whether or not there will be a season 5 to come. However, fans are very hopeful for the future, and so is the executive producer of the series. Nigel Marchant recently took part in a live Q&A session with RadioTimes.com along with Dreymon and Eliza Butterworth who plays Lady Aelswith.
Marchant was asked about a new season to come after the current one, and he said they are "hopeful." This could be a sign that good things are coming, fans just need to have faith.
"We're very hopeful, we'd love to do a season five," Marchant said about the situation. "I think all of us want to tell a story and it's always much more satisfying if you can tell a complete story throughout all the various seasons. I think I speak for everyone when I say that we really do love making it."
Fans are looking for ways to get the series renewed
Viewers of the hit series have taken to Reddit to discuss how they can get the show renewed for season 5 even quicker. Some fans say people should rewatch the series to increase viewership.
"I leave it playing in the background constantly. Also go rate all the episodes on IMDB and Rotten Tomatoes," a Reddit user explained.
Another fan suggested watching the series on all devices. "If you want to go above and beyond to do your part, leave your PC/Roku/Apple TV whatever you use playing the show non-stop on different user profiles," another Reddit user suggested.
Fans are eager for season 5 of The Last Kingdom. Who doesn't want to see more of Uhtred and his loyal gang of followers? There are so many memorable characters in the series and it would be nice to see them all again in a new season. We'll keep you updated on all things having to do with The Last Kingdom.