The Late Toots Hibbert Will 1 Day Have Global Reach Like Bob Marley, Island Records Founder Believes
The music world lost an all-time great on Sept. 11, 2020, when Toots Hibbert died in Jamaica at the age of 77. After breaking through with Toots & the Maytals in the early '60s, Hibbert's massive voice and personality reached audiences around the world on The Harder They Come (1972) soundtrack and on tour with acts such as The Who.
Hibbert never stopped writing sparkling music or delivering stage performances that stuck with audiences. At a 2018 show at Brooklyn Bowl, I watched Toots & the Maytals and couldn't help be transported back in time. Hibbert was not an over-the-hill performer cashing a paycheck; he was a force who somehow seemed to still be in his prime in his mid-70s.
At that show, Hibbert introduced "A Song Call Marley," which he described as "a great song." (He was right.) Hibbert wrote it about his old friend Bob Marley (1945-81), the only giant of Jamaican music who's reached a bigger audience than Toots & the Maytals.
In remembering Hibbert to Billboard, Island Records founder Chris Blackwell said the late force of nature could very well have the following Marley has one day.
Chris Blackwell believes Toots Hibbert could match the following of Bob Marley in the future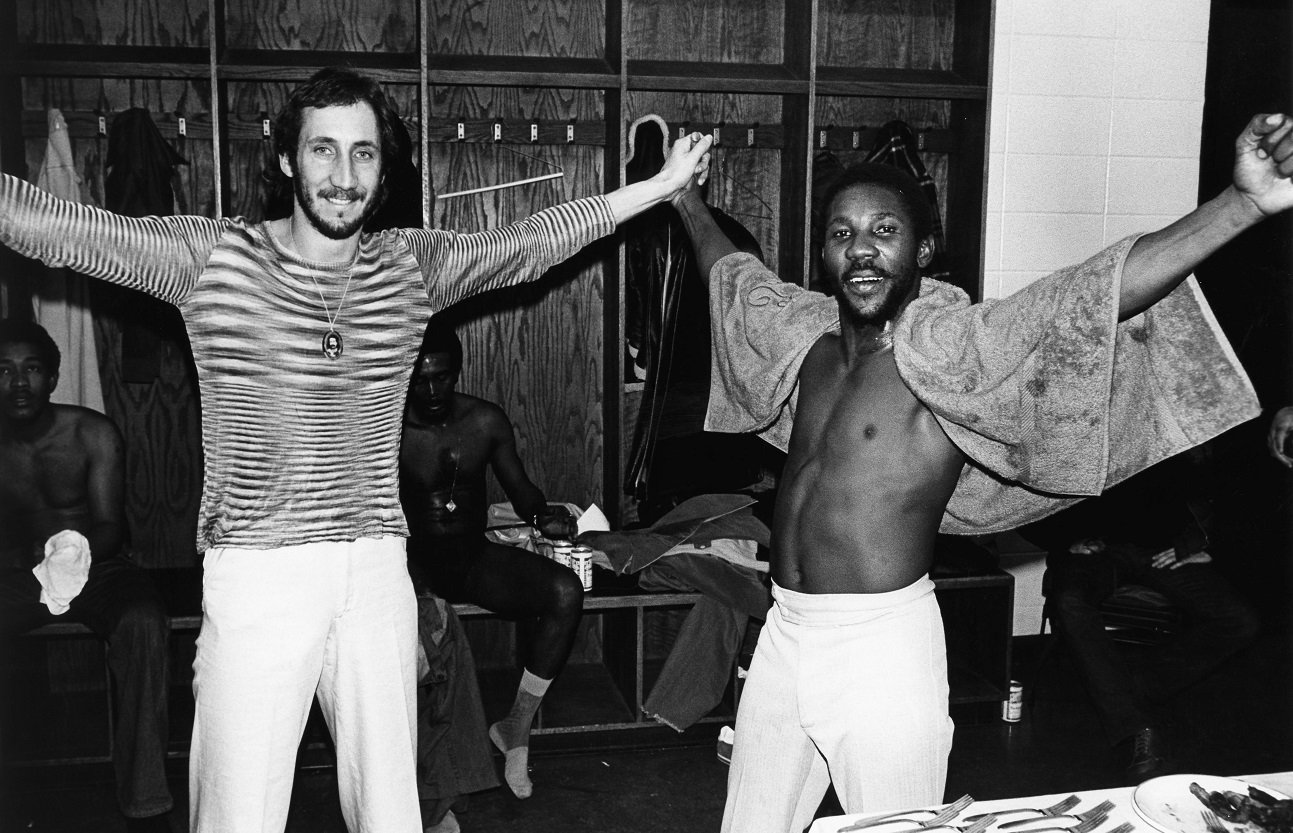 Blackwell and Hibbert go way back, all the way to 1961, when Toots & the Maytals were just starting out. But Blackwell knew immediately that Hibbert was a rising star, and he managed his career and eventually signed him to Island Records.
When you hear Blackwell speak of Hibbert, he frequently mentions the man's purity. In an interview included on the The Harder They Come DVD, Blackwell described how he'd try to convince the bandleader to modify his live shows so he'd save some of his big hits for later in the performance.
Hibbert had a hard time understanding that concept. He tended to just go straight into his best songs and whatever else he wanted to play, whatever moved the crowd. (Besides, he had enough winning songs to take shows wire to wire.) After his passing, Blackwell told Billboard he thinks Toots & the Maytals could one day reach Marley-level fame with music fans.
"I think his music, what he has done in his life, will become recognized and collected in the same kind of way that Bob's music has over the years," Blackwell told the outlet. "Where people who like Bob Marley like almost every record he's ever made, that kind of thing."
The quality of Toots & the Maytals' work stands against that of Marley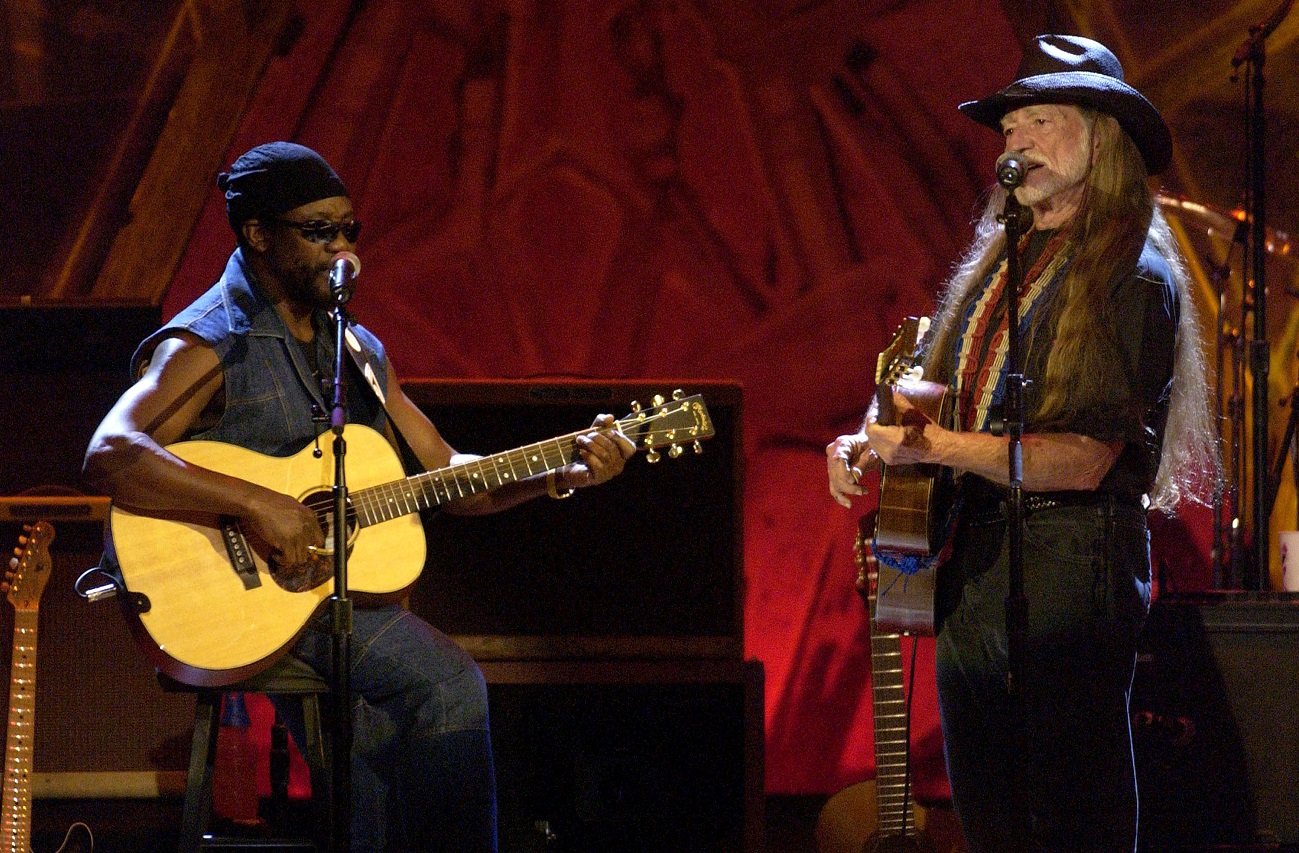 Blackwell believes Hibbert's music will continue to grow in popularity for the obvious reason: It is the equal of the music of Marley (or any other Jamaican performer). From early ska tracks such as "It's You" and "Never You Change" to reggae classics such as "One Eye Enos," "Sailing On," and "Pressure Drop," Hibbert's catalog is deep.
"Unless they've followed Jamaican music, a lot of people probably wouldn't have known him that much," Blackwell told Billboard. "But once people do hear him, I think there's every chance he could get the same kind of global following that Bob has got."
Blackwell makes a good point. The more people hear Toots & the Maytals, the more they'll recognize his unique contribution to music. Hibbert's soulful strain of reggae and ska holds up as well (or better) than many of Marley's recordings. The world would be blessed to embrace Toots on the same level.