The Lesson Kevin Costner Learned After Stealing Candy at a Young Age
Kevin Costner has starred in and directed Hollywood blockbuster films, such as Field of Dreams, Dances with Wolves, and The Bodyguard. At age 65, the actor has won Academy, Golden Globe, Emmy, and Screen Actors Guild Awards. However, he learned one of life's most important lessons as a child.
Kevin Costner devotes his Hollywood career to his wife and children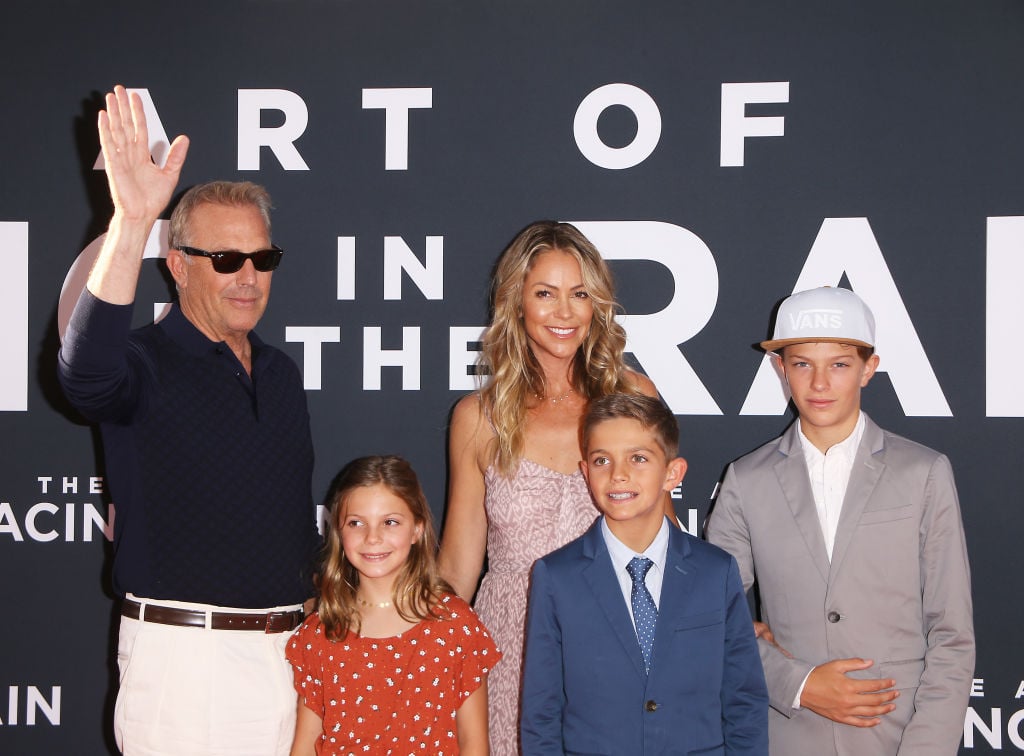 Costner, 65, is currently quarantining at his Santa Barbara home with his wife, Christine Baumgartner, and their 3 children. The actor also has 4 other children from previous relationships, and the 7 children range in age from 10 to 36. 
Costner has consistently stressed the importance of fatherhood in his life.  In his acceptance speech for the 2015 Critics' Choice Lifetime Achievement Award, Costner thanked:
… my precious children, who through all the years, all the tears of saying goodbye at airports, as I headed off to do yet another movie, their brave faces trying to comprehend the time that I would be away and when I would come home. My children have always been bigger than the movies. They've always been more important It's because of them that I was able to do what I love.
In a recent interview with AARP, Costner expanded on his relationship with his kids.
"I want my children to know I'm a resource to them, that I have been across the river a lot of times," the actor shared. Costner recognizes he will not be around to see as much of his younger children's lives due to his age, so makes a point of spending as much time with them as possible.
The 'Yellowstone' actor looks back on his life before the movies — and remembers the lessons he learned at a young age
Costner grew up in Compton, California, the youngest of 3 boys. His mom Sharon was a welfare worker and father, William, an electrician. As a child, Costner loved sports like baseball and football, but he also took piano lessons and sang in a church choir. The actor said his parents sacrificed for their children and encouraged them to be "something that you admired."
Costner also shared an important lesson he learned as a child, around the age of 6 or 7.
He remembers stealing a piece of candy while shopping with his father — who he describes as "pretty tough." Before they left the store, his dad asked the young Costner to put the candy back; he also asked why he took it.  When Costner replied that he was hungry, his father responded, "It's not yours, so the correct title is, you stole it." 
The lesson from his dad being: "you can justify anything, but if you put the correct title on it, it will help guide your decisions in life."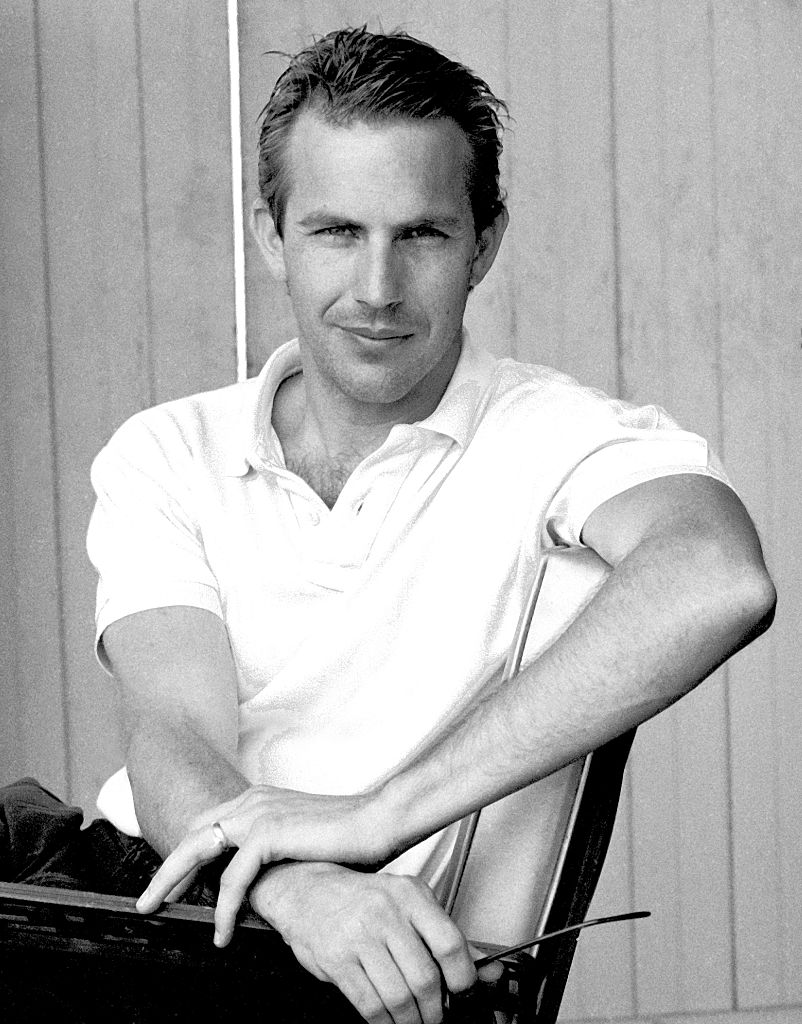 Costner's next movie, Let Him Go, is set to be released in theaters in November, 2020.  The film stars Costner as a retired sheriff who tried to rescue his young grandson from a nefarious family.