'The Lighthouse': Robert Pattinson Had a Fire Hose Sprayed in His Face
'The Lighthouse' cast member, Robert Pattinson recalls being sprayed in the face with a fire hose multiple times for the film.
Robert Pattinson has starred in his fair share of movies over the last 15 years. From huge franchises like Harry Potter, Twilight, and The Batman to small independent films, the actor doesn't shy away from ensuring that his resume has a lot of variety. One film that certainly stands out on his resume is The Lighthouse. A 2019 film, The Lighthouse follows two lighthouse keepers' descent into insanity while inhabiting a remote island in New England in the 1890s.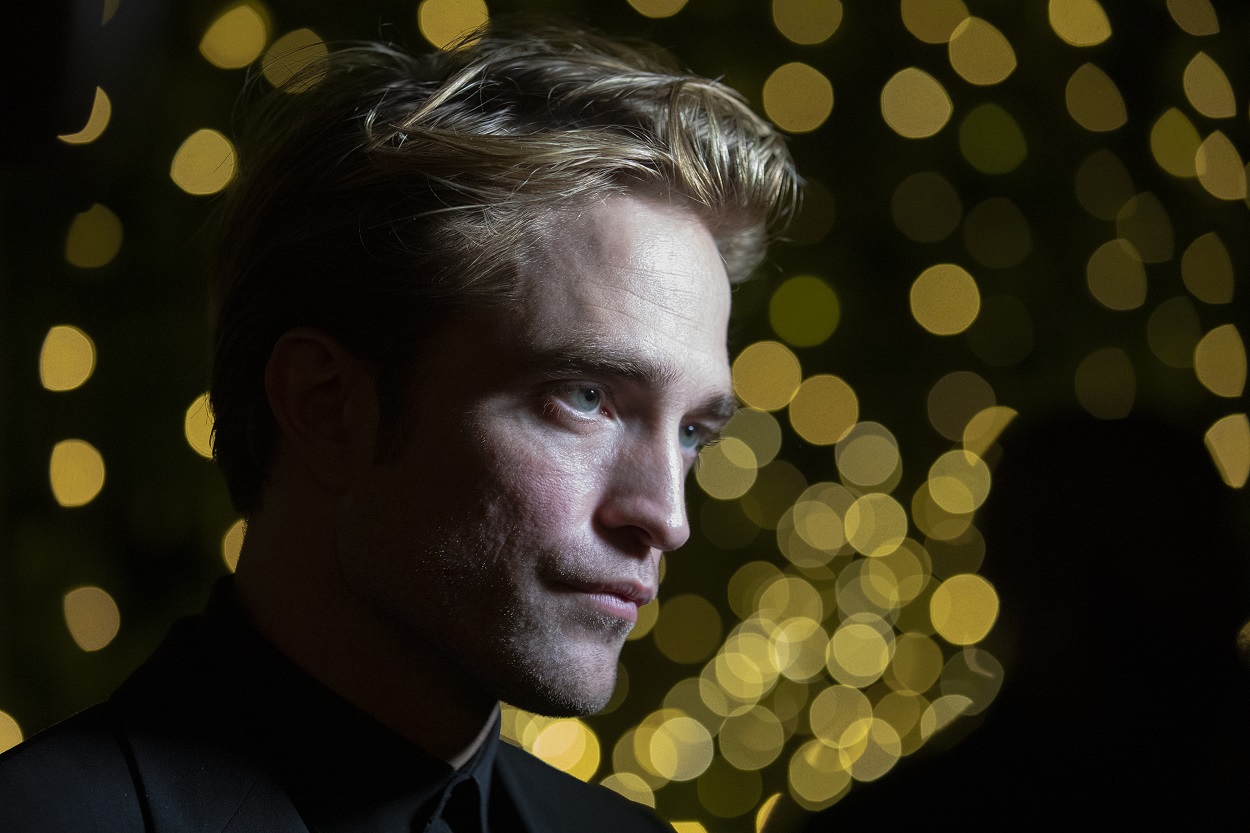 Pattinson received a lot of buzz for his portrayal of Ephraim Winslow in The Lighthouse. The accent that he adopted for the role, in particular, got a lot of people talking. Funnily enough, Pattinson wasn't sure if he'd be able to pull off the acting that the film required. According to the Twilight alum, he always feels a bit insecure about his skills as an actor when he approaches a movie and even feels compelled to tell director's that he isn't quite sure about what he's doing.
Robert Pattinson didn't quite understand 'The Lighthouse' movie when he was filming it
"With every single movie I've done, I've felt a compulsive need to tell the director on the first day that I have no idea what I'm doing," The Lighthouse star shared in a conversation with Interviewer Magazine. "And I think in a larger corporate structure, people just don't take that well. I don't think I'm ever going to get to a point where I feel like, 'Oh, I'm a professional actor with a set of tools ready, and I'll be able to tell the story using whatever colors you need.' I mean, I'll literally do a movie specifically because I think I can't do it. You just hope you don't drown. And then when you don't drown, you hopefully figure out how to swim."
For The Lighthouse, Pattinson's version of trying to swim was understanding the physicality that the script required. Instead of approaching it from an analytical perspective, he tried to get the film into his body instead. "My idea for The Lighthouse was that if I don't really understand this script on a cerebral level, then I'll try to understand it on a physical level," the Remember Me actor shared.
'The Lighthouse' cast member came close to punching director, Robert Eggers
Robert Eggers (who directed The Lighthouse) seemed more than happy to help Pattinson connect with the physical aspects of the film. However, the director may have taken things a bridge too far. According to Pattinson, Eggers sprayed him so intensely with water that if felt akin to torture.
"That's the closest I've come to punching a director," Pattinson revealed about his experience filming The Lighthouse. "However much I love Robert, there was a point where I did five takes walking across the beach, and after a while I was like, 'What the fu*k is going on? I feel like you're just spraying a fire hose in my face.' And he was like, 'I am spraying a fire hose in your face.' It was like some kind of torture. It definitely creates an interesting energy."
Clearly, Eggers was willing to go to extremes to get the shots that he wanted for The Lighthouse. We can certainly understand why Pattinson considered violence after filming such a brutal scene. It just goes to show that acting is often far from the glamorous job that people deem it to be.